A couple brought their wedding forward by a year so the groom's mum could fulfil her dying wish to see them tie the knot.
The couple, Tyler and Amanda, changed their wedding date after Tyler's mum, Dot Crosby, was diagnosed with stage three breast cancer last August.
The pair, who are from Florida, originally planned to marry this time next year, but they brought it forward to 15 November 2015 so Dot could be a part of it.
Dot, who receives hospice care, was present at the couple's wedding and even shared an emotional dance with her son - despite being bound to a wheelchair.
At one point during the ceremony, she even stood from her chair to take a picture.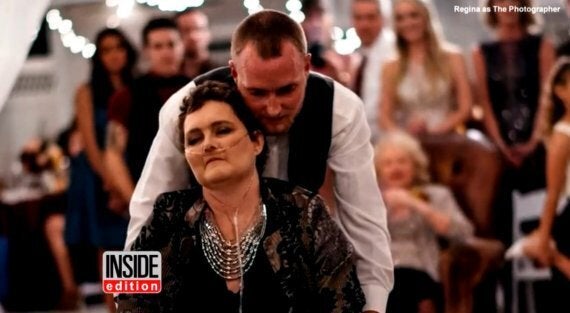 Dot Crosby shares an emotional dance with her son, Tyler
"She's not really supposed to stand, let alone get up out of her seat, but the second Amanda was walking down the aisle, she just couldn't help herself. She jumped right up and was elated beyond belief."
Following the emotional dance between the mother and her son, there wasn't a dry eye in the house.
Tory Crosby added: "She got what she wanted and you couldn't ask for more. It was definitely the best memory, watching her son get married - especially to the girl of his dreams. We all love her."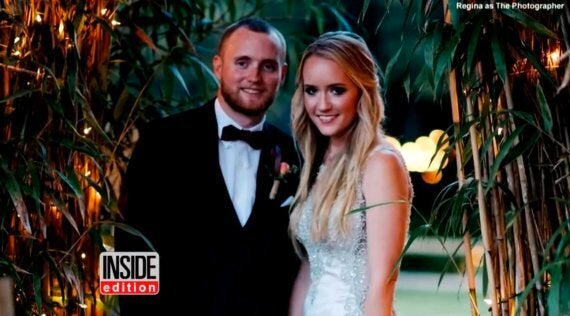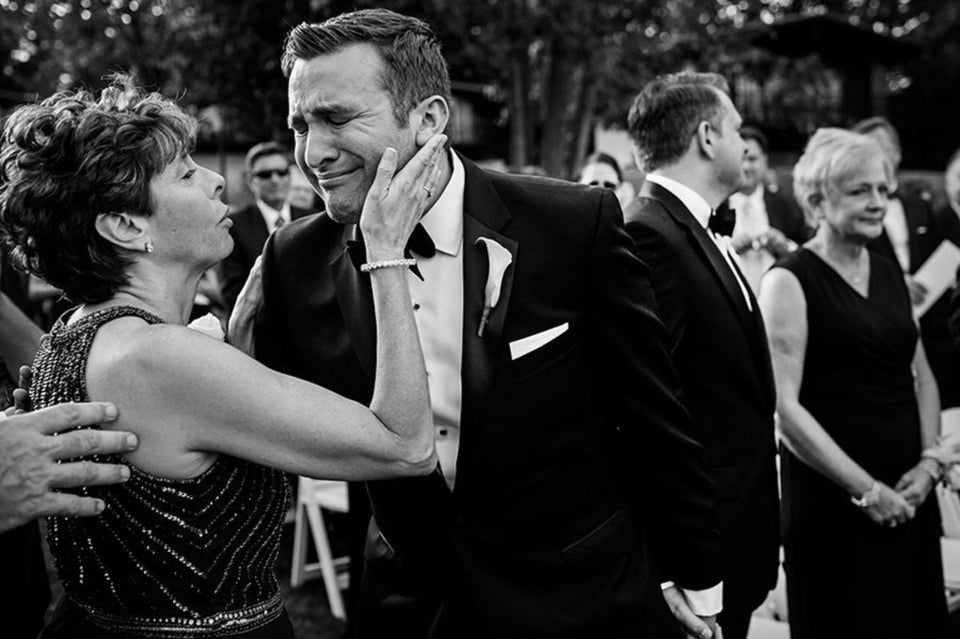 Emotional Grooms At Weddings