A list of the 'naughtiest' and the 'nicest' names in the UK has been compiled by School Stickers, a company that designs products to reward good behaviour.
The company analysed the names of children who got the most (and least) reward stickers for good behaviour from a sample of more than 70,000 kids.
Girls called Grace, Millie, and Courtney among others are on Santa's 'nice' list, but Leah, Eleanor and Jasmine are at the top of the 'naughty' list.
For boys, Oliver, Ryan and Ethan will no doubt receive lots of Christmas presents in their stockings, unlike Joseph, James and Joshua who could be disappointed.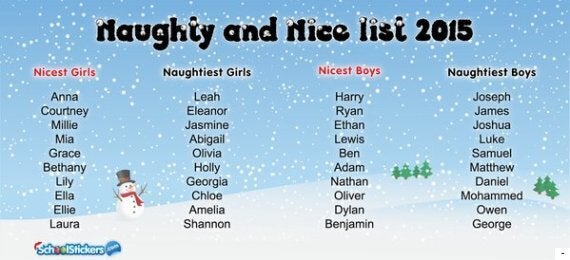 Luckily, the list is not set in stone and children still have time to rectify their behaviour in time for Christmas Day.
Neil Hodges, managing director of School Stickers said: "Our annual 'Santa's Naughty and Nice list' is just a bit of fun and not meant to be taken seriously.
"There are many children called Leah and Joseph who are perfect little angels, just as there are many called Harry and Anna who Santa is watching!"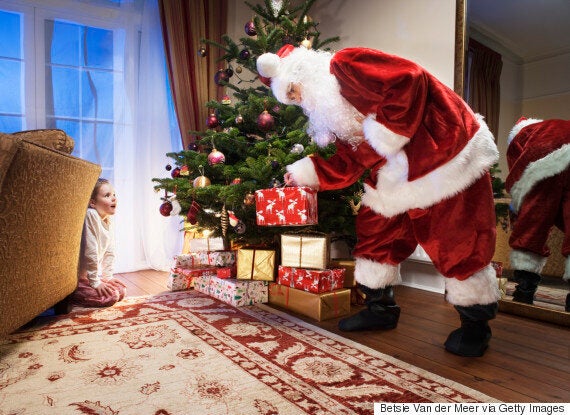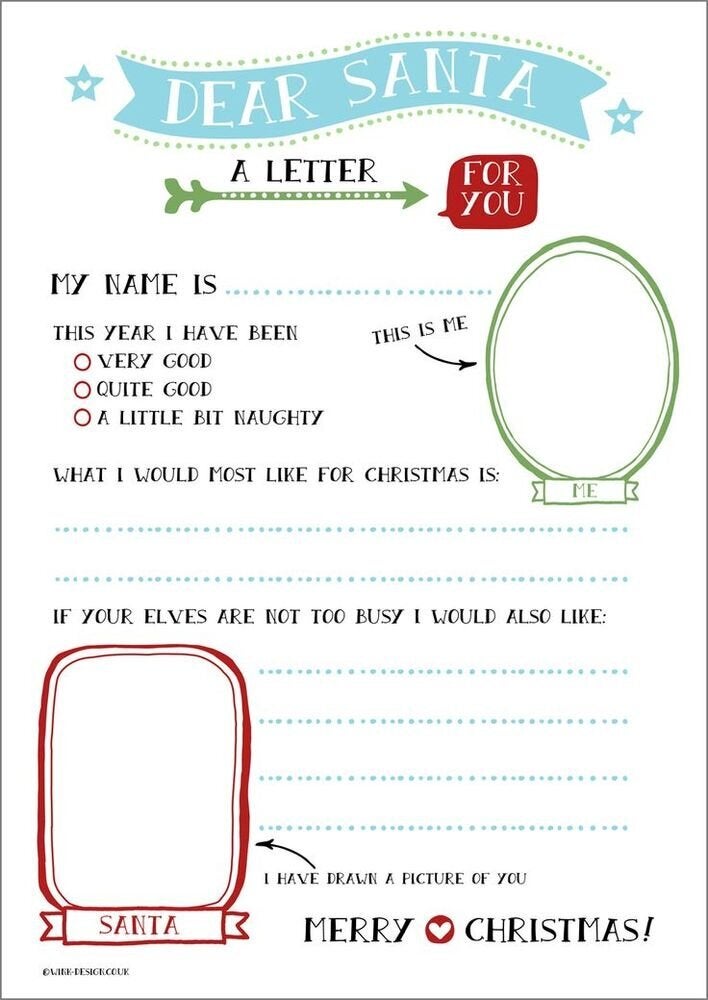 Free Santa Letter Templates For Kids