Their win came following an emotional final dance, for which Bindi and her pro partner Derek Hough received a standing ovation from the audition and a perfect score of 30 from the judging panel.
Watch Bindi's dance here (story continues below)...
Bindi was understandably delighted following her triumph, stating: "I never knew I would learn so much about rhinestones and glitter and high heels!
"The most special part of this experience is to really be able to grow and touch on parts of my life that I never thought I would really go to and be able to share my journey and story with so many others."
Turning to Derek, she added: "And to be able to gain another brother who's been so special. I feel really blessed."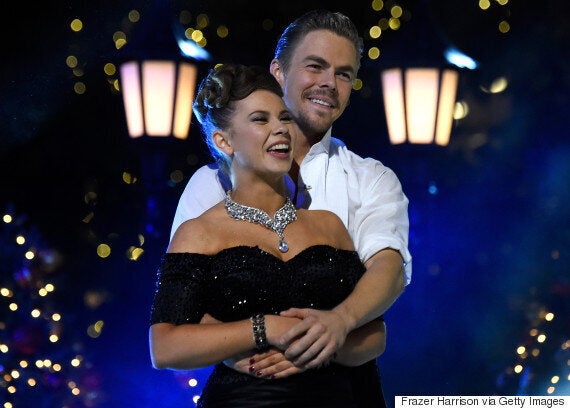 Derek, who has now won the show six times, praised his partner, explaining that "this show has evolved so much" over the years.
"This is a completely different show than the first time I won," he said. "To win at this level, at the standard the show has been raised to, has been incredible.
"More importantly, it's just been so special with Bindi. She is just a champion of life."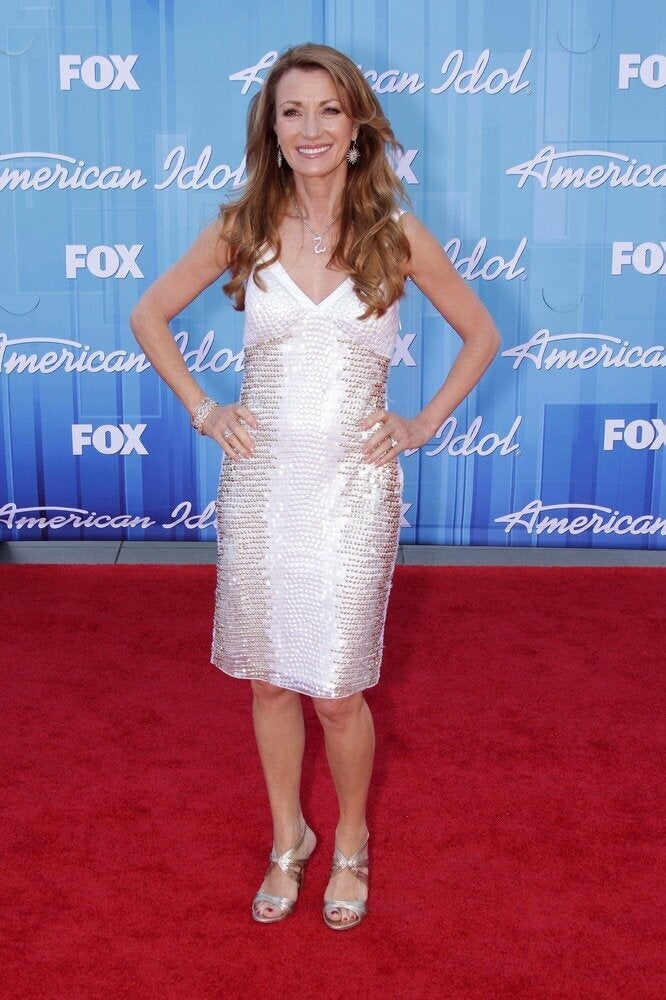 Best "Dancing With The Stars" Alum