'Coronation Street' actress Tisha Merry has said she hopes her forthcoming "revenge porn" storyline will convince viewers to think twice before sending explicit snaps.
"I'm always very private but this storyline has made me aware of the risks involved and the emotions you'd go through if it happened to you."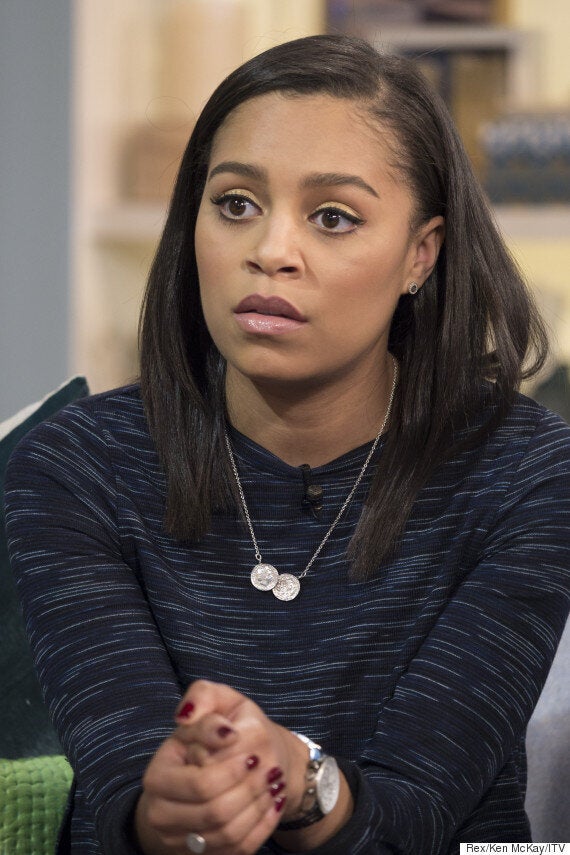 But while her soap character is going through turmoil, Tisha says she wants the storyline to educate viewers about the dangers that come with sending someone intimate snaps.
"You can see the stress, the paranoia, the fear of everybody finding out. It would be enough for anybody to think, 'I am not doing this.'"
"A lot of young people don't know the extent or the implications of what could happen. In this storyline, they can see it. So if they were thinking about doing it, or they have done it, this will educate them about it all."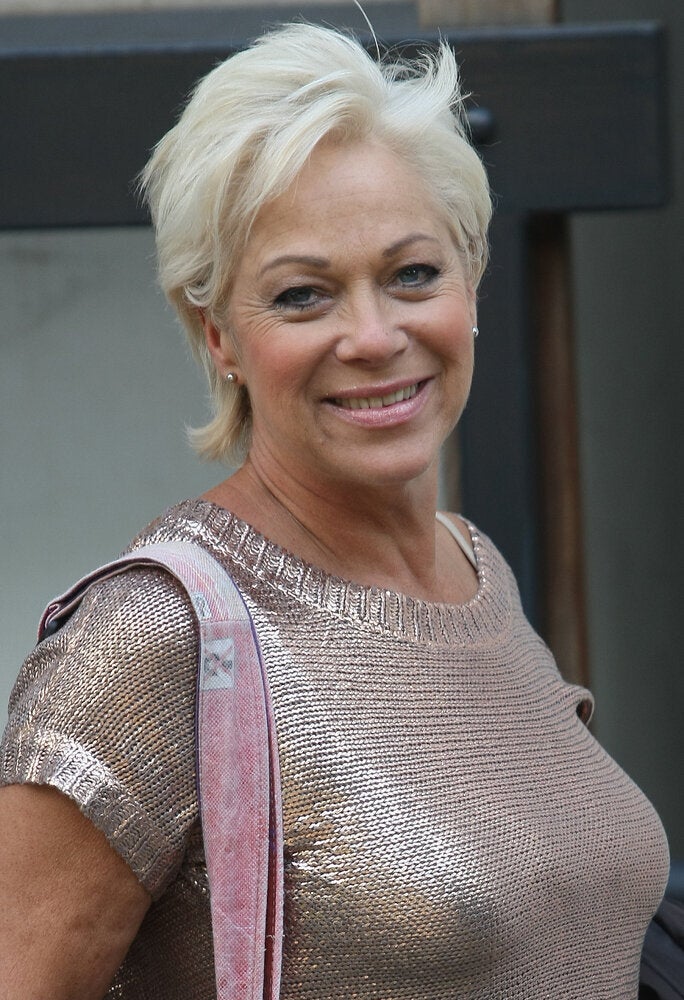 Coronation Street - Where Are They Now?