'Coronation Street' actress Tisha Merry has said she hopes her forthcoming "revenge porn" storyline will convince viewers to think twice before sending explicit snaps.
READ MORE:
Tisha's character, Steph Britton, recently had her world turned upside down, when her ex-boyfriend arrived back on the scene and threatened to leak private nude photos she sent to him, in an attempt to blackmail her brother.
She tells The Sun: "It's the most invasive, embarrassing thing that could happen to a woman.
"I'm always very private but this storyline has made me aware of the risks involved and the emotions you'd go through if it happened to you."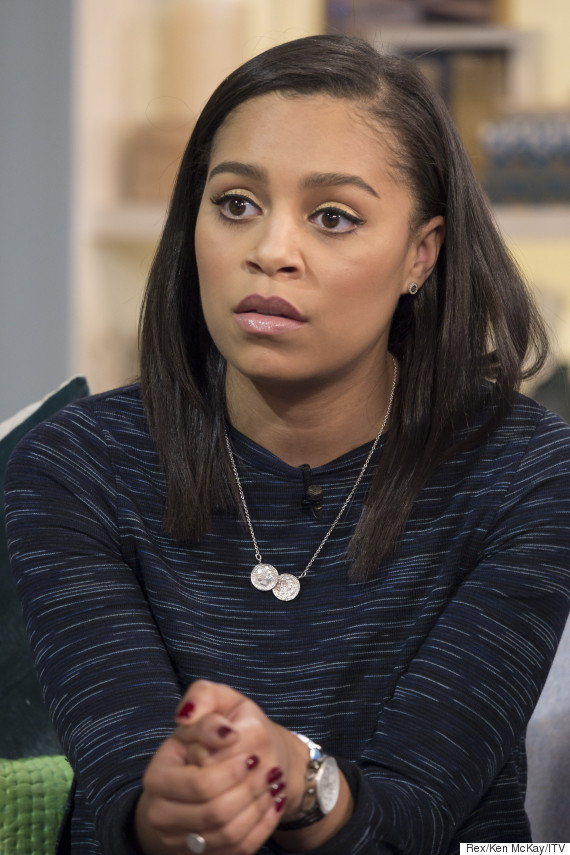 Tisha Merry
But while her soap character is going through turmoil, Tisha says she wants the storyline to educate viewers about the dangers that come with sending someone intimate snaps.
Tisha adds: "Steph has a different view of social media at the end of it and I hope viewers might think twice about taking pictures like this after watching what she goes through.
"You can see the stress, the paranoia, the fear of everybody finding out. It would be enough for anybody to think, 'I am not doing this.'"
She previously told the Daily Star: "It is something that people know about but maybe not everybody knows it's illegal, which Corrie clearly state in the storyline. This is making people aware.
"A lot of young people don't know the extent or the implications of what could happen. In this storyline, they can see it. So if they were thinking about doing it, or they have done it, this will educate them about it all."
This 'revenge porn' arc is the latest in a line of shocking storyline to hit the cobbles, with reports claiming Carla Connor is to be rocked in the near future by the revelation that her late husband was actually her first-cousin.
LIKE US ON FACEBOOK | FOLLOW US ON TWITTER