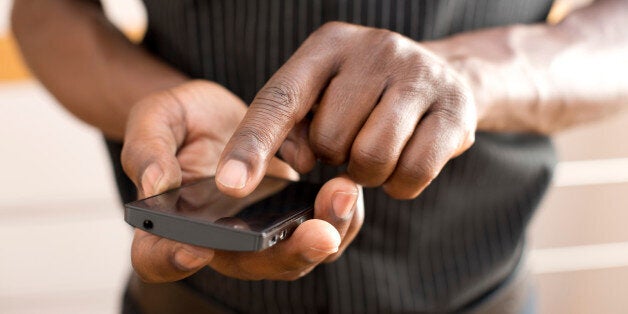 A Tumblr showcasing the last messages people ever received from loved ones is singlehandedly breaking hearts across the globe.
'The Last Message Received' was set up by 15-year-old Emily Trunko as a way of teaching herself, as well as others, to choose their words wisely.
People are encouraged to submit the last exchanges they had with deceased friends and family members, former lovers, or people they've lost touch with.
Here are some of the exchanges featured: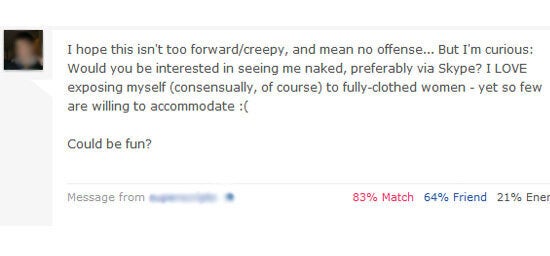 Worst OkCupid Messages Ever
Related