Most of us master the art of drawing Christmas trees at primary school.
But sadly, the same can't be said of the chocolatiers at Reese's.
The company's chocolate-coated peanut butter "Christmas Trees" look absolutely nothing like they're supposed to - and the internet can't handle it.
Consumers who've purchased one of the hilariously misshapen treats have been detailing their disappointment on social media en masse.
At best, the trees look like giant hard-boiled eggs. At worst, they look like something you've scraped off your shoe.
One thing's for certain, they're definitely not tree-rific. (Sorry, couldn't resist)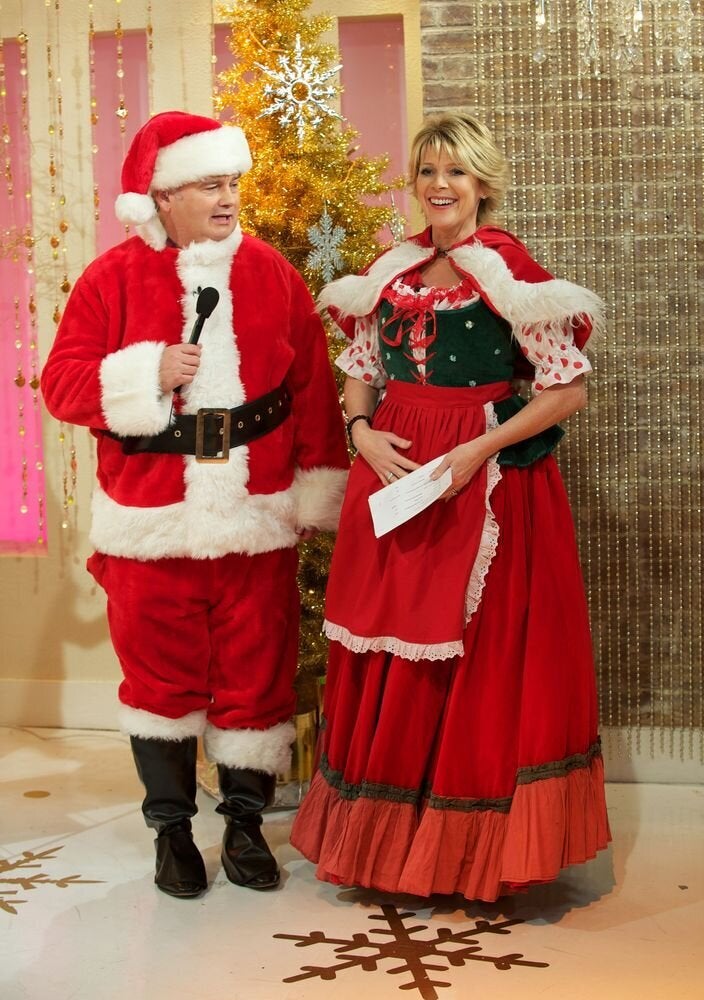 Ridiculous Celeb Christmas Outfits