Benedict Cumberbatch has opened up about how being a father has changed his outlook on life and dropped a hint the he wants more children.
The 39-year-old became a dad for the first time in June 2015, just four months after he married Sophie Hunter.
"I've become a father and a husband, and in the right order – just," he said in an episode of The Graham Norton Show airing 27 November.
"I might go for a Cumber-batch of boys."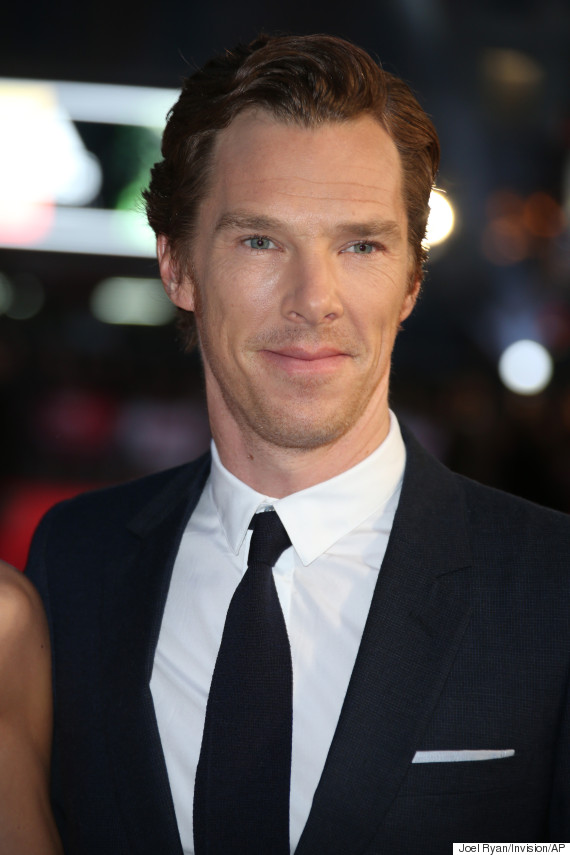 When asked if it was nice to get out of the house more now he has a young child, the Sherlock Holmes actor took the opportunity to gush about his six-month-old son, Christopher.
"I'm always in a rush to get back. It's everything," he said.
"I have a new life form that needs his father's help in the world and his mother needs a little help once in a while.
"It's what being a parent is about, so it's not an excuse to get away from what I am doing, it's what I ought to be doing and I think that's okay."
In January 2015, Cumberbatch and his then fiancée Hunter confirmed they were expecting their first child together.
The couple married in February 2015.
The actor has previously spoken out about how becoming a father has improved his most recent role as Hamlet.
"I've just become a father and I used to think you have to be childless to be a Hamlet," he said during at interview at the Southbank, London.
"I thought that it may be a difficult ingredient to play with but it's miraculous – as I'm sure you know being a dad.
"So that's all fed into it."
SEE ALSO:

Benedict Cumberbatch And Sophie Hunter Make Their First Public Appearance Since Welcoming Baby Boy

Benedict Cumberbatch Welcomes Baby Boy: 'Sherlock' Actor's Wife, Sophie Hunter, Gives Birth To Son

Westminster Needs Its Men to Talk About Why Being a Dad Is a Big Part of Their Life