Benedict Cumberbatch has opened up about how being a father has changed his outlook on life and dropped a hint the he wants more children.
"I've become a father and a husband, and in the right order – just," he said in an episode of The Graham Norton Show airing 27 November.
"I might go for a Cumber-batch of boys."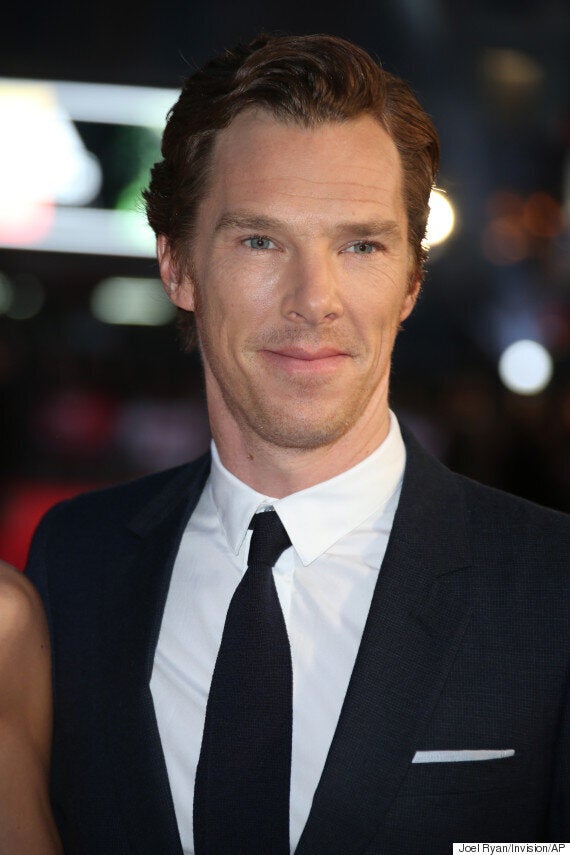 When asked if it was nice to get out of the house more now he has a young child, the Sherlock Holmes actor took the opportunity to gush about his six-month-old son, Christopher.
"I'm always in a rush to get back. It's everything," he said.
"I have a new life form that needs his father's help in the world and his mother needs a little help once in a while.
"It's what being a parent is about, so it's not an excuse to get away from what I am doing, it's what I ought to be doing and I think that's okay."
The couple married in February 2015.
"I thought that it may be a difficult ingredient to play with but it's miraculous – as I'm sure you know being a dad.
"So that's all fed into it."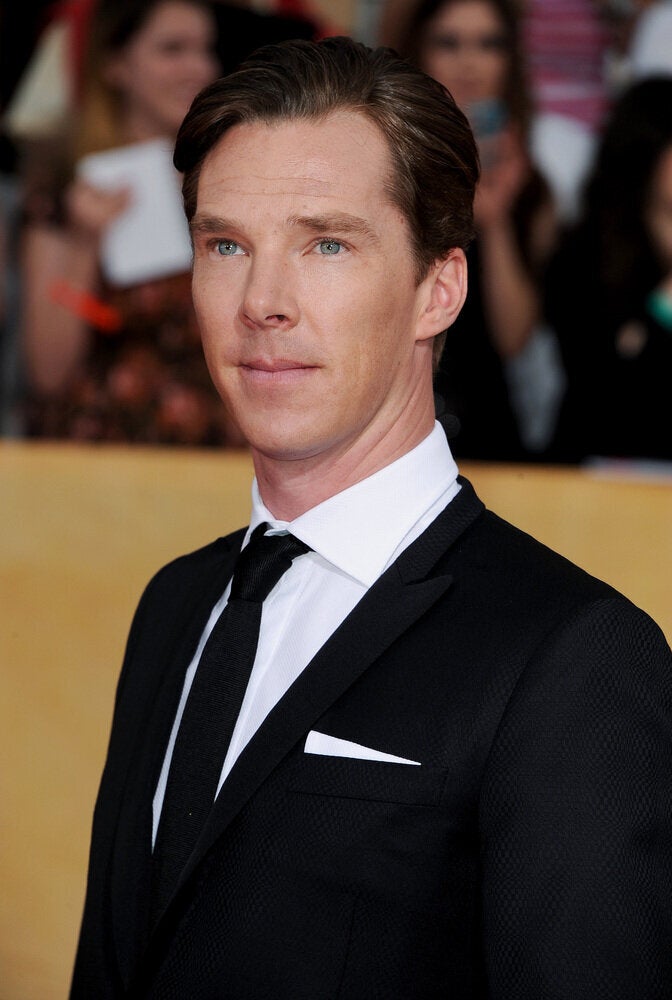 Benedict Cumberbatch's Elegant Style
Related