The athletic fashion range, called Parkwood Topshop, will be sold in 20 countries, CEO Phillip Green confirmed today.
According to Green, the label is aimed at "women who go to yoga or the health club, as well as those who just want to look as if they do"...
i.e. you'll be able to channel a bit of Sasha Fierce all the way from the gym to the dance floor.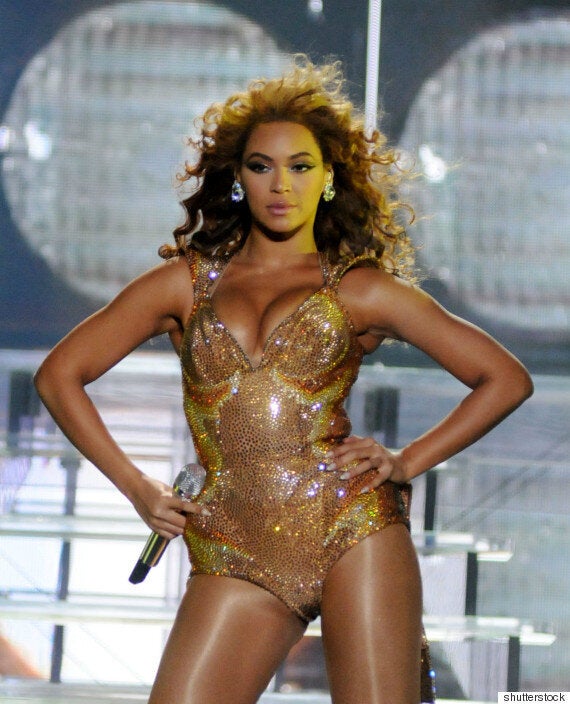 Green also revealed that the 50-50 partnership with Beyoncé means the activewear label will have a team all of it's own, including a creative director and designers.
"I could not think of a better partner as I continue to grow the Parkwood business," Beyoncé said in a statement.
"I have always loved Topshop for its fashion credentials and forward thinking.
"Working with its development team to create and produce a technical and fashion-led collection is exciting, and I'm looking forward to participating in all aspects of this partnership."
Green added: "We have been looking at this category as fashion inspired fitness develops, and know that this is right in our customers' heartland.
"Creating a partnership with Beyoncé, one of the most hard-working and talented people in the world, who spends many hours of her life dancing, rehearsing and training is a unique opportunity to develop this category."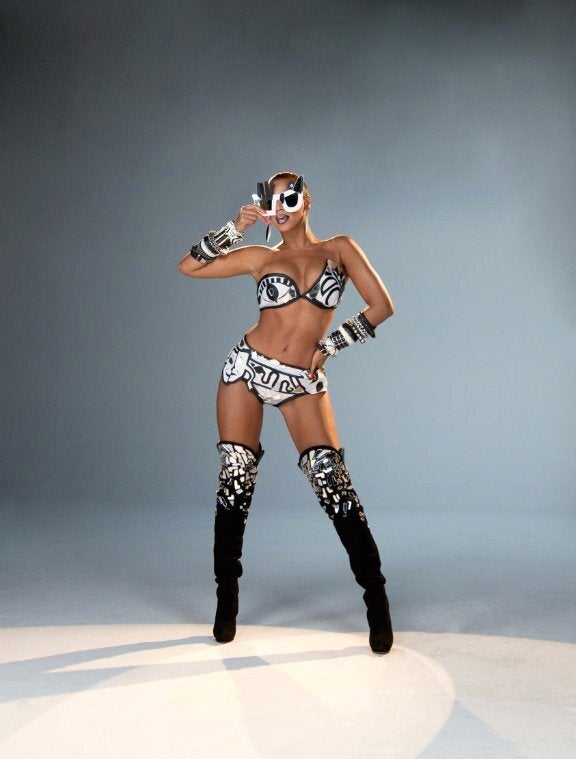 Beyonce: 100 Sexiest