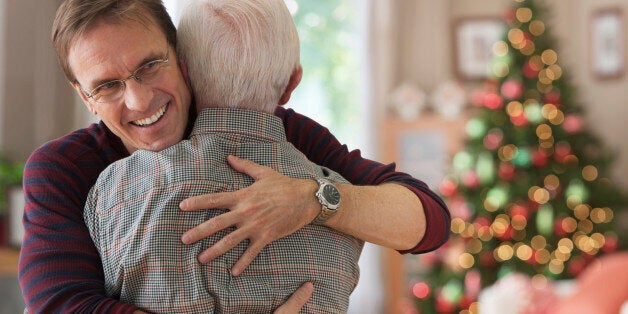 Christmas time can be difficult for friends and family members of people with dementia, especially when it comes to figuring out what to buy loved ones.
To lend a helping hand, HuffPost UK Lifestyle spoke to experts to determine what's best to buy for people with the cognitive disorder. Because, let's face it, books and films just won't work.
From music to colouring books to specialist holidays, here's what we came up with:
Buying CDs or records for someone with dementia is highly recommended.
"Music, especially singing, can be a powerful tool in dementia care to unlock memories and kickstart the grey matter," says a spokesperson from Alzheimer's Society.
"It seems to reach parts of the damaged brain in ways other forms of communication cannot."
Alternatively, you could buy them a digital music player with their favourite playlists preloaded.
Scrap books or memory boxes
The beauty of scrap books and memory boxes is that they are personal and you can have as much fun putting them together as your friend or relative will have looking through them.
Practical presents such as living aids might sound boring, but for people with dementia they can really make a difference.
From specialty clocks (which help prevent night-time wandering and general disorientation) to sensory cushions and a special one-button radio - there are plenty of useful gift ideas to choose from on the Alzheimer's Society online store.
Tiddy Rowan, author of The Little Book Of Mindfulness and Colour Yourself Calm, says that colouring helps adults practise mindfulness, as the action requires the mind to focus on the present moment.
"Sometimes when you're trying to remember a fact but you can't think of the answer, it will only come to you later when you're doing something else entirely. Colouring can help us to experience clarity of the mind more easily," she adds.
For people with dementia, colouring can be therapeutic. It is also something which can be picked up again easily - unlike a book, magazine or film where they might forget what happened previously.
If you would like to go a step further for a loved one with dementia this year, then why not organise to take them away somewhere? Or at the very least, take them on a small outing.
Christmas carol concerts are ideal for bringing families together and music is known to benefit people with dementia.
Alternatively, Dementia Adventure is a a social enterprise which specialises in designing and delivering small group short breaks and holidays for people living with dementia and their carer(s) to enjoy together.
Hilda Hayo, chief executive and chief admiral nurse at Dementia UK, says that the greatest gift of all is spending time with loved ones who have dementia.
"Include them in family gatherings and help them feel involved," she says.
"It's important to remember that the person living with dementia is still the person that they have always been. Ask yourself, what did they like to do in the past? Did they have a favourite past time or hobby?"
This can help shape your present-buying decisions. For example, someone who is artistic might benefit from a sketch pad and pencils.
Kathryn Smith, director of operations at Alzheimer's Society, adds: "Most importantly, a gift should not replace human interaction. People with dementia can often feel vulnerable and in need of reassurance and support.
"Activities that you can do together (like playing games, doing puzzles, baking and singing) can stop a person with dementia feeling lonely or excluded during the festive period.
"By spending time together and reminding them that they are loved, you can leave the person with dementia with a positive feeling and enjoy Christmas together."
Smith also notes that it's important to not get upset if you don't get the reaction you hoped for after giving a gift.
She says: "While we all want to give the right present to make a loved one smile, someone who is living with dementia might not realise that it is Christmas or recall family traditions.
"It is important to remember this and not feel offended if you aren't given the reaction you wanted."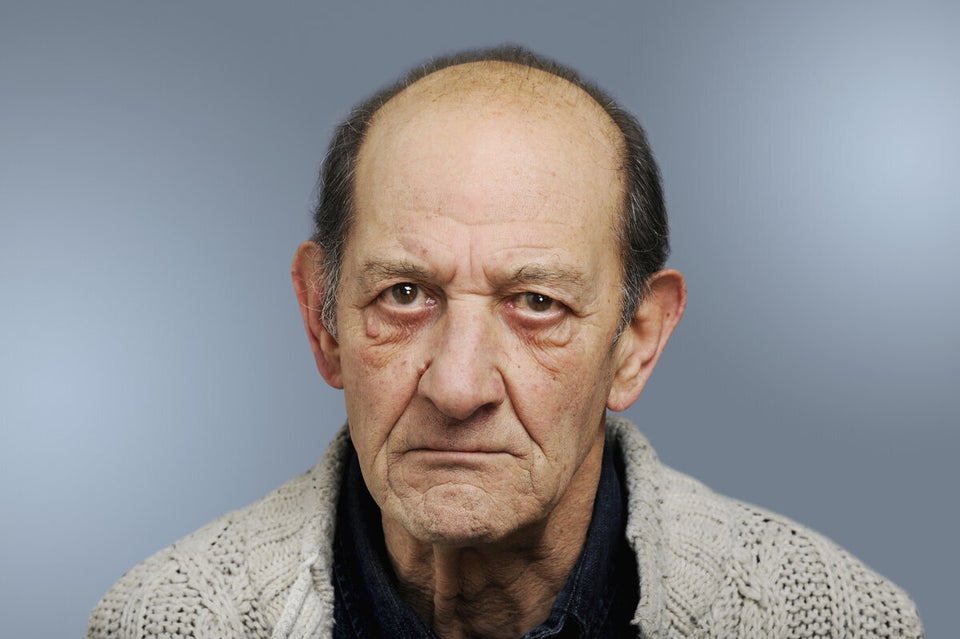 Early Symptoms of Dementia
Related