When you hear the word "detox", green juice is usually the first thing that springs to mind.
But New Zealand rugby player Sonny Bill Williams prefers to recharge his body in a different way.
The sportsman tweeted a picture of himself receiving Hijama therapy - an Arabic traditional medicine also known as "wet cupping" or "cupping therapy".
The therapy involves cutting the skin and drawing blood with suction cups.
Williams may think Hijama is the ultimate way to detox but not everyone is convinced the therapy is beneficial.
"What you're seeing in the picture is basically leaking blood from cupping a swollen area of skin," he said.
"The whole theory about the cupping technique is that it's releasing toxins, releasing bad blood from your body...but basically it's just causing you to get a bruise underneath your skin. There's no therapeutic benefit at all."
He went on to say that the therapy can also lead to permanent scarring and infections in some cases.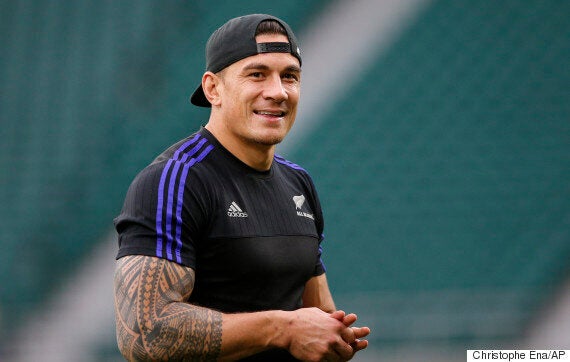 Rugby player Sonny Bill Williams
Dr Helen Webberley, the dedicated GP for Oxford Online Pharmacy, is also sceptical about the benefits of cupping therapy.
"I am shocked to see people, in this day and age, embracing these techniques and that current practitioners are recommending them," she tells HuffPost UK Lifestyle.
"Western medicine uses research and trials to carefully evaluate therapeutic techniques and medicines. I can in no way see, from what I understand of anatomy, physiology and biochemistry, that this treatment would be of any benefit, yet the
harmful effects will be clear to everyone."
A previous BBC report found that Hijama is most popular among Muslim communities as many believe it was recommended by the Islamic prophet, Muhammad. However, a growing number of non-Muslims are also undergoing the treatment.
The report raised concerns from both the British Cupping Society and Public Health England that Hijama is being performed by people without adequate training.
At the time, Dr Fortune Ncube, head of blood borne viruses for Public Health England, said: "We have met with practitioners and environmental health colleagues to discuss cupping therapy.
"At present, in the absence of national best practice guidance, we advocate that anyone performing wet-cupping must do so in a clean and hygienic environment, following standard infection control procedures, and must be appropriately trained in order to prevent the risk of causing infection or harm to both practitioners and clients."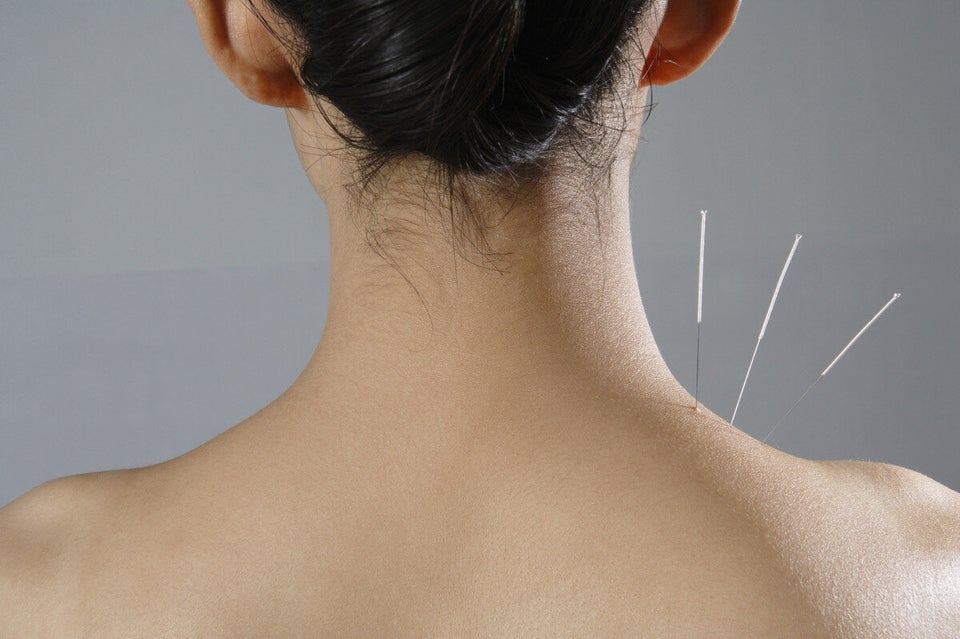 5 Non-Conventional (But Effective) Ways To Fight Pain
Related