The 36-year-old former footballer packed his bags and told producers he wanted to leave after almost the entire camp turned on Lady Colin Campbell.
The soccer star only decided to stay after a pep talk from boxer Chris Eubank.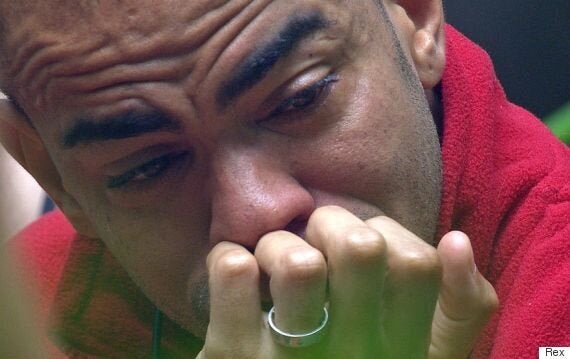 Kieron Dyer was packed and ready to leave the jungle
Trouble erupted when Lady C, Chris and Kieron returned to the camp after spending a night at the luxury Boutique hotel.
Things kicked off when Lady C announced that they were not going to talk about their luxurious sleepover to anybody who supported Tony and Jorgie's refusal to act as their chambermaid and bell boy.
Cue Duncan Bannatyne shouting: "Well that's all of us so keep your mouth shut. All nine of us are 100% together so forget it."
Let's just say things escalated pretty quickly, resulting in Lady C branding her campmates: "Tossers, tossers, the whole bunch of you!"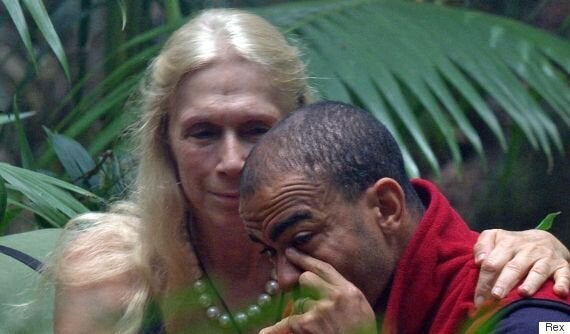 After telling Lady C to shut up as she chatted to Kieron, Duncan Bannatyne asked the footballer why he was even talking to her.
"I can't stand her voice. Why are you sat there? You're causing it," he told him.
In the end it all proved too much for Kieron, who told Susannah Constantine and Lady C: "I'm going. I'm quitting the show. It's stupid."
The ex-winger walked into the Bush Telegraph and declared: "I want to leave, I'm a celebrity, get me out of here."
Visibly upset, he then packed his bags, but after a chat with Chris Eubank, was persuaded to stay.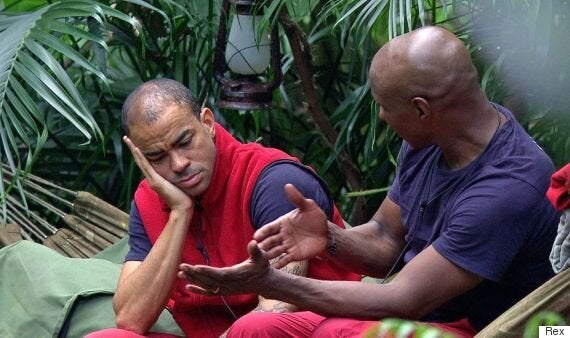 "After that pep talk I was like I want to make my kids proud. So I'm going to do everything I can to stay as long as possible," Kieron said.
"My greatest challenge in the jungle is yet to come.
"I'm going to get everyone to love Lady C and I'm going to get Lady C to not curse and not put people down".
Good luck with that Kieron.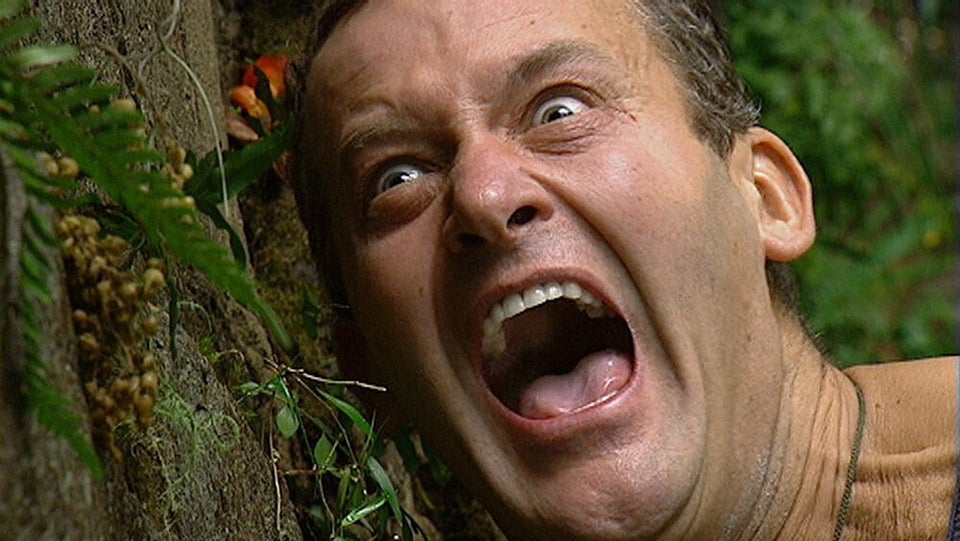 'I'm A Celebrity': Most Memorable Bushtucker Trials