Ania O'Riordan came across a picture of a woman preparing for the festive season with a box of decorations in Boden's catalogue.
The mum wrote in a post on Boden's Facebook page: "Some friends and I have been having a good old giggle about this picture in your Christmas catalogue.
"I know you're an aspirational brand but I think whoever thought this was a realistic portrayal of your customers (getting the decs down from the loft), was hitting the egg nog hard and early."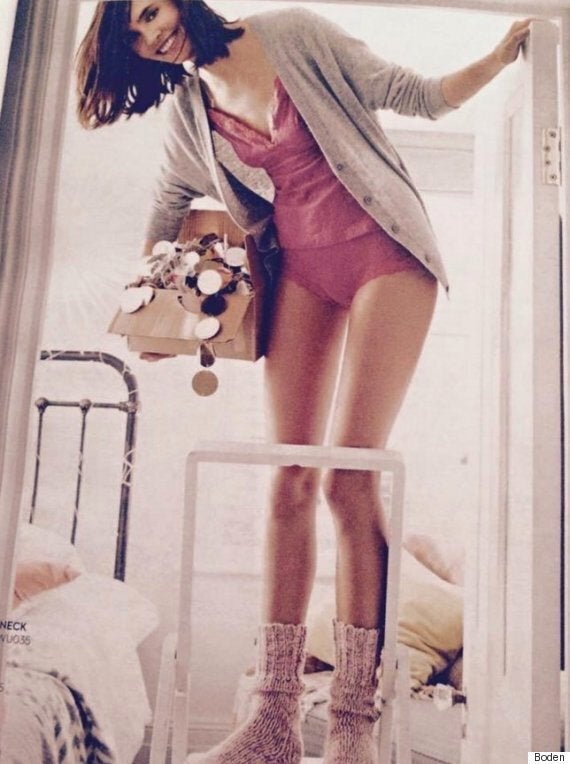 The Boden picture that sparked Ania O'Riordan's comical rant
O'Riordan continued: "Where is the dust that's followed her down from the loft?
"Why is she in her underwear? And please tell me how on earth she found time to fake tan her legs and get them waxed?
"If you ever need a more realistic representation of your average customer, i.e. a 43-year-old working mum who is 5ft 3 short, with dark circles under her eyes, wearing leggings and a big baggy jumper, who is usually covered in all manner of substances including her toddlers lunch and sick, I'm your woman."
The post from 14 November sparked other parents to upload their own photos to show what preparing for Christmas actually looks like.
"Isn't that how we all do it?" wrote Facebook user Sarah Sheriff Walker on the photo uploaded below.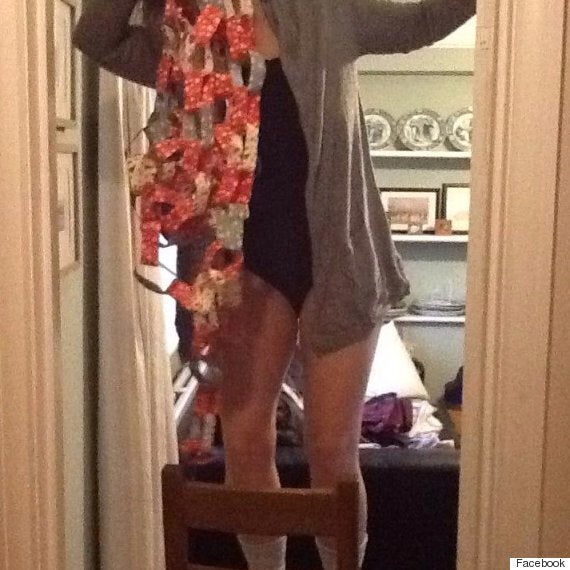 Another user uploaded the photo below, writing: "Rather large box and old man getting the decs out of our oh very dust loft!"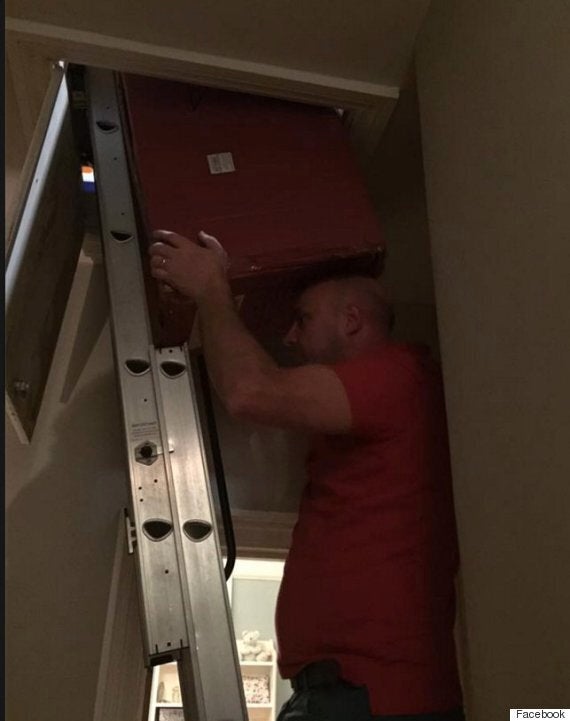 Our favourite has to be Karen Hurley's take on it, with a photo showing herself standing on a chair in the kitchen with her toddler below.
"More like it." she wrote.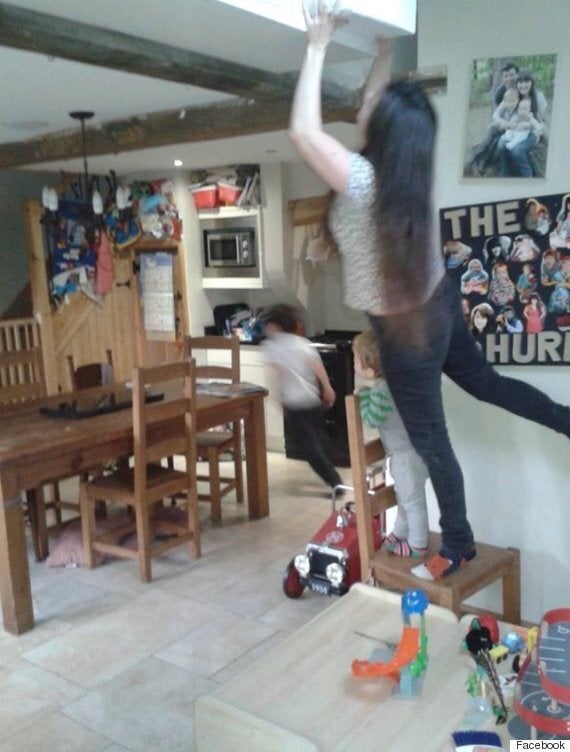 After the post gained such a huge response, Boden responded saying it had "made them smile".
"Thanks for the post Ania," they wrote. "We have also passed on your comments to the marketing team. We hope that you are all having a good afternoon.
"Step forward and take a round of applause. When the applause dies down, email [us] and we'll send you a special treat."
And Ania soon posted a photo of the package Boden sent her with the note: "Thanks for giving us the biggest laugh of the year!"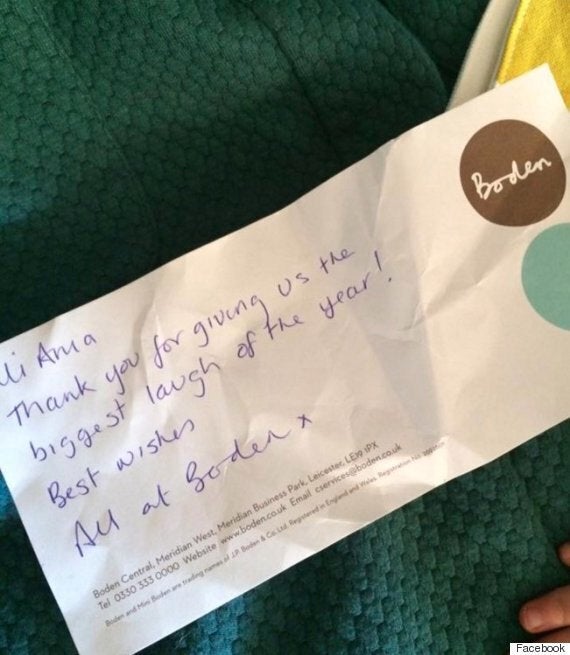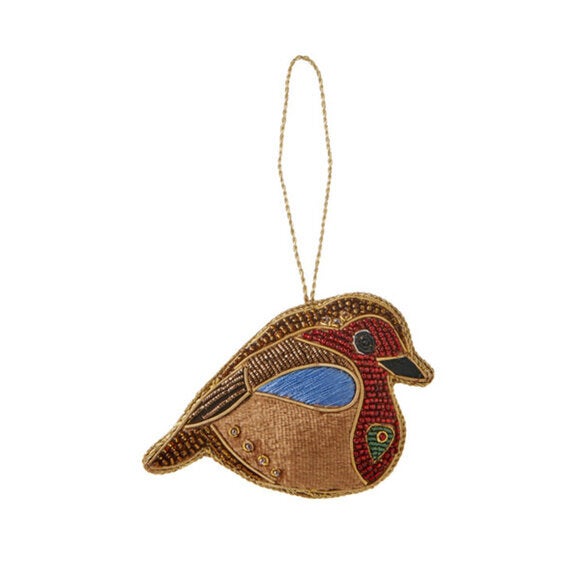 Luxury Christmas Decorations To Jazz Up Your Tree