'Strictly Come Dancing' head judge Len Goodman has fired back at "fix" claims that have recently hit the show.
READ MORE:
Last weekend, former 'Strictly' pro Ola Jordan accused the judging panel of deliberately giving higher scores to more popular contestants to keep them in the show for longer, while eliminated contestant Jamelia also implied Peter Andre was being given preferential treatment.
However, Len has now insisted that this is far from the case, appearing on spin-off show 'It Takes Two' to set the record straight.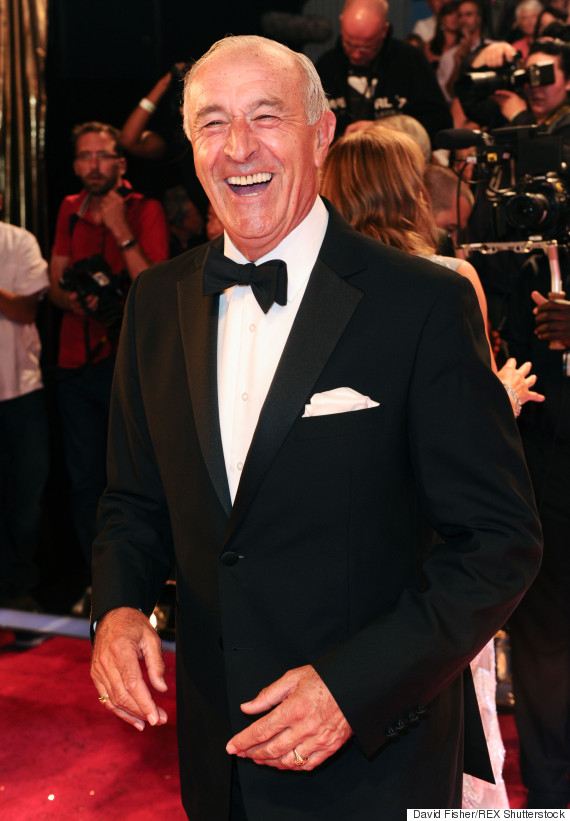 Len Goodman
Explaining he wanted to "draw a line" under the rumours, he told Zoe Ball: "Eleven years I've done this show and never has a producer come up to us and said, 'Mark this person up a bit, we want them to stay in'.
"They never interfere with our integrity, they never tell us what to say, we are not scripted to say this or that.
"We just come out, say what we see and give a score and I totally understand sometimes I'll give someone a seven and millions of people sitting at home will say that's a nine. We've all got opinions. It's taste, I like Brussels sprouts, you don't."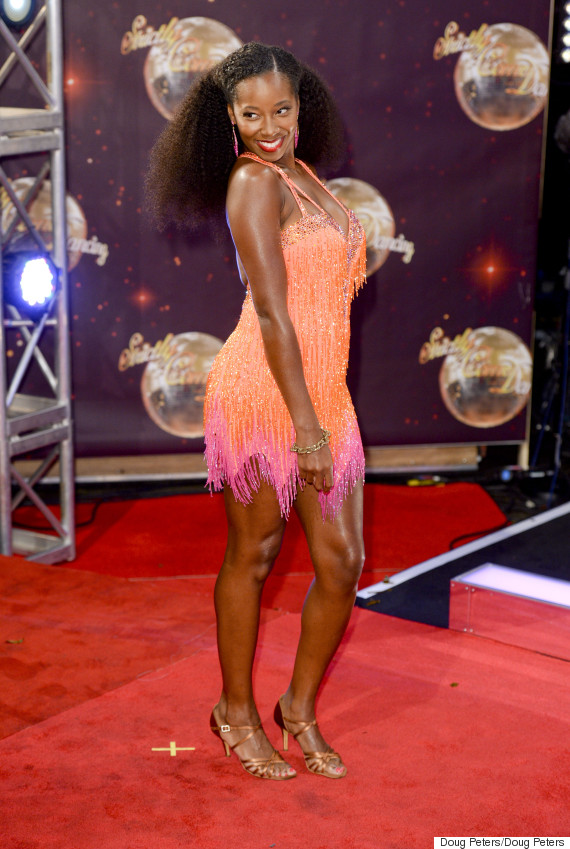 Jamelia
Addressing Jamelia's claims, he added: "When it comes to the dance off, you just mark on what you see with this dance. It's nothing to do with expectations of what's going to happen, or what they are going to do, or what they have done in the past, it's just about the dance off and that's what we all do.
"To say was clear cut, it wasn't. I have watched it back and I did think Peter danced a little bit better... so I can well understand that then other judges went for Peter and I still felt Jamelia was a little bit better, but it doesn't make me right and it doesn't make them wrong."
Earlier this week, Peter also dismissed Jamelia's claims, with a spokesperson for the 'Mysterious Girl' singer saying: "I have no idea why Jamelia said these things because she and Pete get on really well. I know Pete really likes her. I guess Jamelia was just being Jamelia but I don't think she meant what she said in a vicious way."
LIKE US ON FACEBOOK | FOLLOW US ON TWITTER