Adele's mammoth first week sales figures has been revealed as a whooping 800,307, meaning the star has taken this week's album chart number one spot - and smashed records in the process.
The gigantic numbers mean '25' is the biggest-selling number one ever, and Adele outsold the rest of the Top 75 combined, as well as going 2x Platinum, in one week. We can't think of anything to say but - wow.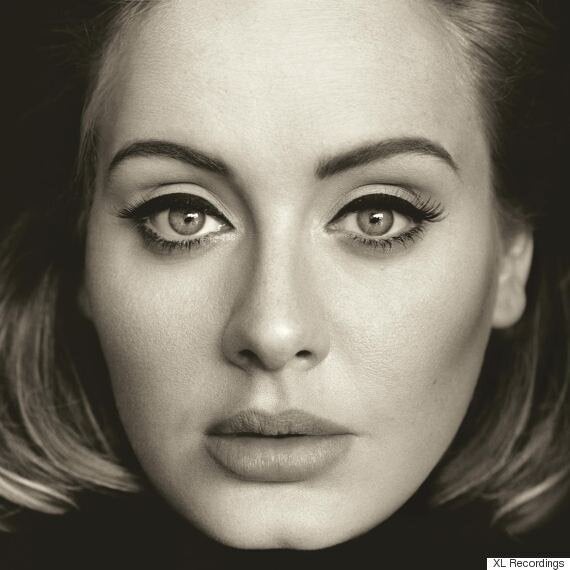 Martin Talbot, the Official Charts Company chief executive has discussed Adele's phenomenal success, stating: "The massive impact of 25 this week marks the moment that Adele has transformed herself from a phenomenon of our age to an all-time great.
"The statistics surrounding the album are staggering, topped by the simple fact that no album has ever sold 800,000 copies to reach Number 1 in the history of British music.
"What the future holds for 25 will unfold over the coming weeks and months, of course – but we can all be absolutely sure that more records will be toppled as Adele fever grips the nation in the run-up to Christmas."
The 'When We Were Young' singer's success isn't limited to the UK, and it's predicted that almost 3 million copies of '25' will have been sold in the States, by the time this week is up.
Check out all of the tour dates - and get the lowdown on how to buy tickets - here.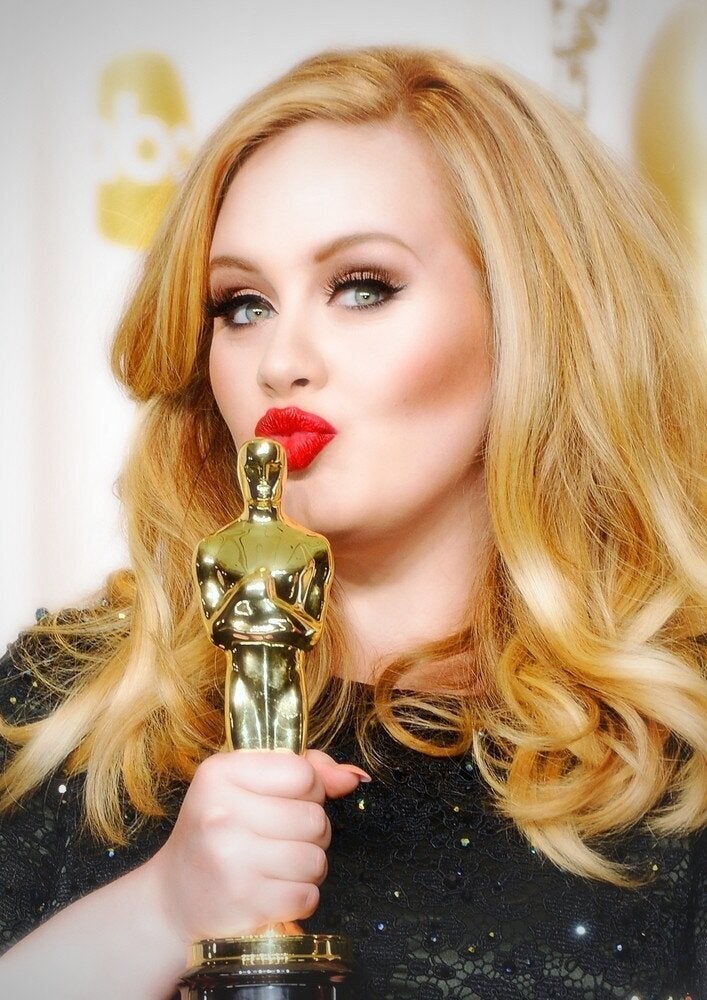 Adele's 30 Greatest Achievements... So Far