As Black Friday sales continue to soar online, cybersecurity experts have been quick to warn customers of scammers looking to capitalise on eager shoppers getting in on last-minute deals.
A cybersecurity consultant from Trend Micro told the Huffington Post UK that consumers should be aware of fake emails and websites containing malware designed to steal personal information.
Bharat Mistry said: "Staying safe online can be more challenging these days as cyber criminals are becoming much more sophisticated with their activities."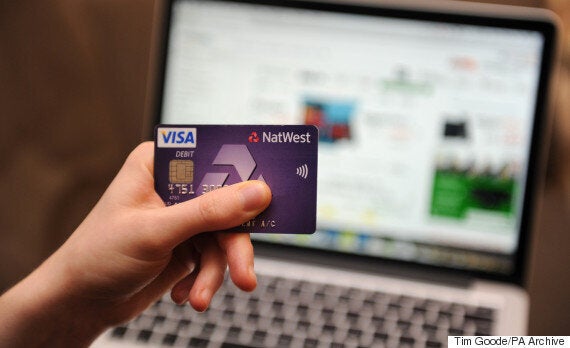 Websites laden with offers have shown record-breaking sales today with retailers such as Currys and PC World reporting a surge in web traffic, totalling at eight online sales per second.
There are no signs of this boom busting anytime soon, with forecasts for online sales expected to reach £1.07 billion this year.
So while we clearly love shopping from the comfort of our homes, how do we protect ourselves from scammers?
Bharat Mistry, of Trend Micro told HuffPost: "In order for consumers to check the legitimacy of a retailer's website, they can check the URL through promotional materials or social media profiles.
"Ensure that any transactions made are safely encoded with a HTTPS link in the URL and keep your Internet security software up to date – so any viruses or malware can be captured and removed straight away."
Here are five quick tips to keep in mind as you continue with your Black Friday bonanza:
Read the contents of offer e-mails and view their source (typically the source domain will be slightly different to the legitimate domain)
Do not click on links blindly in emails
Go to the online retailers website (type the URL directly in the browser window)
Ensure anti-virus and security software is up-to-date