David Cameron has lashed out at Ken Livingstone after the former London mayor said British troops are "discredited" and Chinese forces should go into Syria.
Mr Livingstone, who has been put in joint charge of a review of Labour's defence policy, made the comments as he backed Jeremy Corbyn's opposition to air strikes against Islamic State (IS) in Syria.
Arguing that bombing could not work without boots on the ground, the ex-MP told LBC radio: "We cannot put British troops on the ground because they are too discredited after Iraq and Afghanistan.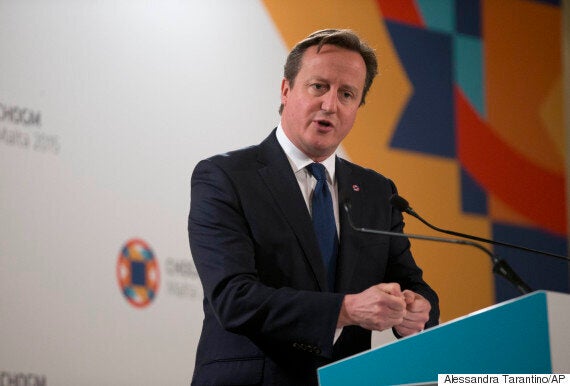 "But we should look to countries like China. I think China would jump at the opportunity to be involved because it would bring them on to the global stage. They have got millions of troops."
Mr Livingstone also suggested that Labour's ruling National Executive Committee (NEC) - on which he sits - should have a role in deciding the parliamentary party's position on support for air strikes, The Press Association reported.
"That would be the case for Labour's National Executive, which is the body that oversees the party, not the PLP," he said.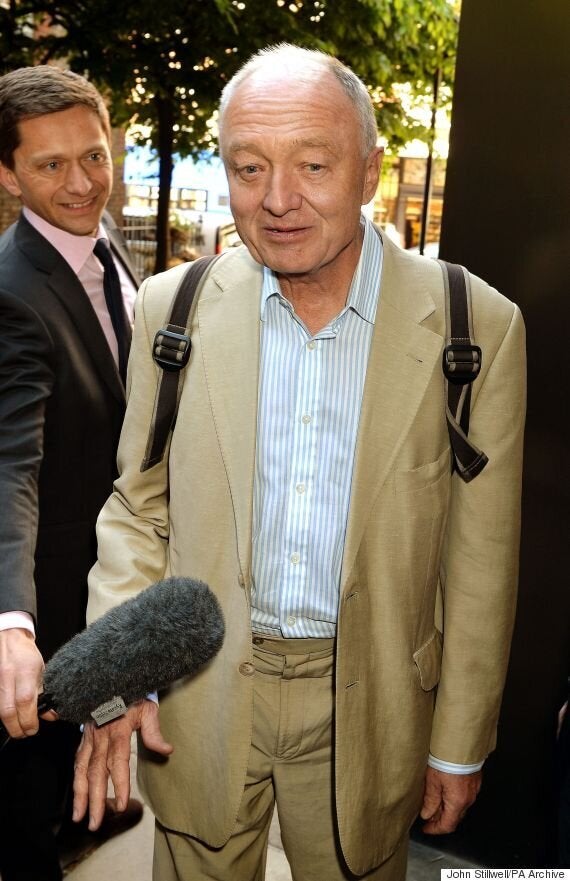 Ken Livingstone said British armed forces were 'discredited' after Iraq
There have been demands for Mr Livingstone to be removed from the party's defence policy review - which he co-convenes with shadow defence secretary Maria Eagle - after he said shadow defence minister Kevan Jones needed "psychiatric help", apparently not realising Jones had suffered depression.
Many moderates believe Mr Livingstone - a close ally of Mr Corbyn - has been put in the role because he shares the leader's desire to scrap the Trident nuclear weapons system.
Speaking at a press conference at the Commonwealth Heads of Government Meeting (Chogm) in Malta, Mr Cameron said: "I have the highest possible regard for the British Armed Forces.
"The person who frankly seems to be letting himself down is Ken Livingstone with the remarks that he makes."