Kim Fox gets a surprise in 'EastEnders' next month, when her niece Libby makes a surprise arrival on the day of Vincent's birthday party.
Belinda Owusu's character arrives unannounced in Walford, and bosses have already confirmed that she'll be in two episodes of the soap this December - but what brings Libby back?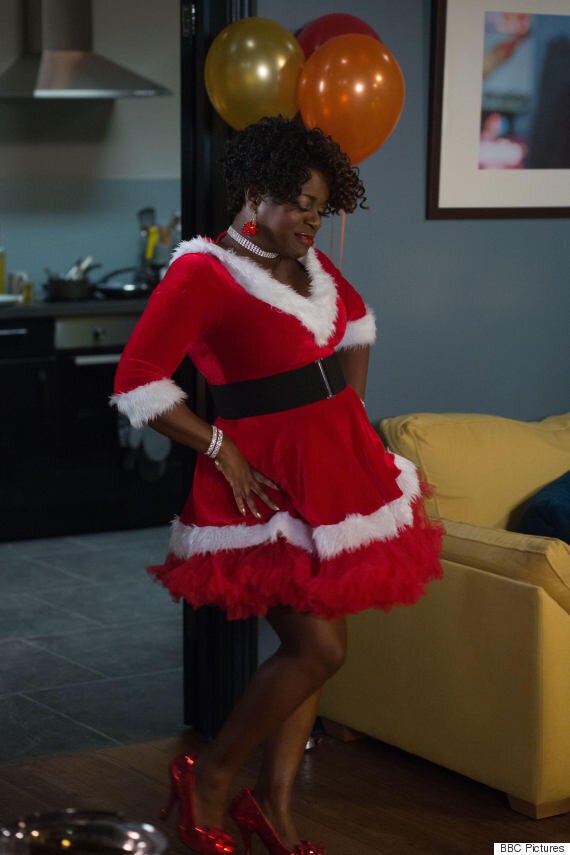 Kim's in the mood for a party
Sadly for the Fox family, Libby isn't just back because she was pining for a wander around the market and a drink in the Queen Vic, as she has some important news for the family.
Belinda hasn't appeared regularly in the soap for a number of years, however she made a guest appearance in 2014, when Libby supported her mum at Lucy Beale's funeral.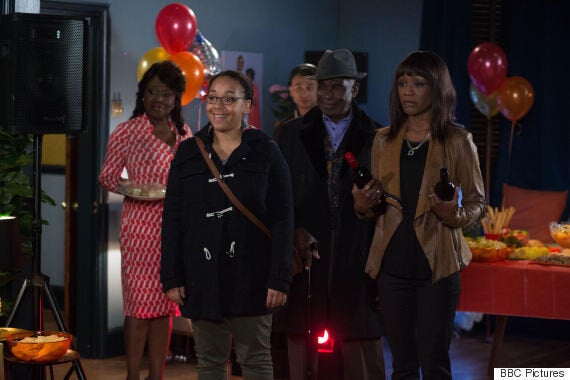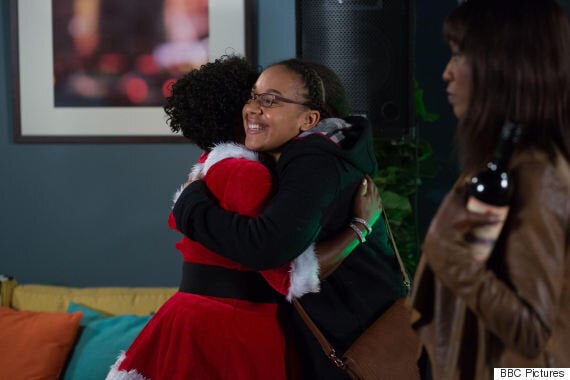 Will Libby's news ruin the party?
Sadly, Libby won't be in Walford for Christmas, which is shaping up to be a typically dramatic affair.
We also can't help but wonder what will happen to Stacey Branning - surely her baby secret won't come out at Christmas?
Watch 'EastEnders' on Friday 11 December to see what Libby has to say.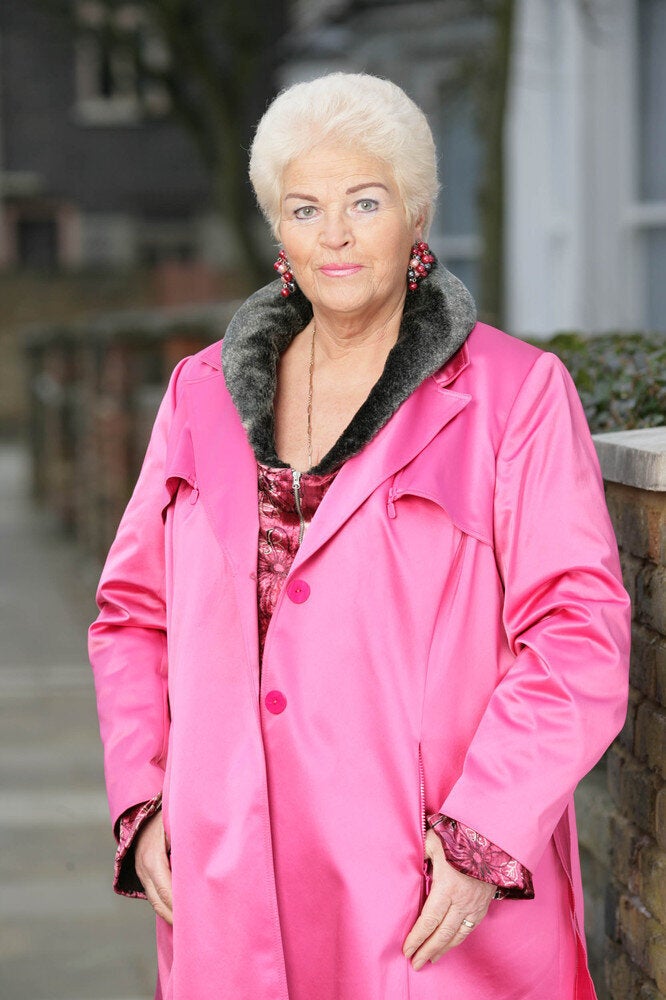 'EastEnders': The Women Of Albert Square