Tony felt compelled to tell Lady C exactly what he thought, after she put a jungle beetle in the fire, telling her he thought she'd been "really cruel".
Unsurprisingly, she was unimpressed with his comments, bluntly responding: "You are a pretentious piece of shit and I've had enough of you, if you say one more word, I am going to take it further, I've had enough of you.
"You are a misogynistic bully. You are a chippy oik and I've had a belly full of you."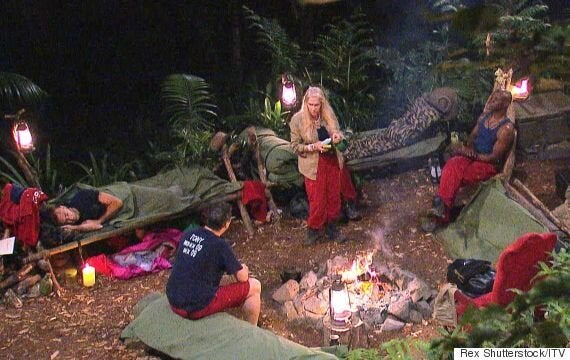 Tempers flare on 'I'm A Celebrity'
The Spandau Ballet frontman was unrelenting, though, insisting she shouldn't have put the critter in the fire, to which she told him: "Do not address another word to me, you are not going to continue to harass me without accepting the consequences. One more word and that's it. I'm cooking your blasted boost.
"You are a hypocritical, pretentious arsehole. You are not only a bully you are a liar, man it up boy, I've had enough of you.
It didn't take long before a full-scale jungle argument broke out, with Lady C telling Tony: "You fat blob, it's none of your fucking business, arsehole. You arch hypocrite, a chippy oik with the brains of a pea and the mouth of diarrhoea.
"You may be impressed with who you are you are so used to creeps and dolly birds and tarts in awe of you because you can sing, I mean sing… you don't even have a particularly good voice you are certainly no Carreras."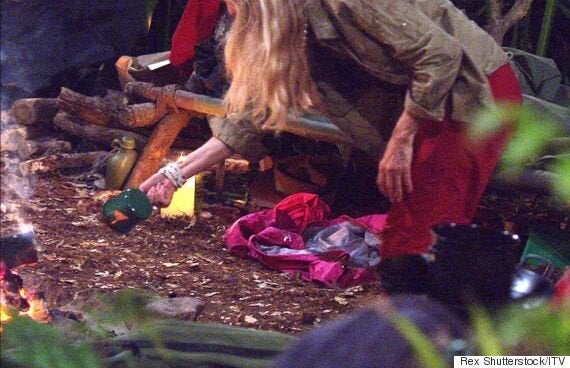 The argument broke out when Lady C put a beetle in the fire
Confiding in Chris Eubank, Kieron said: "That was brutal. He didn't warrant a response like that, I was shocked, I can't defend her, I refuse to defend her."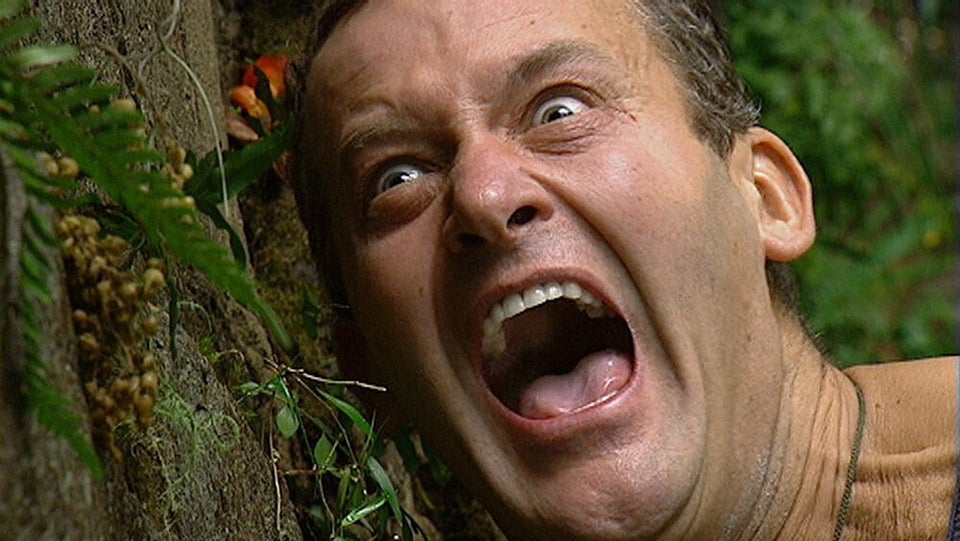 'I'm A Celebrity': Most Memorable Bushtucker Trials