Following the success of this summer's 'UK vs USA' series, two more American names have reportedly signed up for the forthcoming series of 'Celebrity Big Brother'.
Vanilla Ice, best known for his rap single 'Ice Ice Baby', has been tipped to be making an appearance in the new series of 'CBB' this January, having previously taken part in 'Dancing On Ice' and 'The Farm'.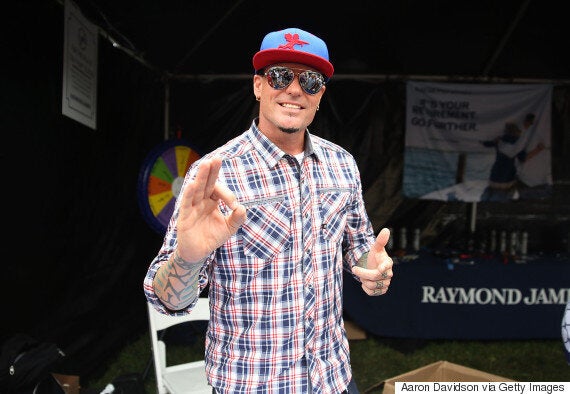 After attracting the attention of the world's media, Nadya faced a backlash when it emerged that she already had six children, and was living off welfare in the US.
Emma Willis will be back to front the new series of 'CBB', when it returns to our screens in January, on Channel 5.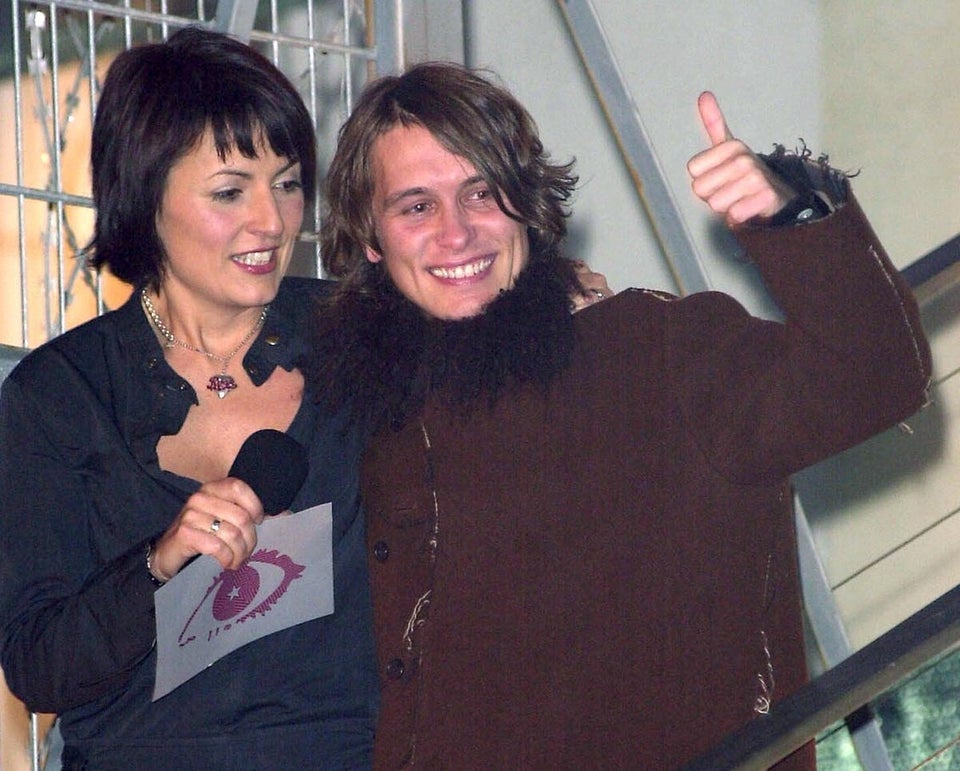 10 Stars You Forgot Did 'Celebrity Big Brother'
Related