Earlier this year, she and Olly Murs took over as co-hosts of the ITV talent show, though so far this series they've had mixed reviews from critics and viewers.
However, Caroline has now admitted that while she and Olly might not be of the same standard as Dermot, they're still finding their feet.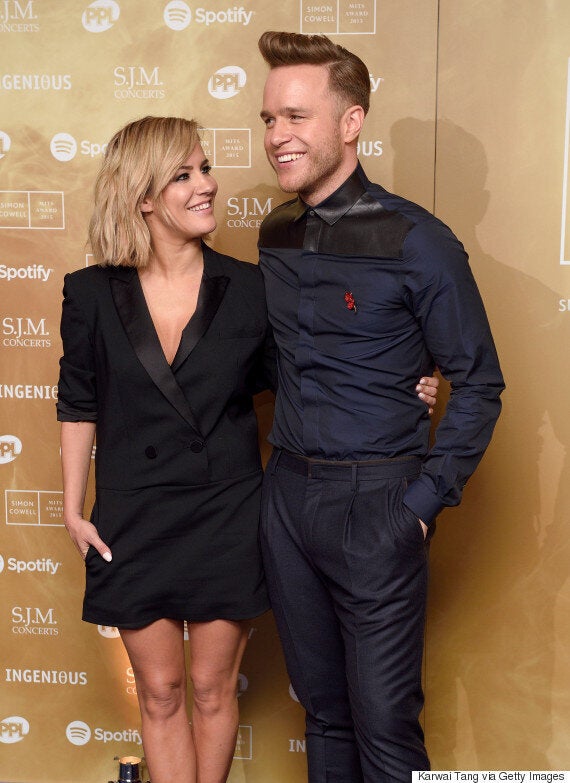 Olly Murs and Caroline Flack
She tells the Daily Star: "I admit we might not be at Dermot's level right now but he is the best there is, no one is better in my opinion. We've only had five weeks, Dermot had eight years.
"I knew stepping into Dermot's shoes would be impossible, I wouldn't say it's a poison chalice but I knew we'd be criticised. I never took the job thinking I was a better presenter than Dermot but I had to take the risk and rise to the challenge."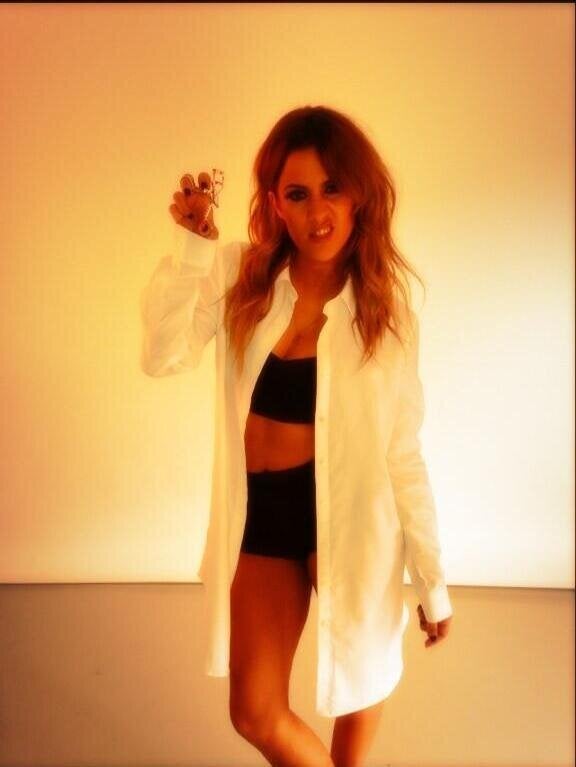 Caroline Flack 100 Sexiest