The actress, who is dating fellow former 'Corrie' star Sean Ward, has been a huge hit on the show, and she's remaining insistent that the 'Strictly' curse isn't about to strike again.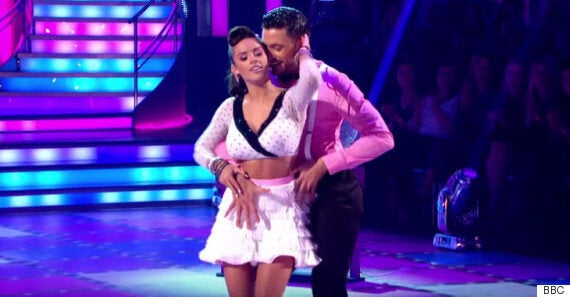 "He's been great and of course I hope we'll go for a nice holiday after this. 'Strictly' kind of takes up your whole life."
Jay has previously revealed the effect the rumours have been having on him, admitting that he finds them hard to ignore.
"It can become a distraction and it makes me want to disappear after the show," he said earlier this month. "But at the same time, I feel like I'm in a lovely bubble. As long as Ali's happy, I'm happy.
"We get on really well, but the show is so successful and I just think people make stuff up. We ignore it."
'Strictly' continues on Saturday 5 December.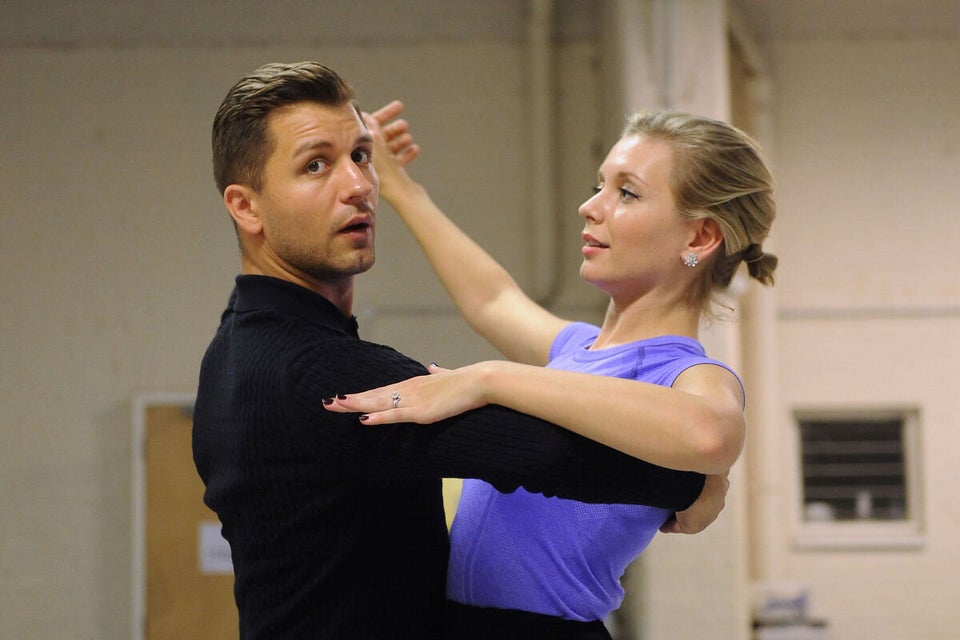 'Strictly' Curse Victims