Dr Christian Jessen has defended his decision to not wear gloves while conducting a live HIV test on 'Loose Women', calling critics out for not understanding how the virus really spreads.
The 'Embarrassing Bodies' medic appeared on the ITV daytime show to conduct a test on panellists Coleen Nolan and Saira Khan, following a discussion about how the rates of infection in older women are on the rise.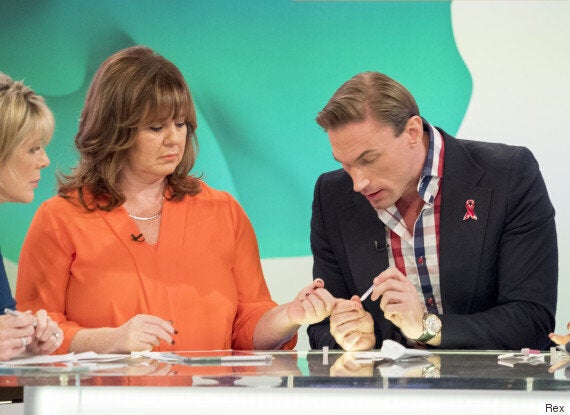 Dr Christian carried out HIV tests on 'Loose Women'
However, Christian came under fire from some viewers, when he drew blood from the ladies without wearing gloves, using a small home-test kit to prick Saira and Coleen's fingers.
The criticism came despite the fact any infected blood would have to come into contact with a mucous membrane, damaged tissue or be directly injected into his bloodstream by a needle or syringe, for transmission of the virus to occur.
Christian later addressed the issue on the show, after he revealed that Coleen and Saira's tests came back as negative.
He stated that he had made a conscious decision not to wear gloves in order to highlight how easy it was to do the test, debunking some of the myths about HIV in the process.
"Lots of fury on Twitter about me not wearing gloves - that was a conscious decision," he said.
"There was no way I could have done that in the time. I just wanted to show this live on air to show how easy it is."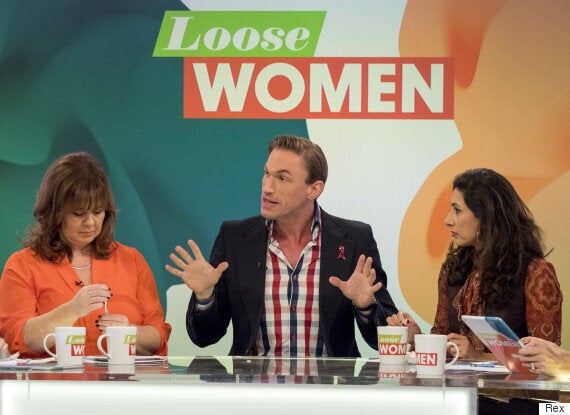 Coleen Nolan and Saira Khan both had the test done
He later added on his own Twitter account: "No I didn't wear gloves to do #hiv tests on @loosewomen today. It was a conscious decision to enable us to actually do tests live on air!"
Christian also called out one ill-informed follower, who suggested he could have spread the virus, writing: "I think you need to go and learn exactly how #HIV is spread. Good bit of homework for #WorldAIDSDay!"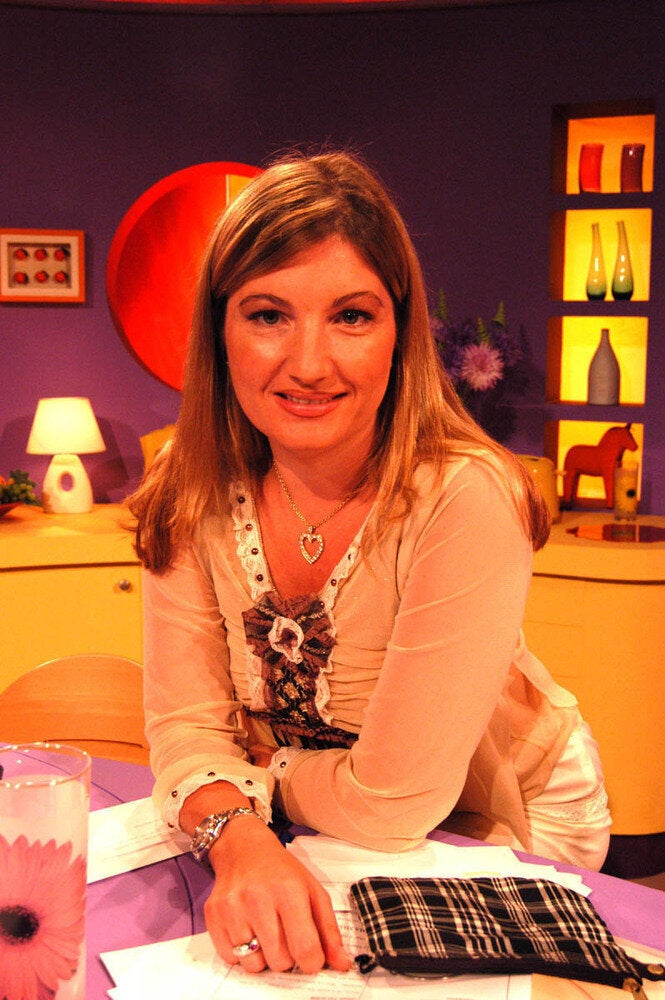 12 Stars You'd Forgotten Were 'Loose Women'