As fears grow for the safety of two Australian surfers who went missing in Mexico, fundraisers have managed to collect thousands of dollars to help their families bring them back home.
Dean Lucas and Adam Coleman were last seen getting off a ferry travelling from Cabo to Topolobampa on Friday, November 20.
The 33-year-olds were reported missing after they failed to arrive at Guadalajara the following day.
The two men were in Mexico on a surfing trip and are believed to have been driving through the night before they went missing.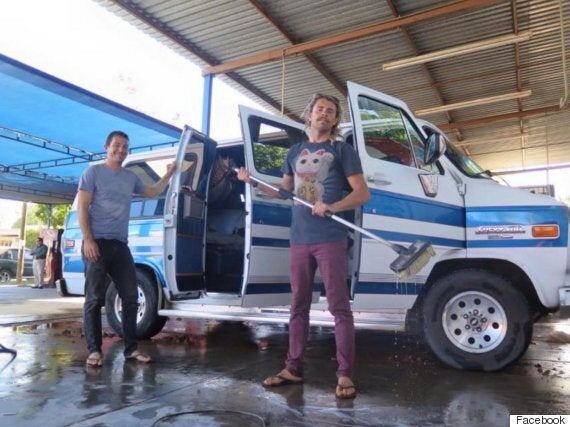 Dean Lucas (left) and Adam Coleman
A van, similar to the one the pair travelled in, was found burned-out - reportedly with bodies inside - in an area of Mexico that is known to have violent drug gangs.
Family members of Mr Lucas and Mr Coleman will be travelling to Mexico in the coming days to work with Australian consular officials and Mexican authorities.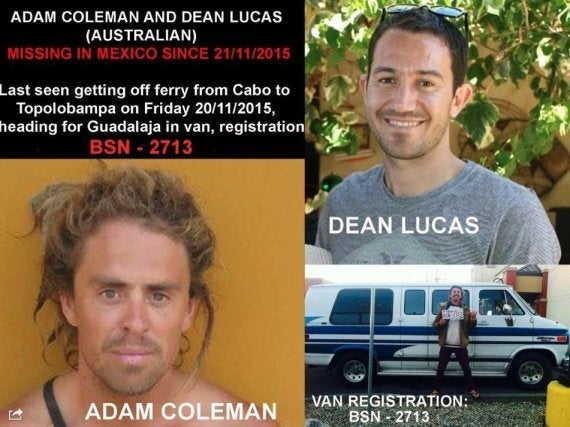 A GoFundMe page has been set up to raise money for the families of the missing pair, with more than $38,000 being raised at the time of writing.
A statement on the fundraising site reads: "We are currently raising funds to help support both families in getting over to Mexico and bringing Dean and Adam back home to WA safely. Any contributions are greatly appreciated."
Their families said that the pair are keen and confident surfers, who may have gone looking for waves in remote villages nearby.
Josie Cox, Mr Lucas's girlfriend wrote on Facebook: "They have been reported to authorities and are now officially classed as missing persons. Authorities are working with us to investigate and begin protocol.
"Their family and I are devastated and would kindly urge that you share this as far as you can and on any relevant social media sites or pages to help us find our boys."
Ms Cox wrote on Facebook that she found out that Mr Lucas was planning to propose to her.
In another post she wrote: "Never felt so alone and useless... on my way to get some answers", with the picture below attached.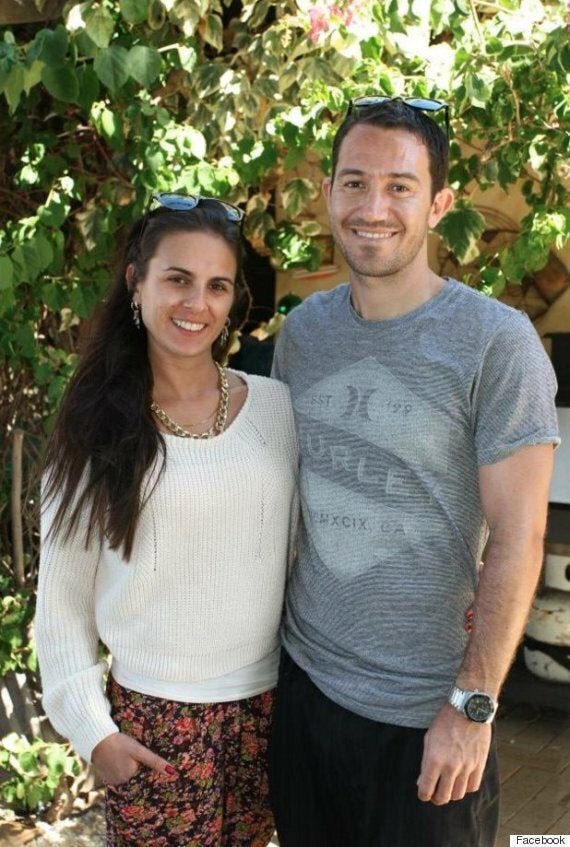 Dean Lucas was due to propose to his girlfriend, Josie Cox
The men were due to meet up with Mr Coleman's girlfriend, Andrea Gomez, in Guadalajara.
"Everything points to it being them because the van matches; it had a bicycle. But nothing is confirmed yet," said Ms Gomez.
Ms Gomez said that she would partly blame herself if the pair had travelled through an area notorious for its drug cartels at night.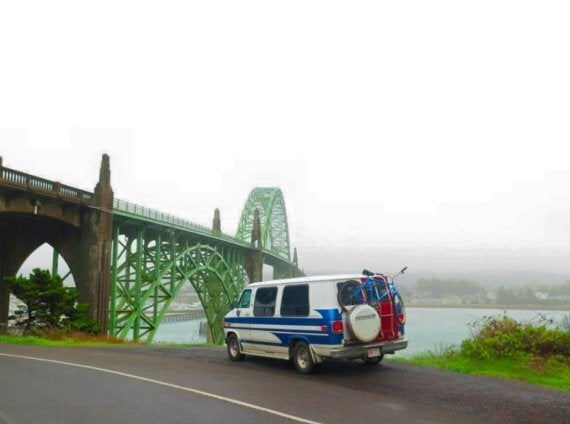 The van the pair were travelling in>
The Australian foreign ministry said officials are working with Mexican authorities to try to track the men down.
The hashtag #finddeanandadam is being used to appeal for information.
Related