St Andrew's Day, celebrated on 30th November, is in honour of the patron saint of Scotland (although he is also shared with Greece, Russia, Romania, and Barbados).
Scottish first minister Nicola Sturgeon used her St Andrew's Day message to show members of her cabinet saying "Happy St Andrew's Day" in different languages.
She used the address to draw links between the Scottish patron saint, who championed minorities, and the Scottish people who have welcomed those from other nations into the country.
Scots will be gathering to celebrate the national day - also a bank holiday - but how much do you know about the country and its saint?
Try your hand at our St Andrew's Day 2015 quiz...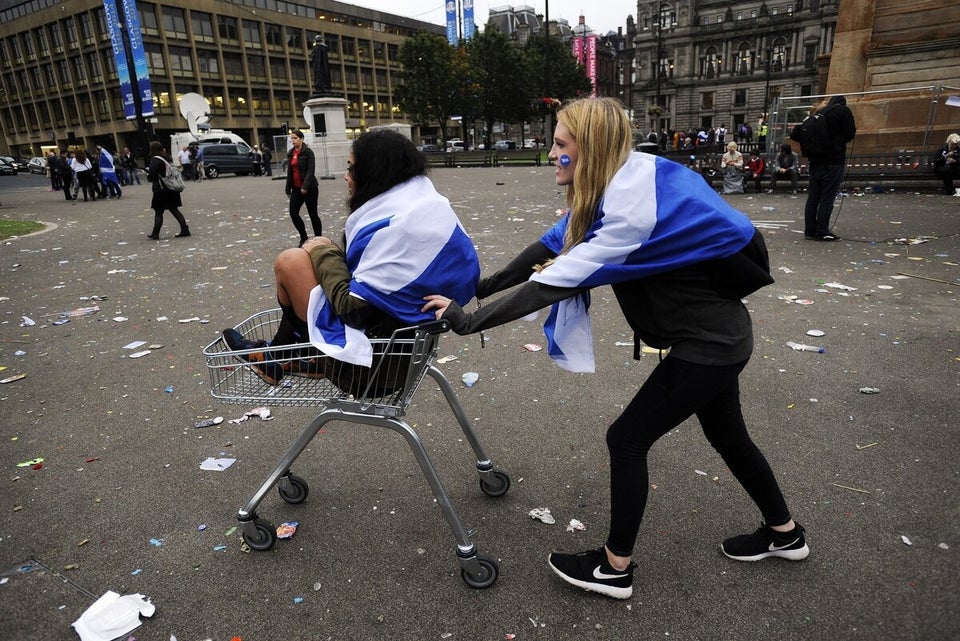 Scotland reacts to the indy ref results