The 'Deliver Life' appeal hopes to transform the lives of 130,000 women throughout the world who are giving birth in places without safe and clean water.
"The idea behind #firstbabyselfie is to build empathy and solidarity with women around the world who have to give birth without the clean water, hygiene and sanitation that we in the UK often take for granted," Joe Downie from Water Aid UK told HuffPost UK Parents.
Water Aid UK reports that every minute, a newborn baby dies from infection caused by a lack of safe water and an unclean environment.
Downie, who manages social media at the national charity, explained the reason why they are encouraging parents to share the selfie.
"By sharing an image of yourself either when you were a baby, or as a parent holding your own newly-born child, you're reminded of just how small and delicate we all are in early life and how much more vulnerable we are without safe, hygienic conditions at birth and in early life," he said.
Even One Direction's bassist Sandy Beales has joined in, which has had more than 25,000 likes on Instagram.
"We're really pleased by the response and hope to see lots more heart-warming pictures over the coming days," added Downie.
This is the charity's biggest ever appeal and they aim to fund and educate midwives and those delivering babies in Tanzania, Malawi, Ethiopia and Madagascar.
All donations made to the campaign are being matched by the UK Government.
Some mums and dads are taking the opportunity to post the first photo they had with their baby, while others are capturing moments as their baby grows up.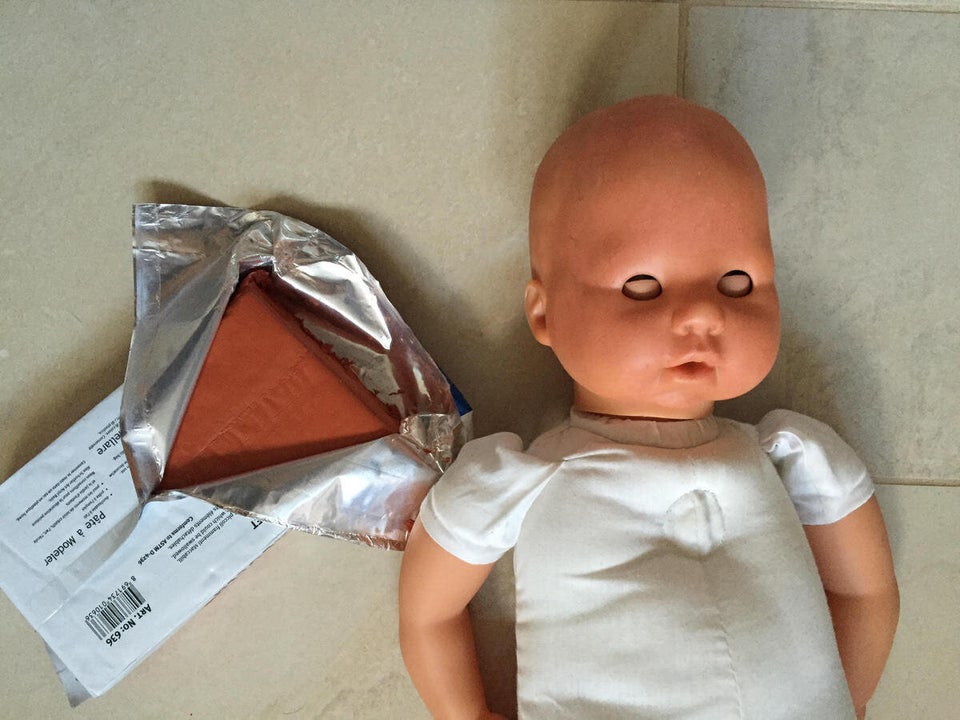 Special Effects Artist Baby Bump
Related