Red lips are pretty much synonymous with Christmas - it's no surprise sales are surging right now, they just go so perfectly with all that festive cheer.
If you're not a makeup pro, but still want to rock a red lip at all those upcoming parties, we're here to help.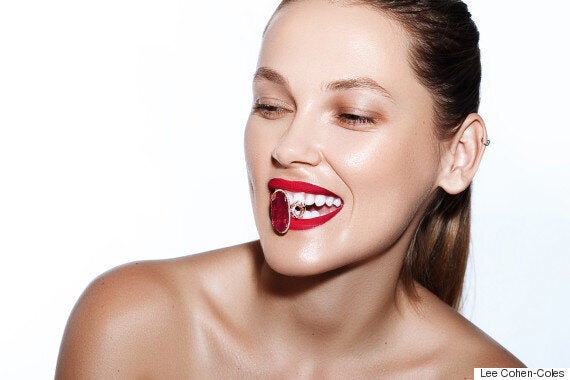 According to Tyson, the key is in the prep: "Chapped lips will only look worse once your lipstick goes on, so make sure they're hydrated beforehand," she told us.
She recommends applying a lip conditioner along with your moisturiser in the morning and always keeping one handy in your bag for top ups when needed.
If your pout is super dry, use a toothbrush to gently remove any loose bits of skin. Pop on a thick layer of lip conditioner, let it sit and then wipe off any excess before applying makeup.
To help lipstick last all night, Tyson swears by Prevasore - a humectant rather than a wax-based product - which hydrates lips without making them shiny... meaning your matte lipstick will still look matte, even if you apply it straight away, (it also prevents against cold sores too, which is pretty genius).
Before applying lipstick, she also suggests stippling a light layer of foundation over the lip to create a blank canvas.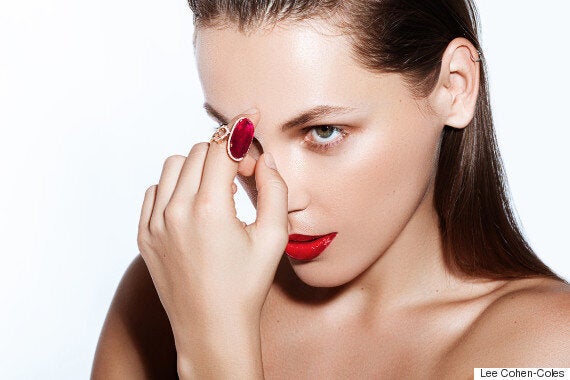 For a precise red lip, Tyson first uses a liner to create a sharp line, before adding lipstick on top. Try Mac Ruby Woo lipstick and pencil teamed with a nude eye for a retro glamour feel.
For those scared to try a full on red lipstick, Tyson creates a softer look by skipping the liner and applying lipstick with a fluffy brush. Topshop Beauty Matte Lip Bullet in Boyracer applied with a MAC 217 brush gives a sexy, battered in look - plus, it means you can get away with a stronger eye to balance things out.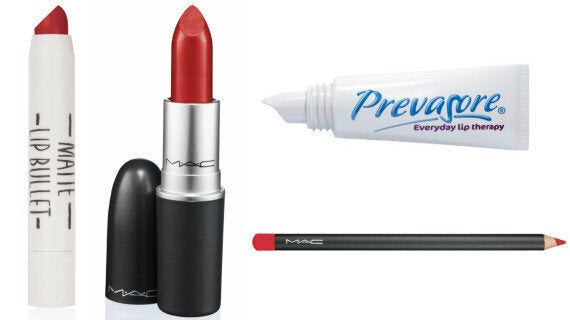 Tyson revealed that this year, it's all about those dark berry hues. if you're up for braving a more dramatic look, the trick is to keep the rest of your makeup simple.
She reckons a nude eye works best, and advises skipping the contouring, "as it can look too Halloween-y." With a statement lipstick, all you need is a tiny flush of brush and a little flutter of mascara.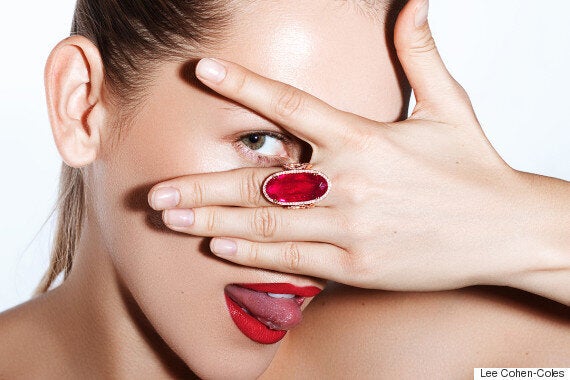 Finally, how to make your red lips mistletoe proof? Matte products won't transfer nearly as much as glossy ones.
But as Tyson jokes, "you just have to teach men it's cool to be covered in red lipstick. Who doesn't want to be covered in somebody's lipstick?"
We reckon she has a good point.
Model: Taty Dodaruk from MC 2 Tel Aviv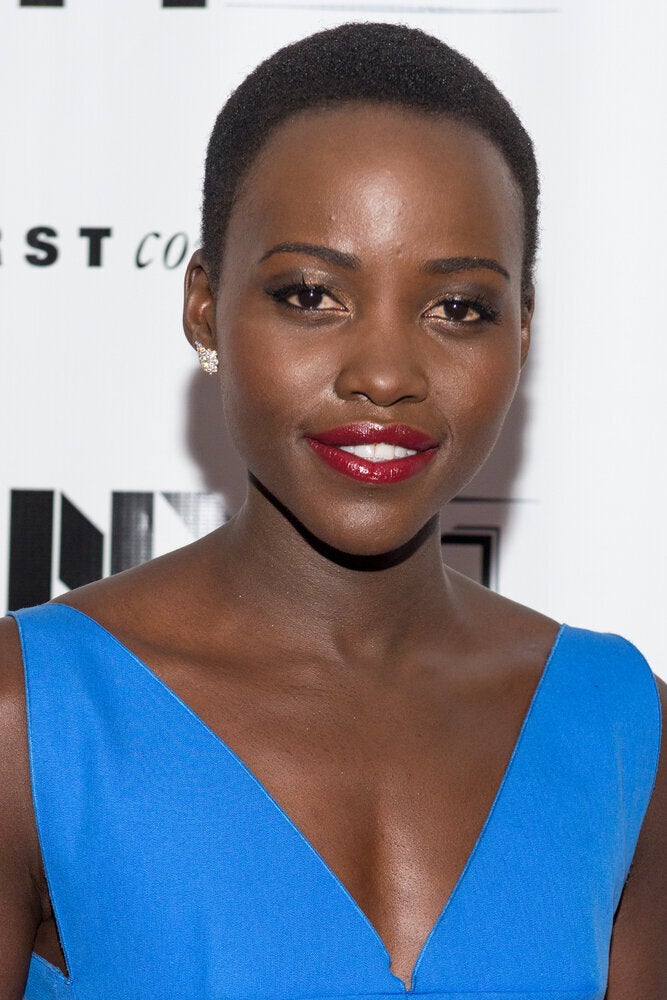 Celebrities Wearing Red Lipstick
Popular in the Community