When you're living in close quarters with someone you don't particularly like, it's inevitable that you're going to squabble over seemingly petty matters.... but we weren't expecting a fight to break out on 'I'm A Celebrity' over an emu poo.
Although they've not had as much air time as we were expecting, this year two emus are staying with the celebrities in the jungle, though they had their moment in the spotlight on Monday, when one of them left an unwanted gift next to Lady Colin Campbell's bed.
Disgusted, she insisted that Duncan Bannatyne clean it up, as part of his camp duties, claiming: "That's diarrhoea poo.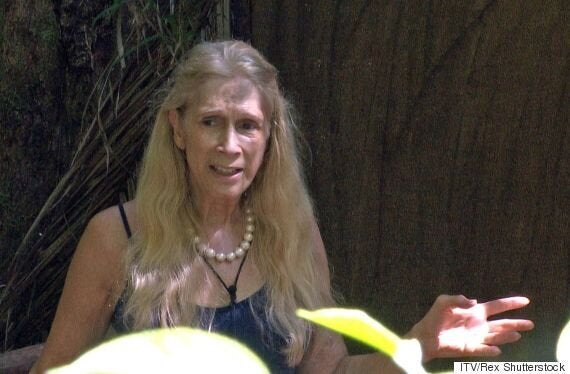 "He needs to clean it up. Duncan dodges his duties at every point he knows there is a poo and has clearly ignored it and is lying down and unless that poo is cleaned up I want to leave this camp."
Duncan insisted that he'd only ignored the poo because he'd not been told about it, to which she said: "I was right here and he was told. I'm not arguing with him."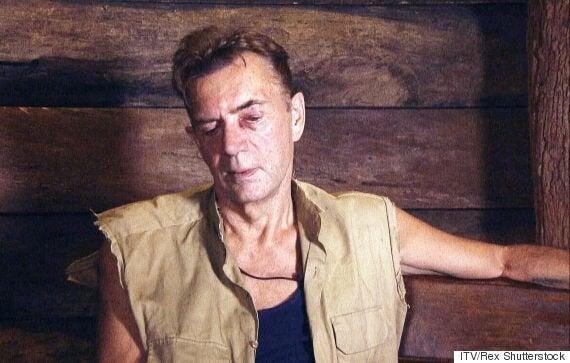 Duncan Bannatyne has had his fill of Lady C
He then branded her a "liar", hitting back: "Maybe an invisible person asked me to clean up invisible poo."
'I'm A Celebrity' continues on Tuesday night, at 8.30pm on ITV.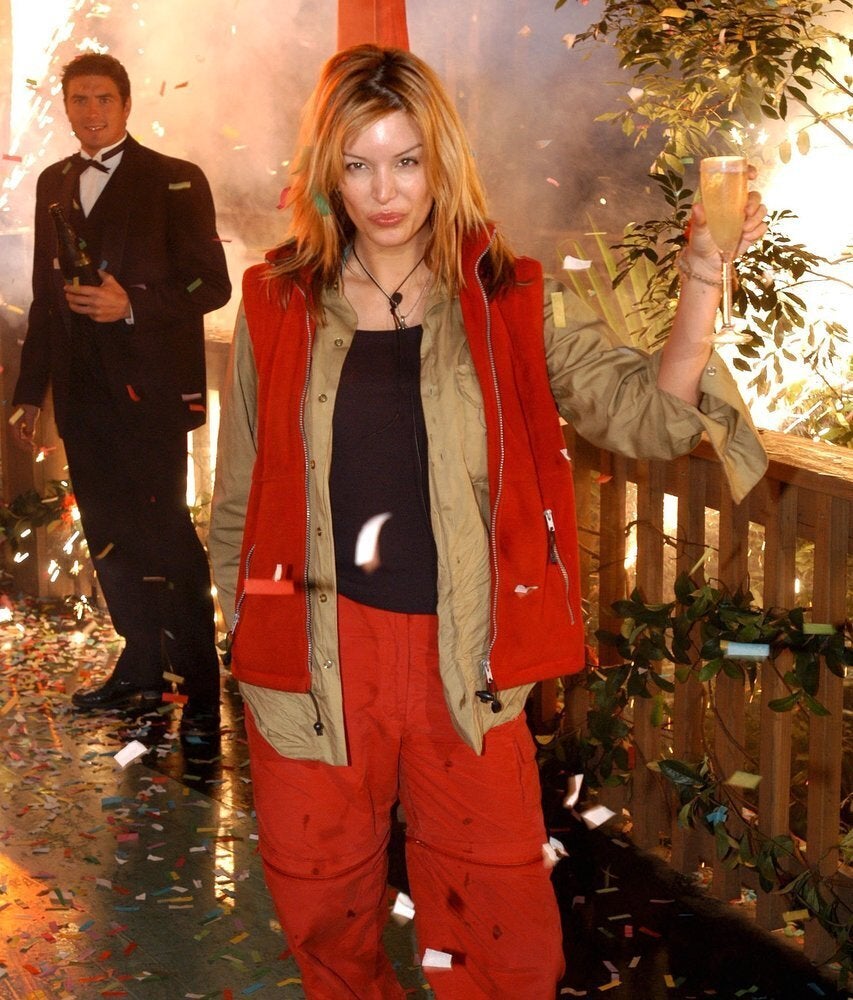 How Many Former 'I'm A Celebrity' Campmates Can You Remember?