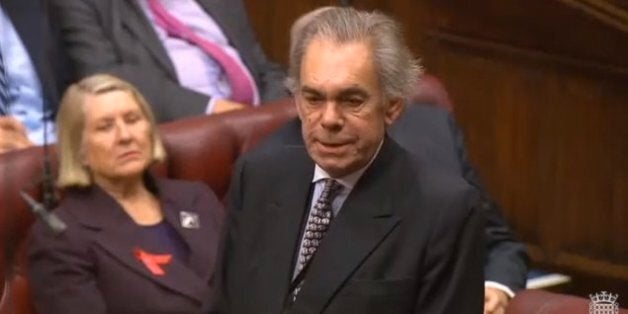 An aristocrat and descendent of a famous biscuit family has said tips for waiting staff should be axed because of the creation of a higher minimum wage.
But the cross-bencher, one of 90 hereditary peers to sit in the House of Lords, was told by a Government spokesman it was "only fair to tip at the right time".
The peer owns the 109-room Edwardian house Manderston on the Scottish border, which boasts the only solid silver staircase in the world.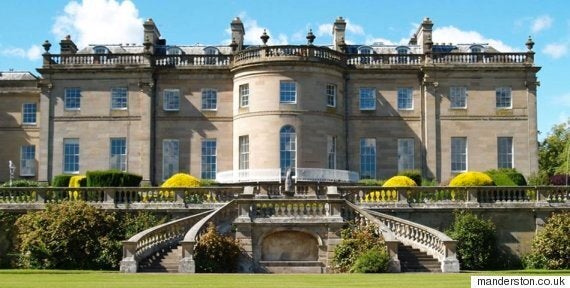 Manderston boasts the the only solid silver staircase in the world
Tatler reported last year he is on first-name terms with the staff working in the first-class section of East Coast trains such is the frequency of his trips from Duns, Berwickshire, to Parliament.
George Osborne announced in the summer the introduction of a so-called Living Wage which would reach £9 an hour by 2020.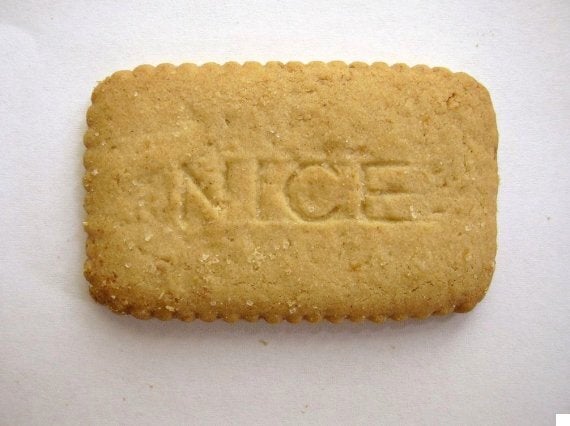 Lord Palmer asked: "My Lords, does the noble Earl not agree that, particularly bearing in mind the advent of the national Living Wage, tipping and service charges are completely outdated in 2015?"
In response for the Government, the Earl of Courtown said:"As the Noble Lord knows only too well, if one has a pleasing experience at any restaurant – whether in your Lordships' House or otherwise – it is only fair to tip at the right time."
Berkshire-based Huntley & Palmers, founded in 1822, once boasted the largest biscuit factory in the world and has been under different ownership over the decades. It was re-established in 2006 in Suffolk.