Pringles has released a batch of meat and cheese-scented candles.
And we're sorry to say it, but it's all so very, very wrong.
After receiving a 'Pigs In Blankets' candle from the snack manufacturer, we can safely say that we'll be sticking to the more traditional mulled wine and cinnamon options this Christmas.
For those who are remotely intrigued, other scents on offer include 'Cheesy Cheese' and 'Texas BBQ'.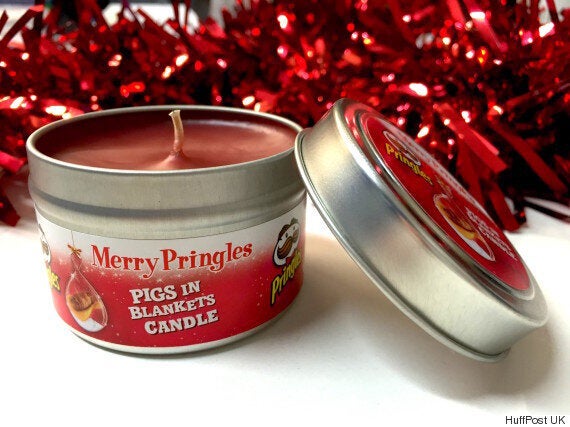 A spokesperson from Pringles said that they've sent out 500 candles to buyers across the UK, to determine whether it's something customers will buy.
While we can't comment on the cheese and BBQ numbers, we do have a solid verdict on the bacon-scented, ahem, abomination.
Of course, if you like the smell of bonfires and bacon Frazzles then this candle might actually be for you. But otherwise, we'd suggest avoiding at all costs.
Pringles' spokesperson added: "The candles are particularly pungent, so we might need to scale back on the odour before unleashing them on a mass scale next year."
We'd be inclined to agree.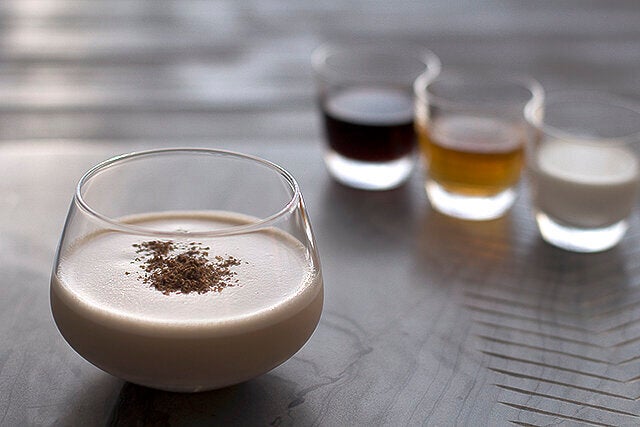 27 Christmas Cocktails