The message read: "Kai and Klay, we are back. We are so excited to be spending December at your lovely home.
"Hopefully you are going to be very good boys so we can tell Father Christmas. Meet our new friend Emma. Be good, Eddie and Ernie."
The introduction of female elf 'Emma' immediately prompted fans to assume Coleen and Wayne are expecting a baby girl.
"If the 3rd elf is called Emma she must be having a girl," wrote one fan.
"If it's a girl elf does that mean you're expecting a girl?" commented another.
Others just assumed the post was her baby gender announcement, writing: "You're having a girl. I bet the boys are excited :)."
Another just said "congratulations, it's a girl".
Rooney made no reference to the female elf in her caption, writing: "December means one thing... the elves are back at the Rooney house to make sure Kai and Klay are being good! They appear every morning in a different place."
Although it's easy to see how fans made the link between the female elf and the baby's sex, Coleen previously said she wasn't going to find out the sex of the baby.
"My mum always says you shouldn't find out, so this time we're definitely not."
In July 2015, Coleen and Wayne Rooney announced they were expecting their third child together.
Coleen wrote on Twitter: "Baby number 3 is on the way... January! We are so happy and excited."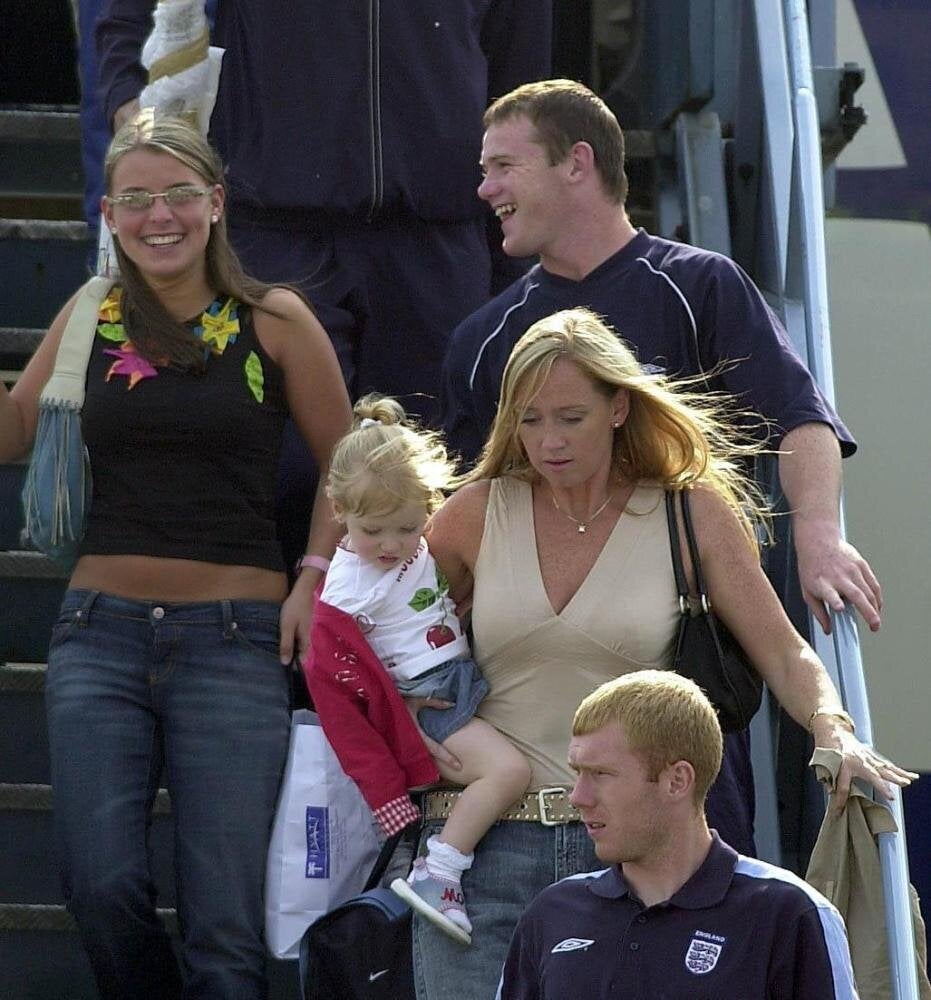 Style Evolution: Coleen Rooney