The 'Love Me Like You Do' singer has been in a relationship with the McFly star since 2013, however they're now thought to be spending some time apart, before hopefully reuniting in the near future.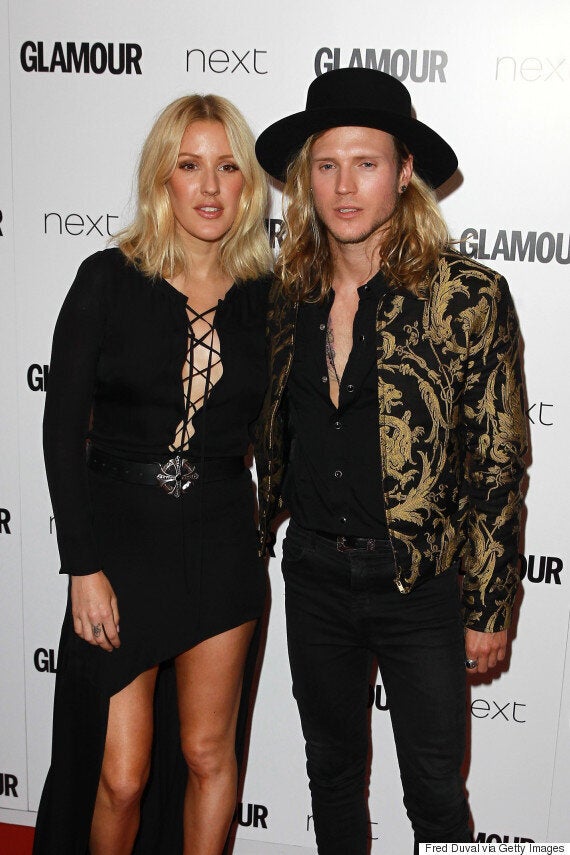 "Their work commitments have meant they have been spending more and more time away from each other and it has made it difficult to maintain their relationship.
"They've decided to have a temporary break to see if they can work things out.
"They are both very sad that things have hit a rough patch, but are trying to see if a little distance can help them get through it."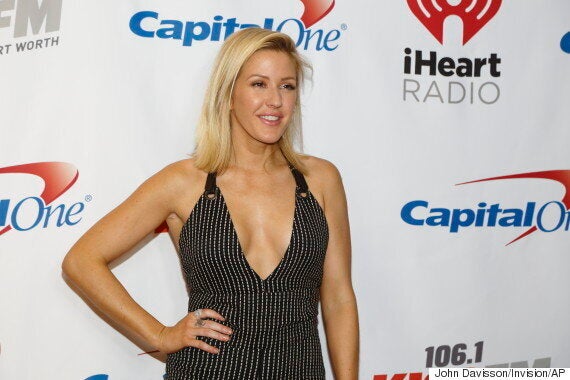 Ellie is currently in the US, where she attended a Capital FM event on Tuesday night
Despite their hectic schedules, Dougie and Ellie have travelled together frequently during their relationship (and making us jealous with Instagram posts from their trips), as well as making a number of public appearances together.
Just a month before, Dougie hinted that he was even thinking about popping the question to Ellie, telling MailOnline: "Well…I don't want to say too much. It would ruin the surprise."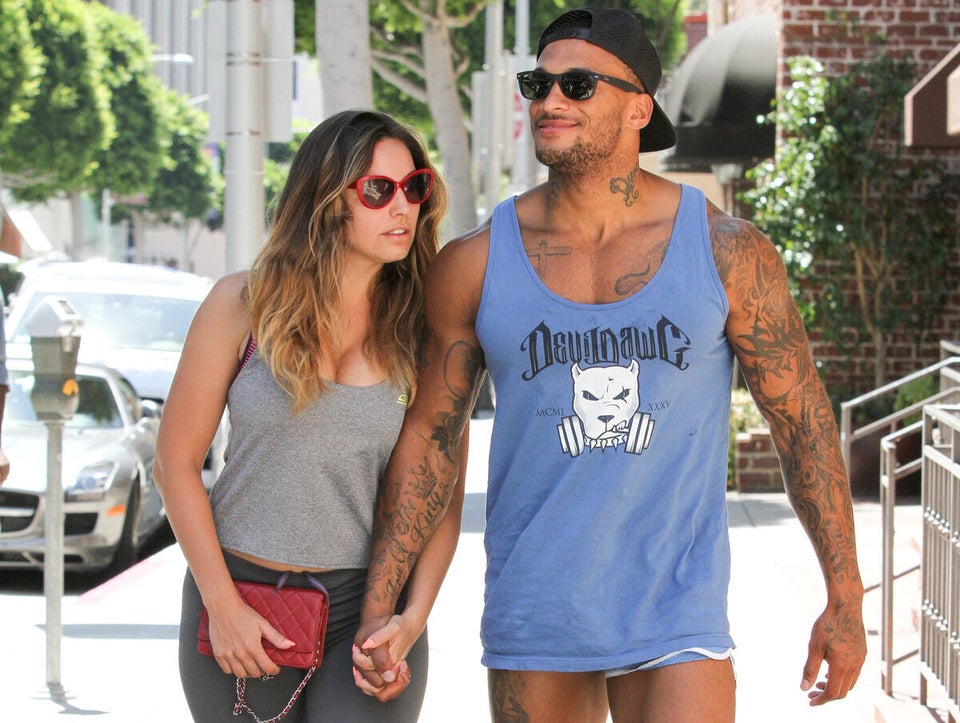 Celebrity Splits