Kylie Minogue has enlisted the help of Stock, Aitken and Waterman in a bid to secure the Christmas number one.
The record producing trio have reunited after 25 years to rework 'Every Day's Like Christmas' from Kylie's new festive album.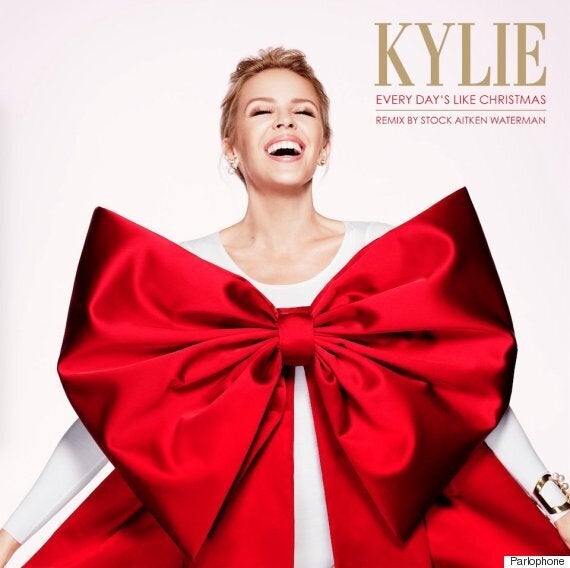 The track - penned by Coldplay's Chris Martin - will feature their trademark '80s sound, which defined Kylie's early career on songs such as 'The Locomotion' and 'I Should Be So Lucky'.
Speaking to The Sun about receiving the call from Kylie, Pete Waterman said she has asked for the remix to be "dead retro", with "nothing modern".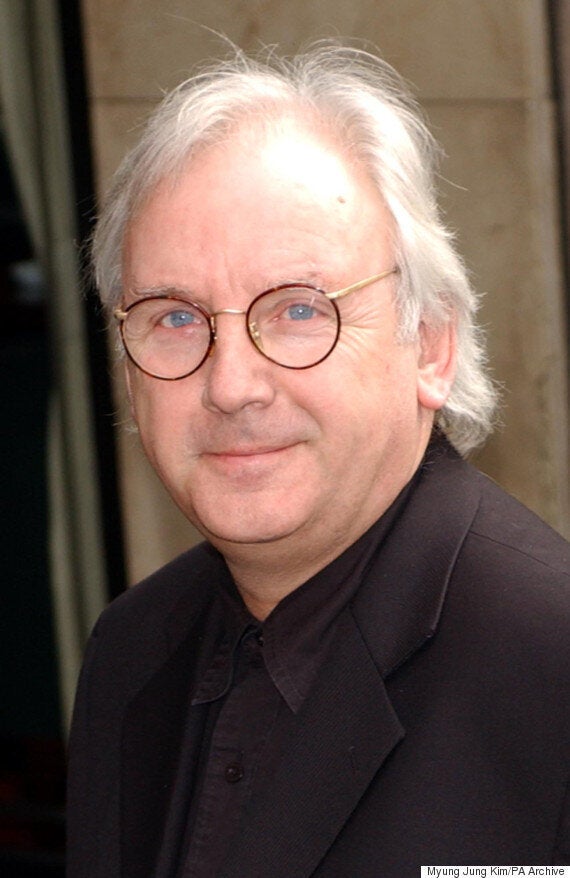 "I did worry about tampering with a Chris Martin song in any way. I wasn't sure Chris Martin and Stock Aitken Waterman would be easy bedfellows but he said it was fine."
Mike Stock added in a statement: "Only Kylie could have bought us all back together. It was great to work with the team again."
Kylie faces stiff competition for the Christmas number one from the eventual 'X Factor' winner.
There has also been a campaign launched to stop the talent show champ reaching the top spot, with a Facebook page encouraging people to buy the 'Star Wars' theme on 18 December in protest.
This year's Christmas number one will be announced on Christmas Day.
Listen to the album version of 'Every Day's Like Christmas' below...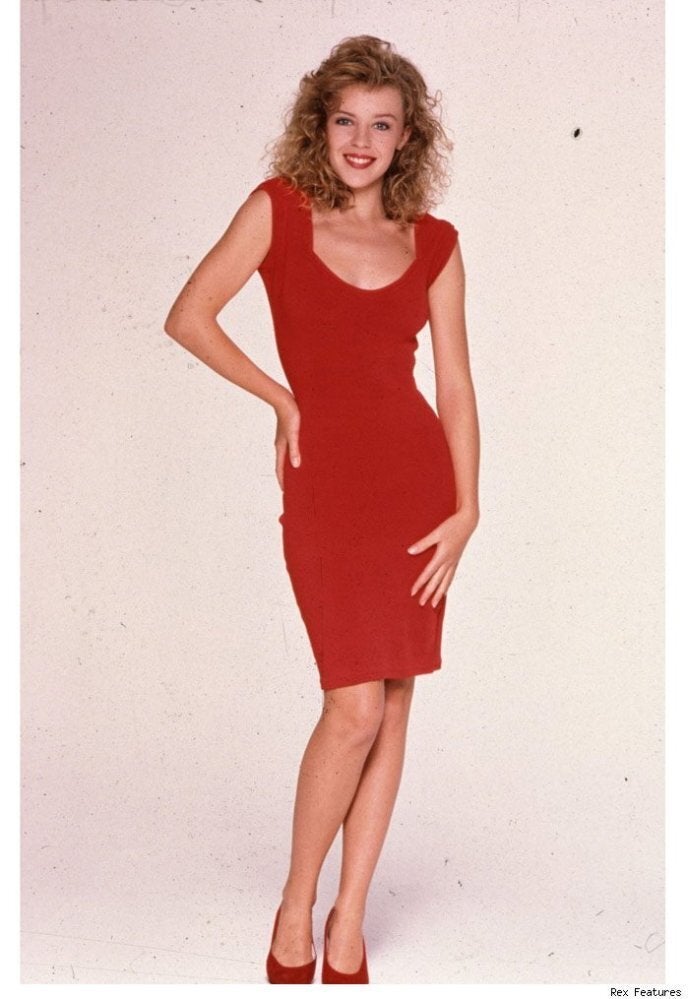 Style Evolution: Kylie Minogue
Related