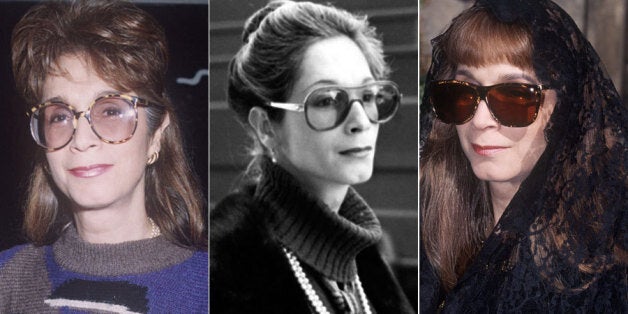 But despite the 66-year-old packing her bags, we're hoping (REALLY hoping) this isn't the last we've seen of the woman dubbed, amongst other things, a 'sly silver witch' (thank you Yvette Fielding) and 'strange and cruel'.
Yes, we know she could give Cruella de Vil a run for her money in the my-god-she's-awful stakes, but she made brilliant TV and this year's 'I'm A Celeb' would have been pretty dull without her acerbic tongue.
She might be gone, but that doesn't mean we can't still marvel at the weird and wonderful world of the socialite. In fact long before we got acquainted with her, she was already making making quite an impression with an array of different looks - as these glorious pictures prove...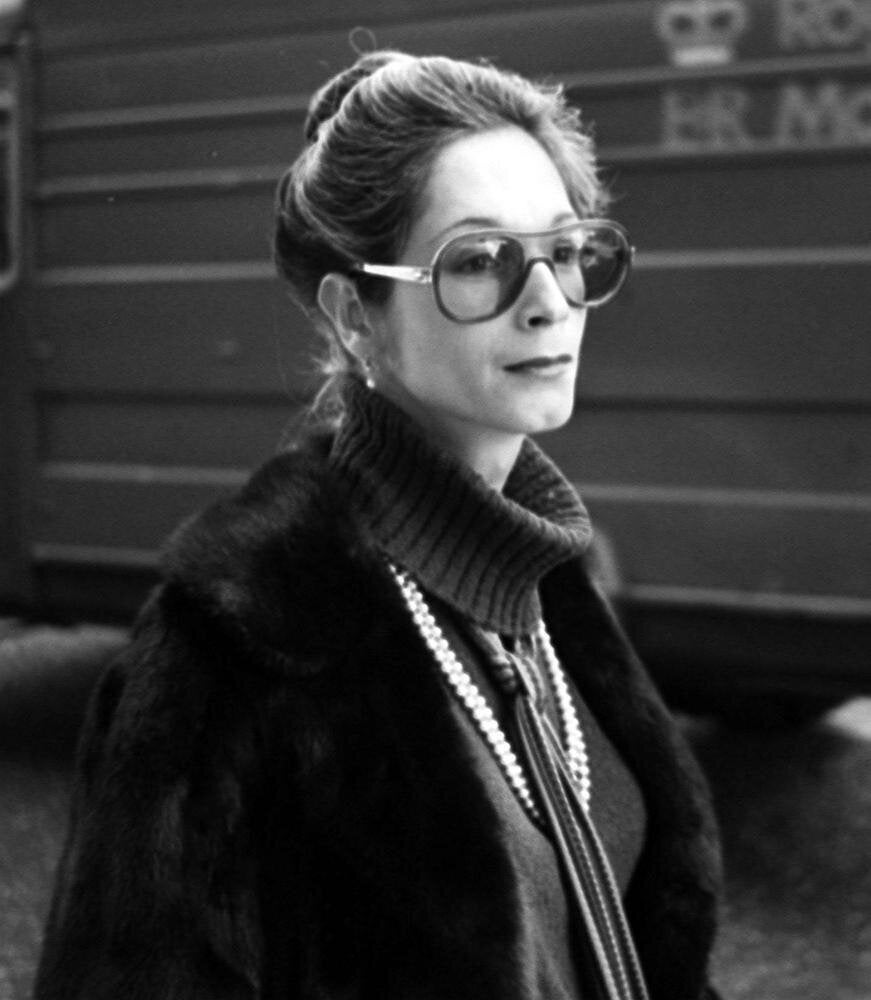 Lady C's Most Fabulous Looks (*LISTICLE)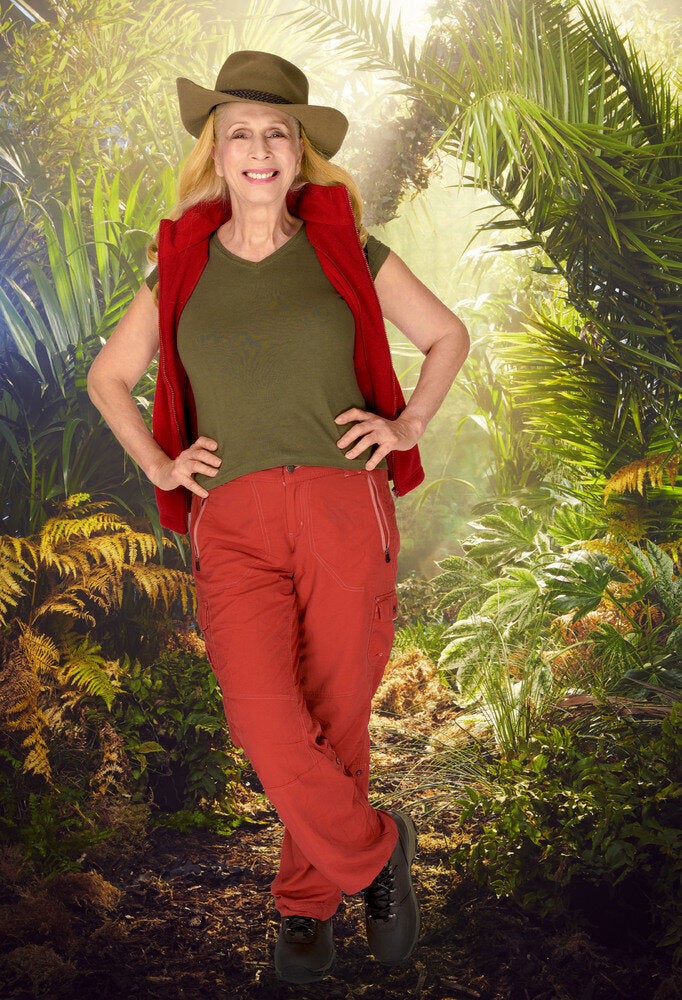 Lady Colin Campbell: 9 Facts In 90 Seconds