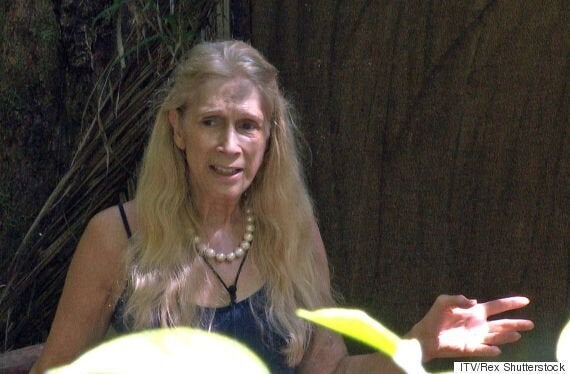 Lady C reportedly left the camp shortly after Chris Eubank was voted off, when she was reunited with her son Dima at the swanky Versace hotel, where the other axed campmates are all staying.
"Security were searching around for onlookers as they didn't want anyone to see her.
"She looked her usual chirpy self and was laughing and joking with the security guards.
"She was led through the hotel very quickly and taken to a private room.
"Dima was called over by producers and ran over to the car immediately. He was shocked to see her."
As a result of her unexpected departure, the latest viewer vote has been cancelled.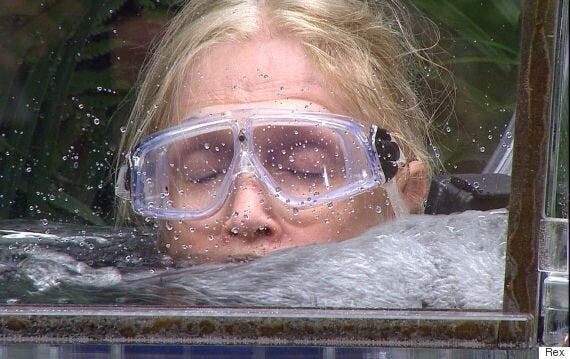 Lady C completed a number of trials during her time in the camp
The 66-year-old has divided viewers - and her fellow campmates - since the latest series of the jungle-based show began thanks to her hilarious one-liners and acid tongue.
Unsurprisingly, she was unimpressed with his comments, bluntly responding: "You are a pretentious piece of shit and I've had enough of you, if you say one more word, I am going to take it further, I've had enough of you.
"You are a misogynistic bully. You are a chippy oik and I've had a belly full of you."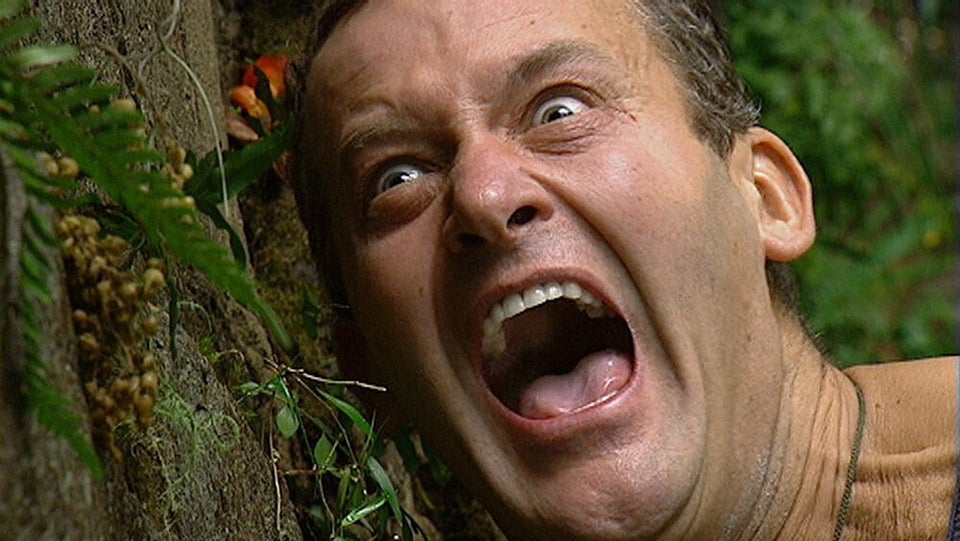 'I'm A Celebrity': Most Memorable Bushtucker Trials