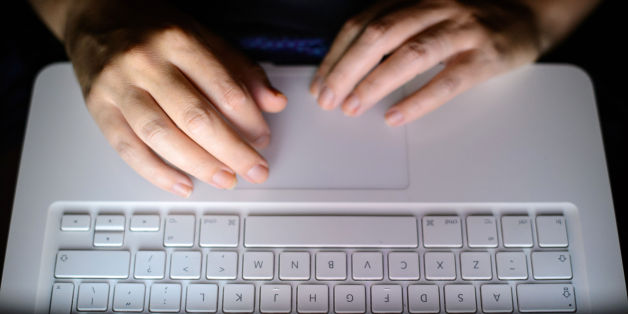 Dominic Lipinski/PA Wire
A man has been charged with burglary after a laptop was stolen from the funeral of a six-year-old.

Parents last month issued an emotional appeal for the return of the computer, which had been used at the service, in the Pentecostal City Church in north London, to show photographs of the boy, TJ Martin, but was taken while his parents were at the burial ceremony.

Pat Martin, the boy's mother, said: "It's as important as life itself that we get the laptop back.

"Unfortunately, TJ's life is no longer, he's been taken from us, and that laptop has all of our memories of him, short of what we hold in our hearts."

Her son was born with Candle syndrome, a rare disorder characterised by inflammation and fever, and spent much of his life in hospital before losing his fight with illness.

Norris Martin, the boy's father, said: "The photos on the laptop are six years of family photos, even from (TJ's) birth. All the memories that we have of him are on that laptop. We have a few on my phone, but that's only the last year-and-a-half."

He left the laptop in a bag in church while the family went to the burial in Kensal Rise, around a mile away.

Scotland Yard said a man was arrested and charged with burglary on Saturday. Franklyn Mathurin, 47, of no fixed address, appeared at Hendon Magistrates' Court on Monday. He will appear in custody for a case management hearing on December 14.