The gasp on Twitter was nearly as loud as those in the boardroom, when the sales executive - who'd clearly had enough of being slammed by Lord Sugar and Karren Brady for his poor selling skills - announced his plan, despite being on this week's winning side.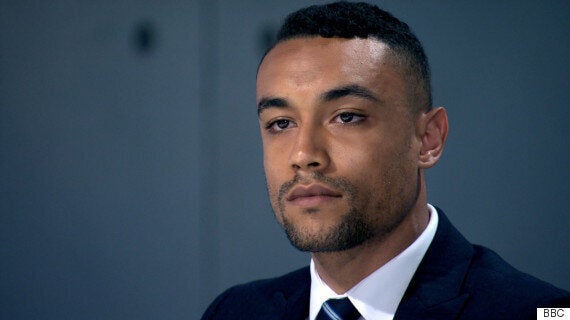 Scott Saunders has quit 'The Apprentice'
Lord Sugar didn't see this one coming. He had told Scott he was a very lucky man to be on the winning side, so when he gave the team their treat for winning this week's task of selling real estate, he looked shocked to find Scott still sitting down, as the others got up to leave.
Then Scott broke the news very calmly, saying, "I'd like to quickly say, thank you for the opportunity, but I would like to exit the process at this point."
Lord Sugar, looking distinctly disgruntled, had no choice but to accept his resignation, saying, "It's your choice if you want to.
"You're doing my job for me. I'm an honourable man and I stick to the rules, so all I can say is thank you very much indeed, you've actually made life a little bit easier for me."
Scott said, "Thank you very much," and that was that - he was gone, telling the others: "I'm off."
Scott said afterwards: "Why do I need to go to him for an investment? I stand by my decision, and he'll kick himself that he didn't look at me in a different light."
So it was almost an anti-climax when this year's pantomime villain Selina was given the boot, after rowing with her remaining team-mates Gary and Joseph.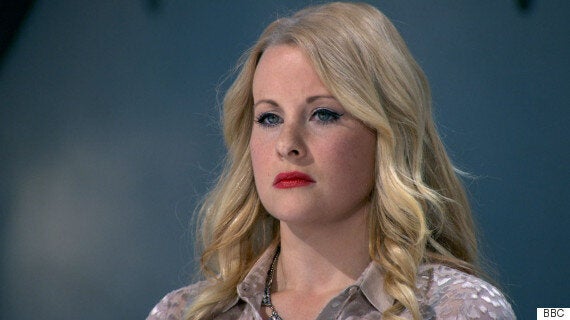 Selina Waterman-Smith was fired
Lord Sugar told her, "You managed to alienate people in this process. I'm wondering if such a volatile person would make a suitable business partner.
"My instincts tell me that we're not going to make it, Selina - you're fired!"
She said afterwards: "The wrong person has been fired. I would make an excellent business partner, but if it means having to work with people as unpleasant as Charleine and Joseph, I'm actually relieved."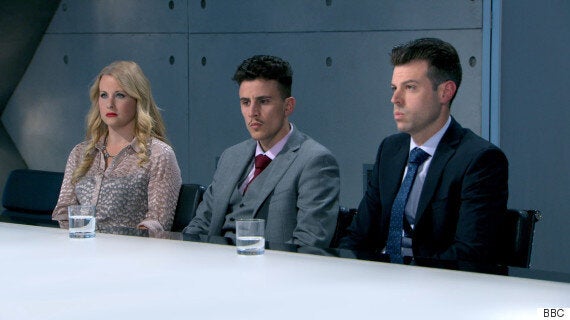 Selina was in the bottom two with Gary and Joseph
Selina wasn't giving any official exit interviews, and refused to take part in 'You're Fired' following her departure, but she's been airing her grips this week, variously accusing producers of fixing the show and having favourites from the outset.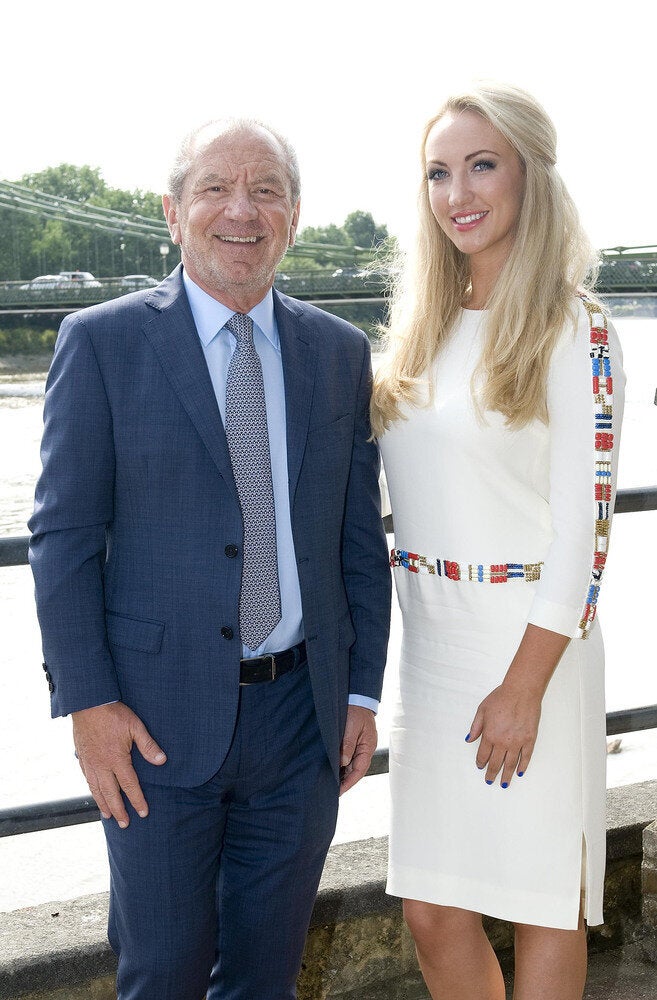 'The Apprentice': Where Are They Now?