A woman has shared a very important lesson in kindness.
Lisa Sarber Aldrich was shopping at her local supermarket when she decided to buy a birthday cake for herself.
She walked up to a female member of staff in the bakery department and asked if she could write 'Happy Birthday Mandy' on the cake in icing.
The woman said she could and went off to ice the cake. Moments later, she returned with this...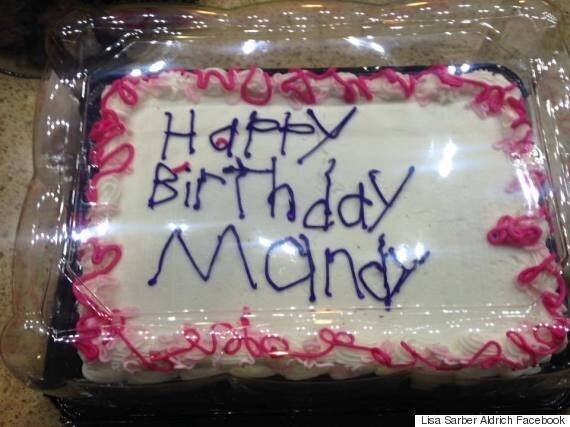 Aldrich said: "I looked her in the eye and said 'thank you' before I even looked at the cake. After looking, I nervously laughed and headed to the check out.
"It didn't really matter to me that it looked so bad - I thought people would think it was funny."
When she took the cake to the cash desk, staff were less than impressed by it. So much so, that a manager was called over to inspect it too.
But then a cashier put her arm on Aldrich's shoulder and explained: "The girl who wrote that has autism. Thank you for smiling and thanking her - even though she's not supposed to write on cakes, you probably made her day'."
She has since followed up with the manager to check the woman who iced the cake didn't get into any trouble.
Aldrich explained on Facebook that everything was fine and said: "They told her to do whatever she needed to do to serve the customer's needs, and she did just that."
She added: "I guess the moral of the story is that kindness is important!"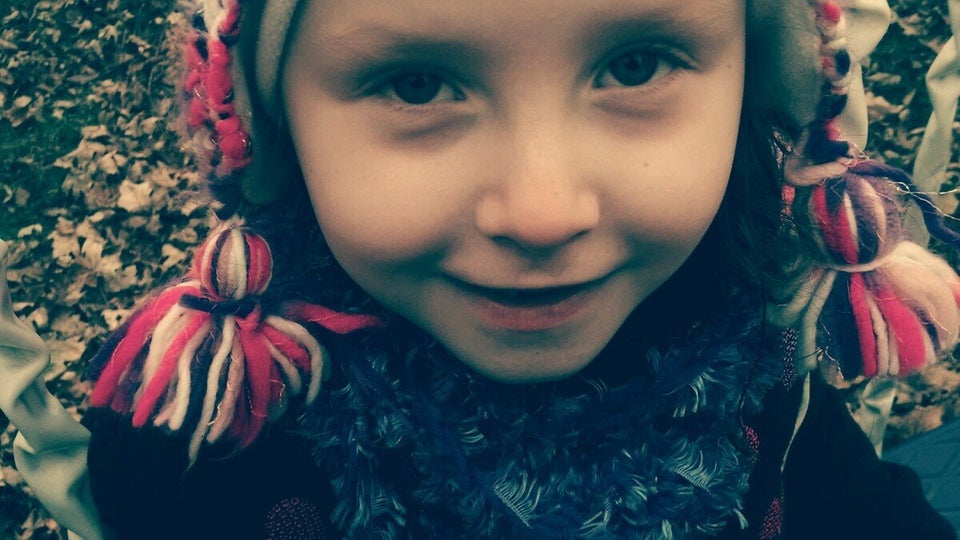 What Autism Means