Chris Moyles' appearance on stage at a Radio X roadshow didn't go down too well with music fans on Wednesday night.
The DJ, who presents the breakfast show at the station formerly known as Xfm, was booed by the crowd, with some even lobbing beer at him.
How very Daphne and Celeste, Reading, 2000.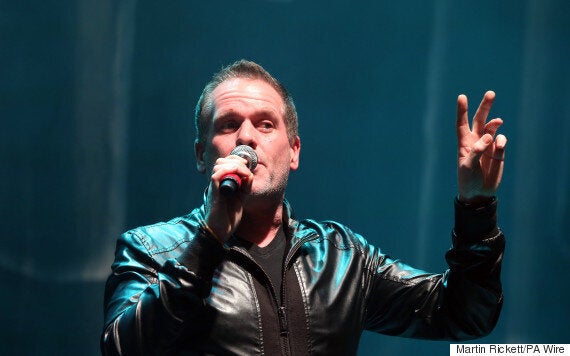 Chris Moyles (pint not pictured)
The former Radio 1 DJ, who is hosting a series of 'Road Trip' roadshows for the station, was left red-faced after taking to the stage to introduce Noel Gallagher and Johnny Marr.
And it didn't take long for members of the audience to share their delight stories on Twitter...
Despite the chilly reception, the DJ made light of the situation, telling the crowd: "Ah, and I was going to buy you all a pint."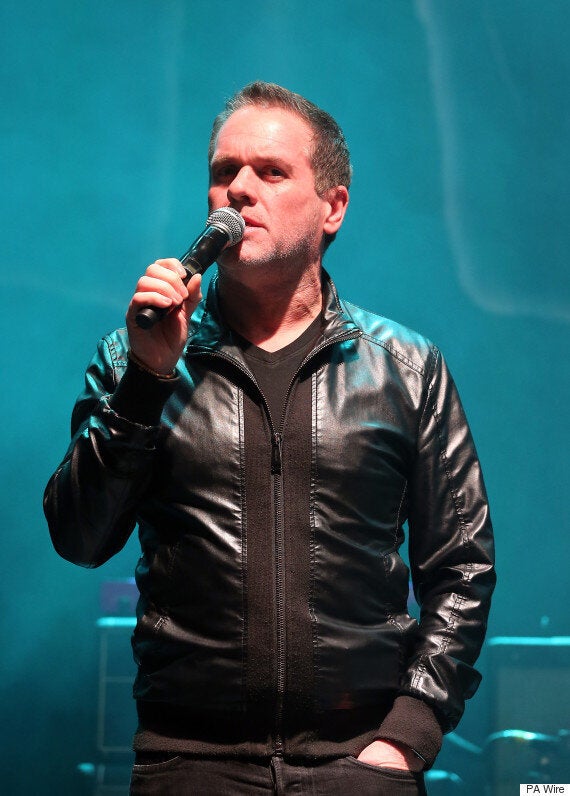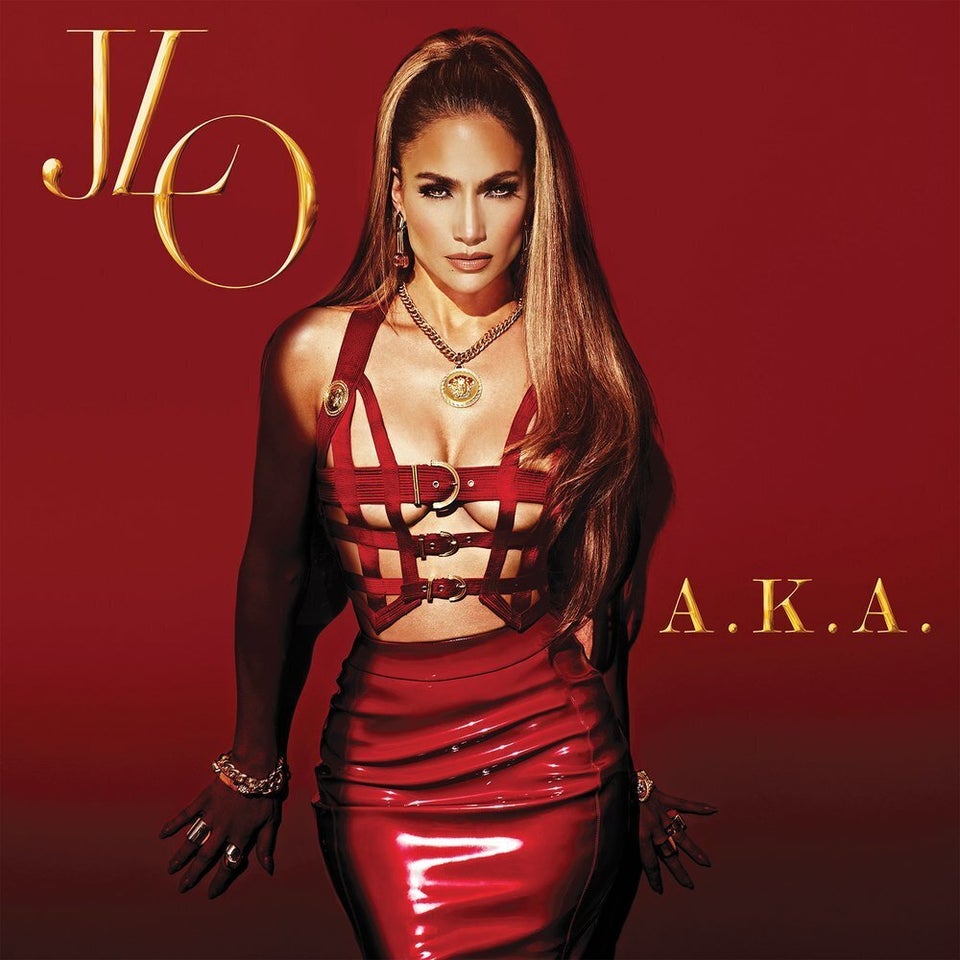 Failed Celebrity Comebacks