Get ready for some serious style coming up on your feeds, because Donatella Versace has just joined Instagram.
The legendary fashion designer finally caved to the social media site, but made sure her first posts were as glamourous as humanly possible - sharing two behind the scenes snaps from a photoshoot with model of the moment Gigi Hadid.
"Hey guys, here I am! x #TeamDV @gigihadid", she captioned the first snap.
A few hours later, Donatella was back to share the below photo of the finished selfie result.
"I love you @gigihadid, you're amazing! #TeamDV," she wrote.
Her bio is also classic Versace: "Me, Donatella. I believe in individuality and the freedom to be whoever you want to be. And by the way... I am the Designer," it reads.
Also her profile picture is a photo of her eye, totally a throwback to Myspace 2004. You inspire us every day, Donatella.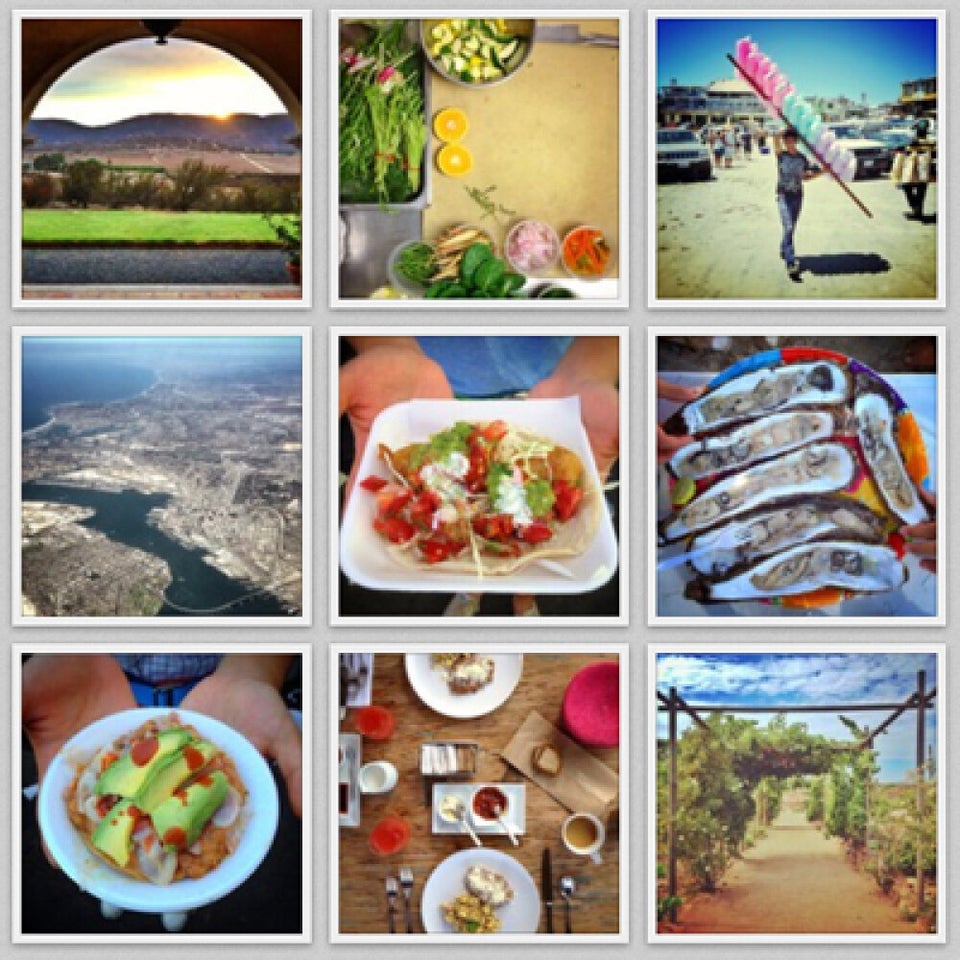 Instagram Accounts You Should Follow
Related