Gemma Chan became the unofficial poster girl for diversity earlier this year when she spoke out about the lack of roles for Asian women in film and TV.
And now she has voiced her support for HuffPost UK Style's Fashion For All campaign.
"It's just so important that what we see reflects life," she says. "And in life we come in all different shapes and sizes."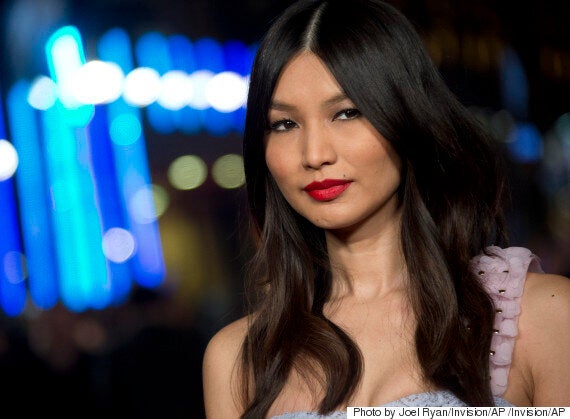 And she's just as passionate about diversity in the fashion industry.
When we tell her about our push to celebrate moments of inclusivity in the fashion and beauty industries and call out discrimination, she says: "I think it's a great idea for the campaign. It's an incredibly important issue.
"I don't think people should be limited to one kind of aesthetic," she continues. "We should be celebrating all kinds of beauty, regardless of age, size, gender, ethnicity."
Growing up near Sevenoaks in Kent, Chan looked up to Audrey Hepburn as a fashion icon.
"She always looked elegant and she was beautiful inside and out," Chan explains. "Not only was she obviously stunning and her look was timeless, but she was also a humanitarian."
She may not realise it herself, but Chan is fast becoming a style icon in her own right - and with good cause, as her red carpet prep is refreshingly low key, which means her beauty looks are easily achievable.
Rather than hiring in a professional, Chan does her own makeup and asks her sister or a friend for their styling advice - although she does sometimes get a little outside help with her hair.
There is one additional thing she always does before heading off to an event - take a photo or two of her ensemble, just to be on the safe side.
"We take a photo just to check what it looks like on camera," she says. "And obviously it's also important to check that nothing's see-through under the lights."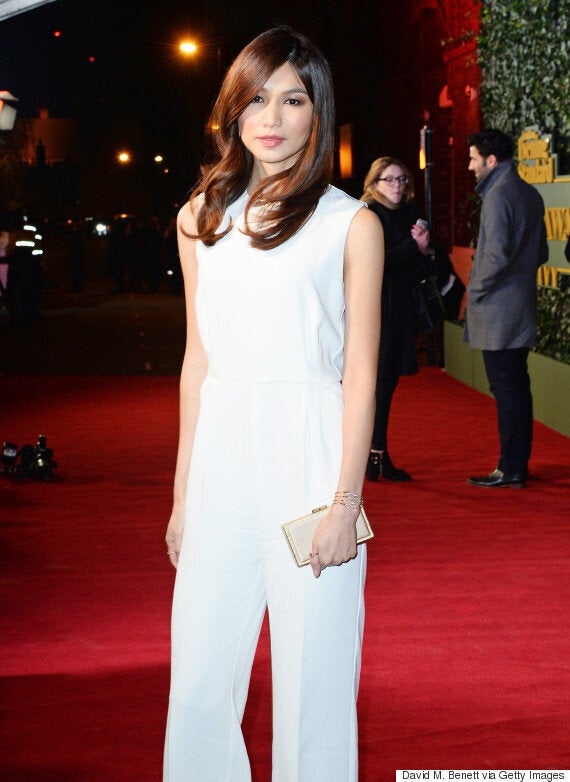 Gemma Chan at The London Evening Standard Theatre Awards on November 22, 2015
Chan does enjoy glamming up for the red carpet, but she describes her day-to-day style as more "laid-back".
She couldn't live without her Paige skinny black jeans and her Doc Martin brogues, and she's a fan of makeup free days - especially now that she's performing on stage in the 50th anniversary production of Harold Pinter's The Homecoming, in which she has to wear heavy stage makeup.
"I think it's nice to give your skin a break," she says. "Especially at the moment as I am having to wear a lot heavier makeup than I normally would, so I have to be extra disciplined about making sure to take everything off at night.
"I think it's really important to take care of my skin. Eve Lom does amazing cleansers, which I've been using for an extra bit of pampering in the winter.
"Another wonderful brand that I've recently discovered is Aesop. I've become a bit obsessed with this hand cream they make, that just smells delicious. One of the ingredients is Mandarin rind and it's really great for protecting your hands in the cold."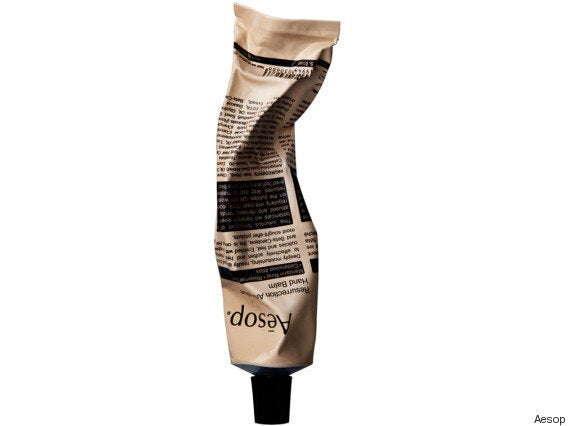 Chan's latest beauty find is Resurrection Aromatique hand balm by Aesop, £19 for 75ml
Chan describes her hair care routine as being "pretty natural".
"I usually wear it down, mostly because I haven't had enough time to do anything more interesting with it," she says.
"I like to keep it in good condition. I found this fabulous shampoo and conditioner recently from a brand called Pureology, it's sulphate free, which is really good if your hair is dry or coloured."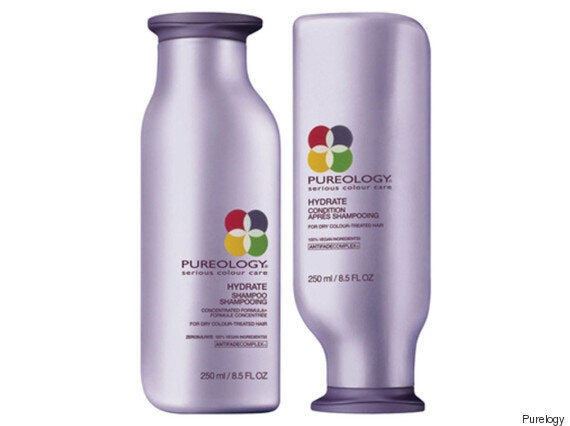 Pureology Hydrate Shampoo and Conditioner, £13.05 and £16 respectively from Feelunique.com
"I love finding new beauty products and I've found some really interesting brands in little independent shops," she adds.
"It's great when you feel like you've discovered something unique or different. The same is true of clothes shopping, as you're far less likely to end up in the same outfit as someone else.
"At the moment one of my favourite shops is Machine A in Soho. The staff are really friendly and chatty and they have lots of new and emerging designers for example Ashish, as well as some who are a bit more established like J W Anderson."
Gemma Chan is an American Express Shop Small ambassador encouraging everyone to shop small, particularly on Small Business Saturday on 5 December.