The Labour representative for Birmingham Selly Oak was sat behind Beckett as she put forward her case why MPs should vote to authorise the military action.
McCabe - who voted against the Syrian airstrikes - was caught on camera appearing to make two rude gestures behind the former foreign secretary's back.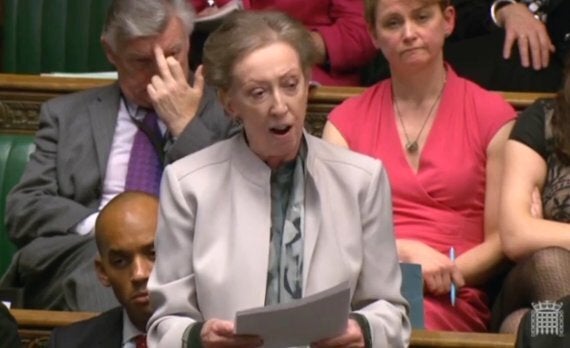 Labour MP Steve McCabe was sat behind Dame Margaret Beckett during the debate in the House of Commons on Wednesday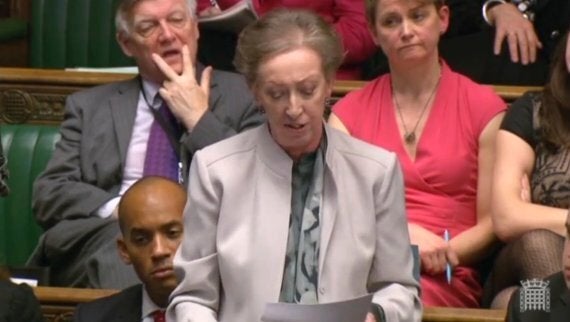 Steve McCabe has denied making any rude gestures intentionally behind his colleague's back
The images caused many to question the MP's actions, as McCabe maintains that he was unaware of the camera.
He also vehemently denies that his actions were intentional, labelling the situation "most unfortunate".
As many people began to quiz him on Twitter, he was forced to repeat that all he was doing was merely "scratching" his nose.
Earlier in the session, McCabe had praised Beckett for making "the best speech of the day so far".
A total of 66 Labour MPs voted to back the Government in bombing IS terrorists in Syria, compared to 152 against.
Popular in the Community