The eccentric aristocrat quit the jungle on Wednesday (2 December) with ITV officials claiming it was on "medical grounds".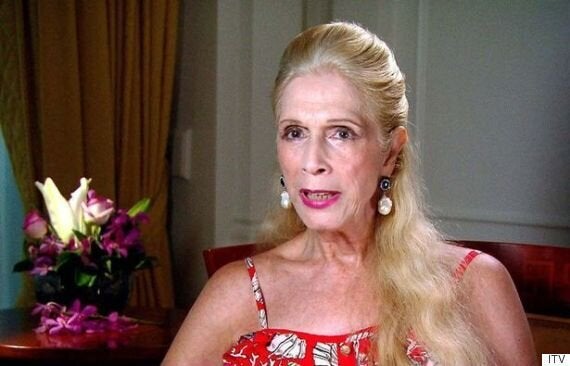 Lady Colin Campbell in her post-'I'm A Celebrity' interview
Hitting out at her former campmates in a post-exit interview on the show, she said: "I think there were so many arguments because Duncan and Tony had taken the decision to shut me up, shut me down and run me out of the camp."
She continued: "There is no prospect of me ever having Tony or Duncan in my life in any way, shape or form.
"They have earned my disregard... They will have to live with it."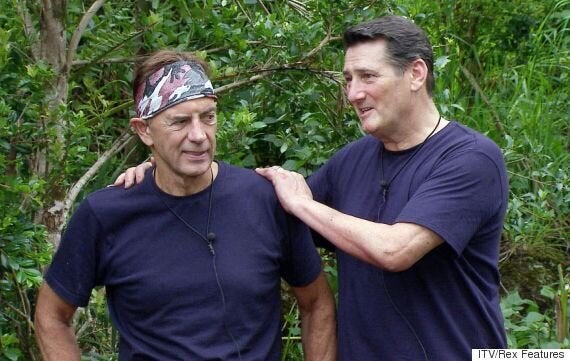 Duncan Bannatyne and Tony Hadley
However, she added that she found her jungle experience better than she expected it to be.
"It feels absolutely wonderful to be out of the jungle and in civilisation again," she said.
"It was not the experience I was expecting in any way, shape or form. In many ways it was far more pleasurable and pleasant."
"To make accusations of bullying and biased editing is unbelievable and disrespects both the show, and the millions of fans who have tuned-in and voted night after night."
Meanwhile, The Sun has now claimed that she was "let go" by the show, after making "endless complaints" to bosses about bullying, reporting that she'd also threatened to call in lawyers over claims Duncan and Tony victimised her.
'I'm A Celebrity' continues tonight at 8.30pm on ITV.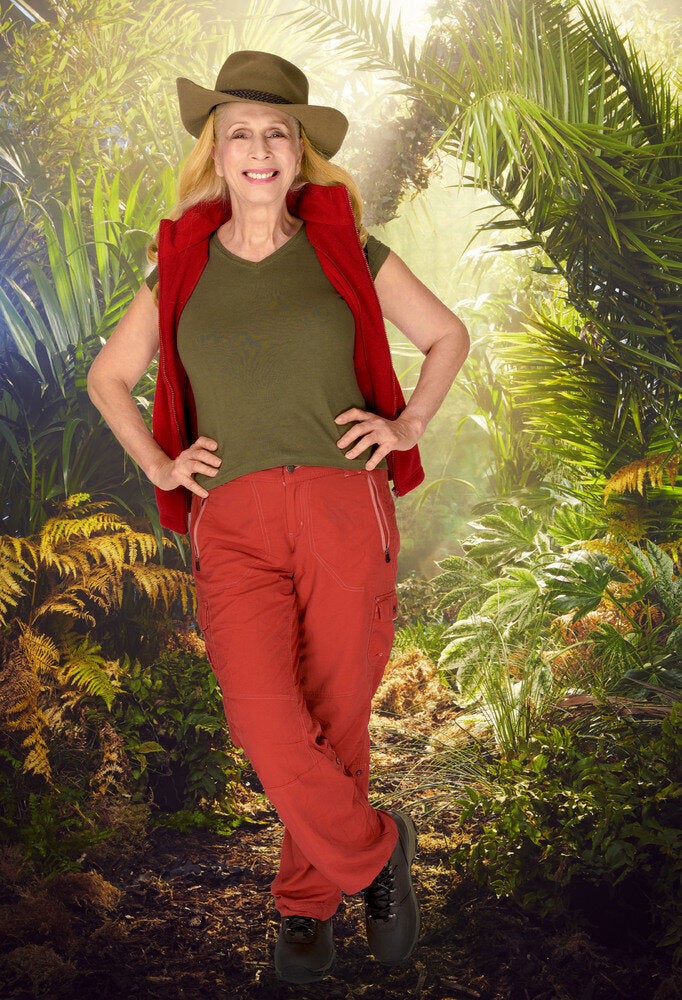 Lady Colin Campbell: 9 Facts In 90 Seconds