A woman who became a personal trainer after losing weight celebrated her achievement by sticking two fingers up to bullies, who had previously criticised her body.
Stephanie Seabrook, from Oregon, lost more than 10 stone by eating healthily and upping her fitness regime but was left with excess skin as a result.
She decided to write all of the hateful comments she had received about her body, as well as her own negative thoughts, on her skin before having a tummy tuck.
Seabrook began to struggle with her weight as a child after her parents divorced.
At her heaviest she weighed 24 stone and feared her weight would have a negative impact on her long-term health.
"I thought I was going to die obese... One day I had enough and I went for a walk and kept walking until I couldn't anymore – I ended up walking four miles," she said.
The 28-year-old continued to go on a long walk every night and lost 20Ib in a week before she had even altered her diet.
From there she discovered a love of fitness and continued to lose weight. After dropping 10 stone she booked to have a tummy tuck to remove her excess skin.
Seabrook said she is proud of her body and the scar she's been left with from her tummy tuck, as it represents her resilience and how far she has come.
She's now set up her own business as a personal trainer and wants to inspire others to love their bodies.
"I became a personal trainer because I didn't think most [people] really understand what it felt like to be obese," she said.
"It drives me crazy when people see obese people and assume they are lazy when they don't know what they have gone through, or what health problems they are battling."
Seabrook also posts motivational messages and pictures to her Instagram page.
She's gained more than 30,000 followers and tags her photos #loveyourself to remind her fans that being body confident is more important than what anyone else thinks.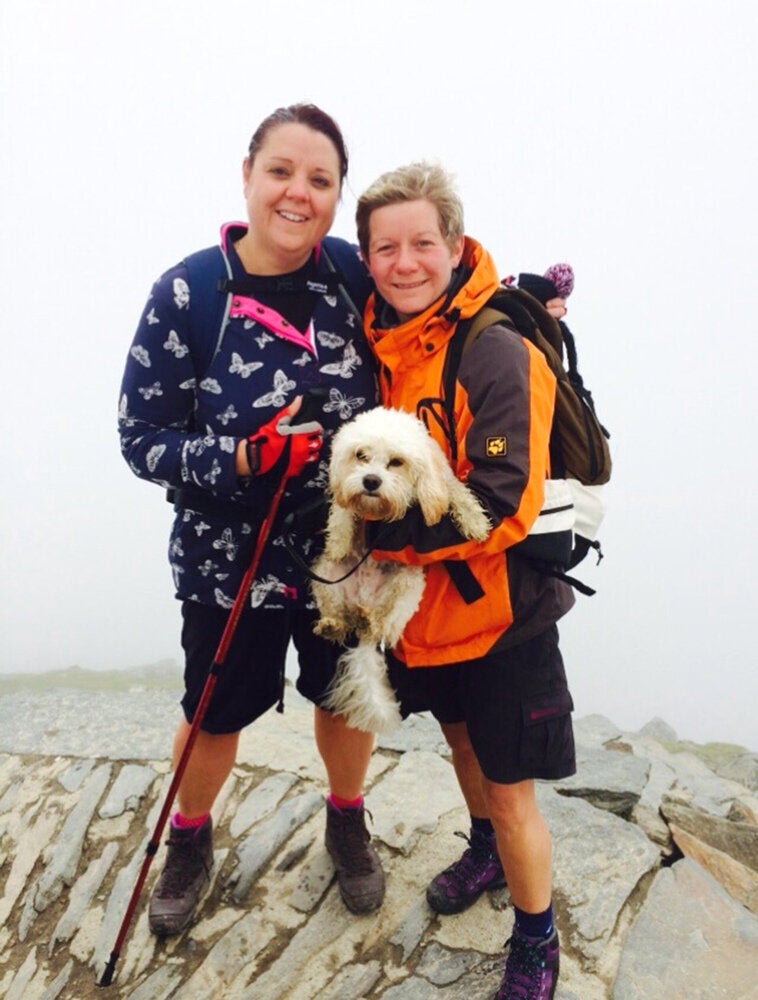 Weight Loss Success