Lady C rubbed a lot of the campmates up the wrong way, and Tony and Duncan clashed with the star on many occasions.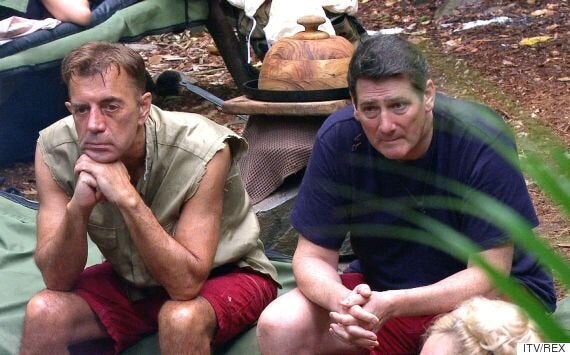 Duncan and Tony struggled to get on with Lady C
After making his exit during Thursday night's show, Duncan shared his views on the saga, stating that many of the things Lady Colin Campbell said were "unforgivable".
He told Ant and Dec: "There was just some little things; she would start shouting and it was just unforgivable.
"It was one thing and then another, and Tony would always react when she said something to him.
"She started on Tony's children and she was getting a bit personal."
"I think my life is better not having her in so I won't see her again," he concluded.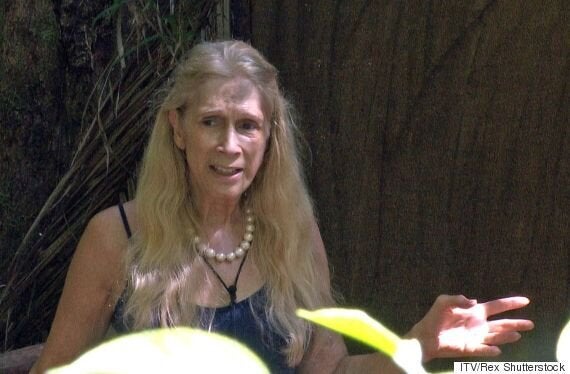 "I think there were so many arguments because Duncan and Tony had taken the decision to shut me up, shut me down and run me out of the camp," she said during an interview on 'This Morning'. "There is no prospect of me ever having Tony or Duncan in my life in any way, shape or form.
"They have earned my disregard... They will have to live with it."
"To make accusations of bullying and biased editing is unbelievable and disrespects both the show, and the millions of fans who have tuned-in and voted night after night."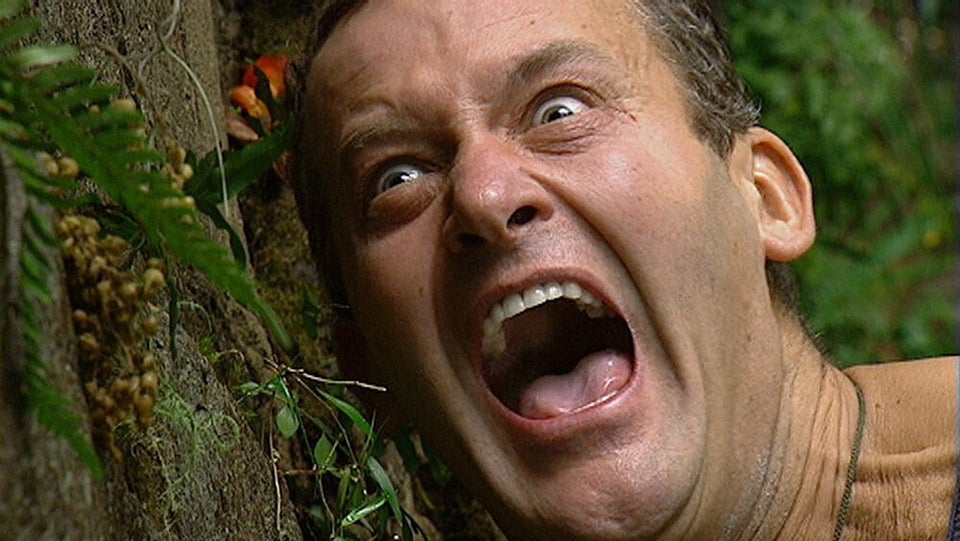 'I'm A Celebrity': Most Memorable Bushtucker Trials