Madonna has been accused of using a 'fake police car' to cut through traffic and get home as quickly as possible following her London gigs.
Fans of Madge claim they spotted the singer in the back of a unmarked black vehicle with red and blue lights flashing on the dashboard and a siren wailing following her 'Rebel Heart' shows at the O2 arena.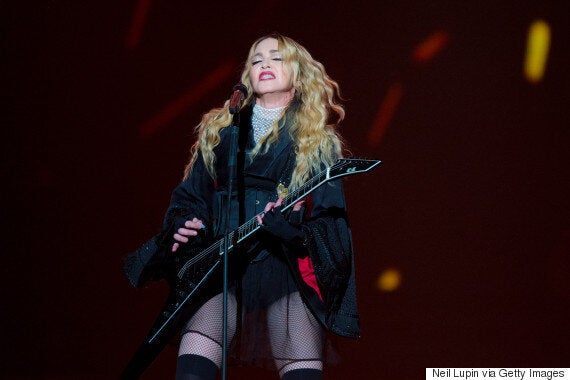 Madonna on stage during her 'Rebel Heart' tour
Fans waiting to leave car parks at the venue in Greenwich said they were forced to move aside to let Madonna's car and accompanying convoy pass.
It is a traffic offence to install flashing lights on vehicles and drivers who use them on the road can face six months' in prison for impersonating a police officer.
"Nobody was moving, then all of a sudden there's this huge commotion and I saw flashing lights and heard a horn beeping.
"Then I saw a car and we figured it was an undercover cop. It was beeping so all the traffic let it through. Some drivers were really annoyed.
"Then I looked into the car and saw Madonna. She's being driven out with a flashing light sat on the dashboard."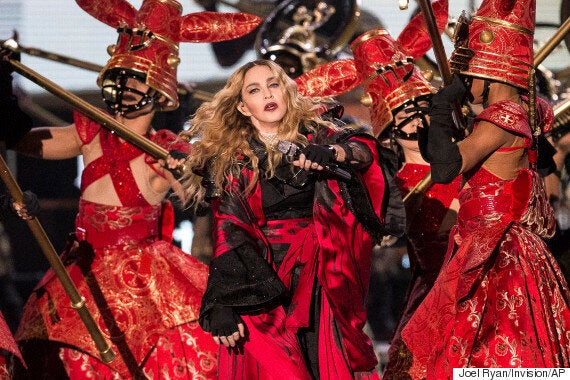 Police said they would investigate if an alleged crime had taken place.
A Scotland Yard spokeswoman said: "It is worth noting that, should an offence be committed, the offender would be the driver, not a passenger."
During Madonna's first gig in the capital, she was joined by a familiar face on stage.
Photos show her straddling the chat show host as she performed her album track, 'Unapologetic Bitch'.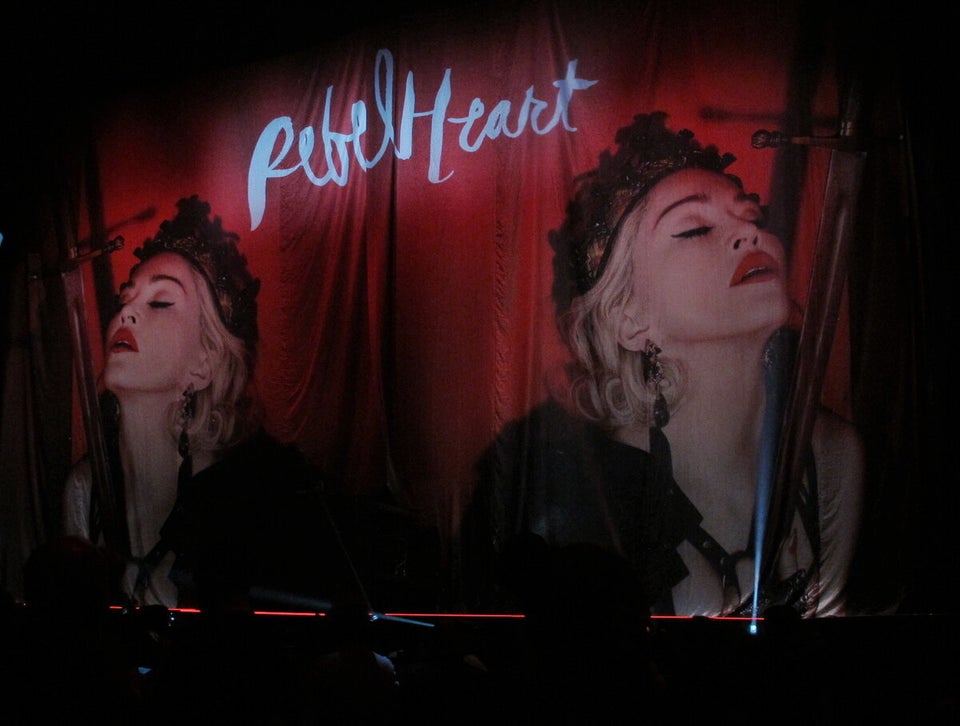 Madonna Kicks Off 'Rebel Heart' Tour In Style