Pamela Anderson has stripped naked one last time to grace the cover and centrefold of Playboy's final nude issue.
The former 'Baywatch' star was first photographed for the magazine back in 1989 and this marks the 13th time she has appeared on the cover, more than any other star.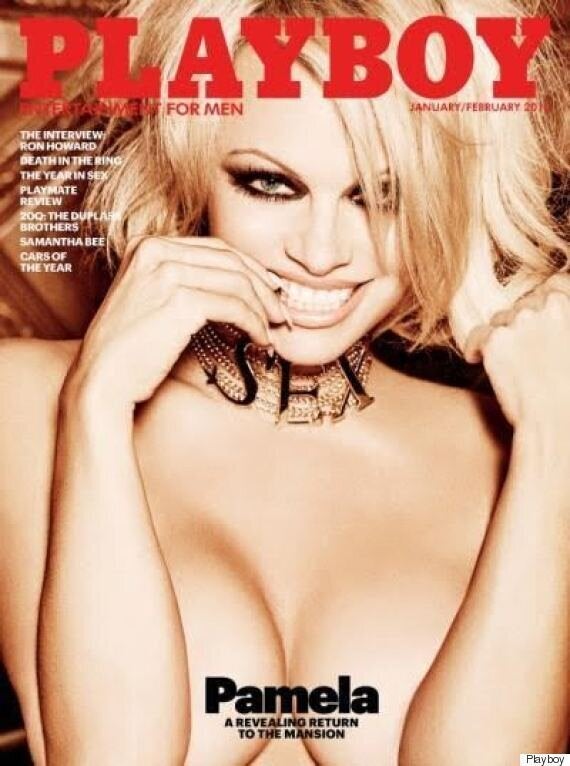 In October, the men's mag announced it would no longer feature naked photoshoots as they had become 'passe' in today's age of internet porn.
Pammy revealed that she had to get the seal of approval from her two teenage sons before agreeing to pose one last time, because they were 'teased and made fun of' over previous nude shoots.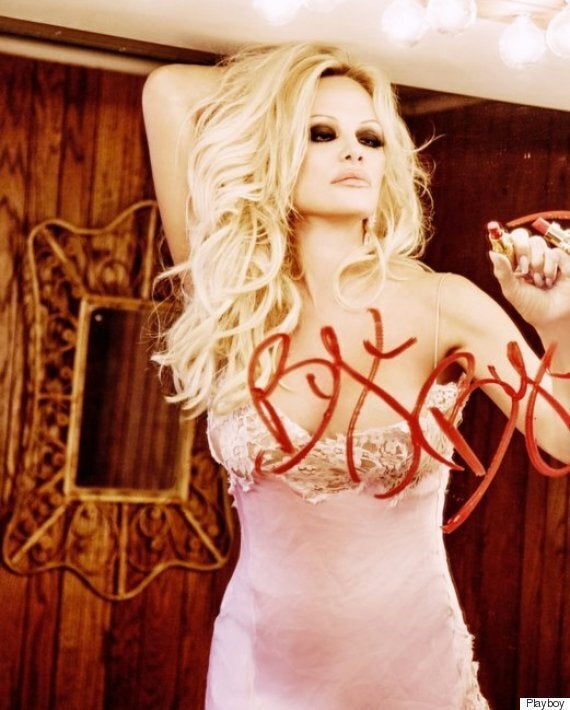 "I got a call from (Hugh Hefner's) attorney who said, 'We don't want anybody else. There's nobody else, could you do the last cover of Playboy'?" she told ET.
"He was so excited," she said of her 19-year-old son, Brandon. "He may have high-fived me!"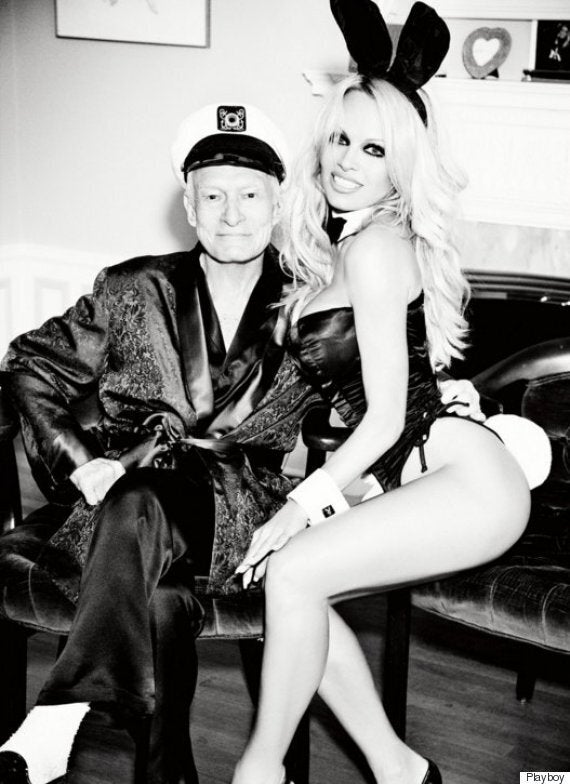 The 48-year-old also revealed she made the most of her last naked photoshoot, which took place at the Playboy Mansion property.
"I took off all my clothes, and I rolled down the hill as fast as I can," she said.
The January/February 2016 issue of Playboy, featuring Pamela, will be available from 11 December.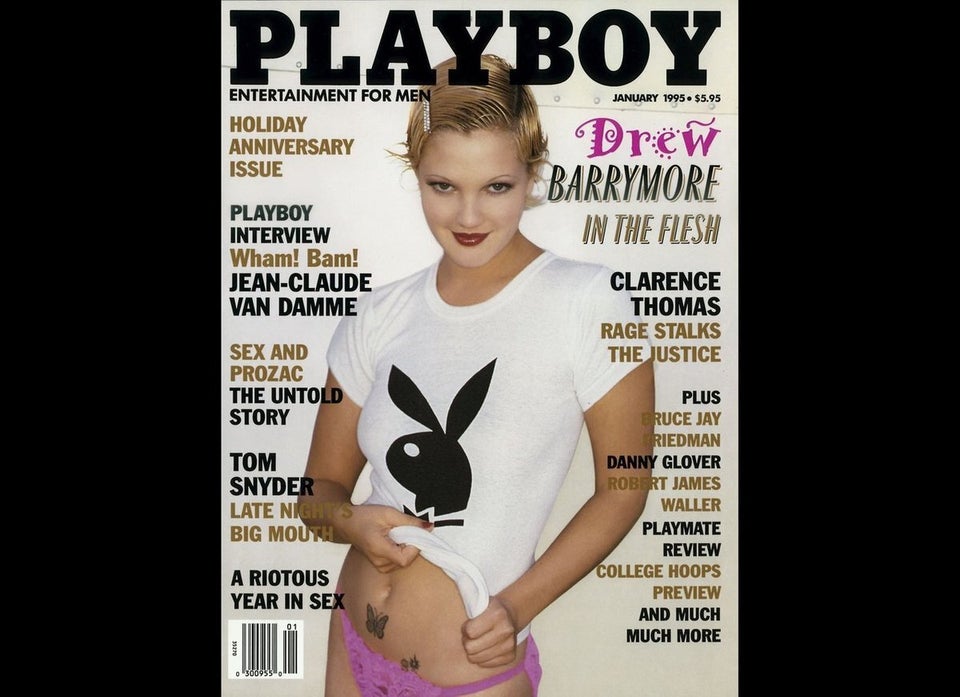 Celebrities Who Covered Playboy
Related