The couple, who broke the news via an announcement on Kardashian's website, have not released any details about their newborn son or confirmed the name.
Luckily for the mum-of-two, the Internet is here to help. Who knew there would be so much commotion over the newborn's name?
Many fans were desperate for the name to be Easton West, in a similar 'direction' to their two-year-old daughter North.
Others were bigger fans of a different direction, arguing the baby should be called 'South'.
Oddly, Twitter users thought Kim and Kanye had named their baby Storm Desmond after seeing it trending on Twitter not long after the baby announcement.
Others offered completely new ideas and suggestions.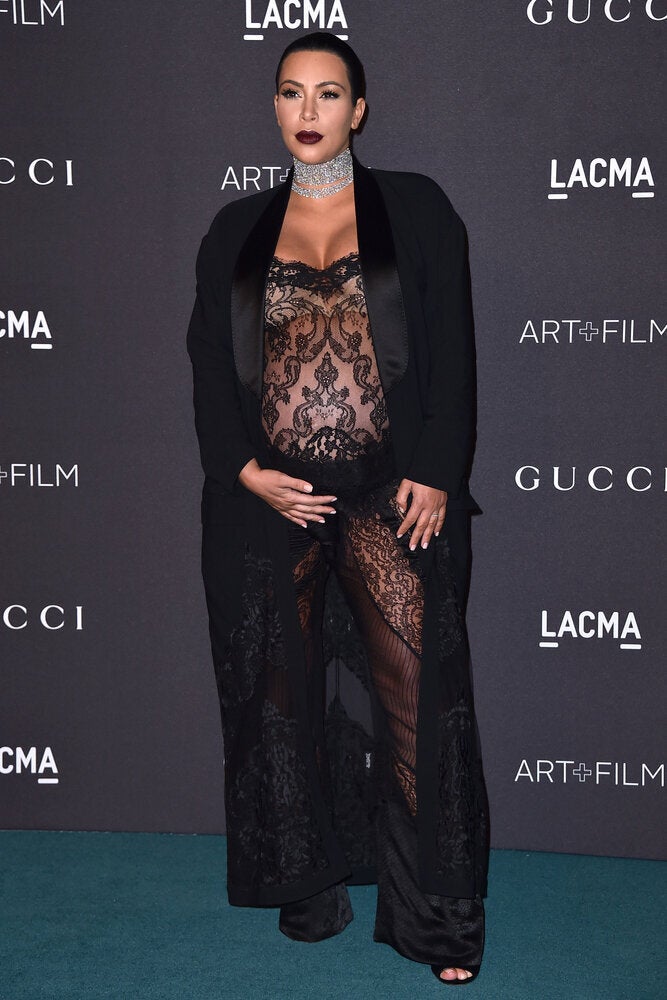 Kim Kardashian Defies Pregnancy Style