The Duke of Cambridge said he's already aware it's unlikely he'll get much sleep on Christmas eve, now George understands Christmas that bit more.
"[We'll have] two children, one who suddenly appreciates Christmas, which could be quite challenging. But I'm looking forward to it."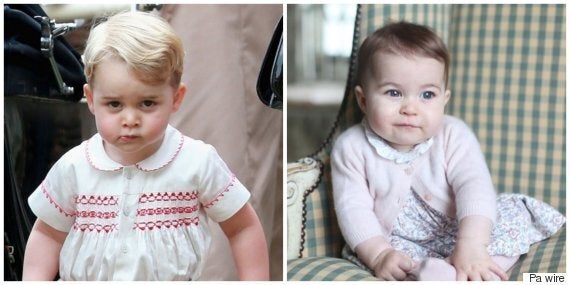 Prince George "suddenly appreciates" Christmas
Prince William said after church, it'll be time for presents.
"Then we'll watch George try to tackle his presents as he tries to unwrap them!" he added.
"It's a very different experience at Christmas, having a family of your own. It'd be nice if we got a white Christmas because we haven't had one in many years."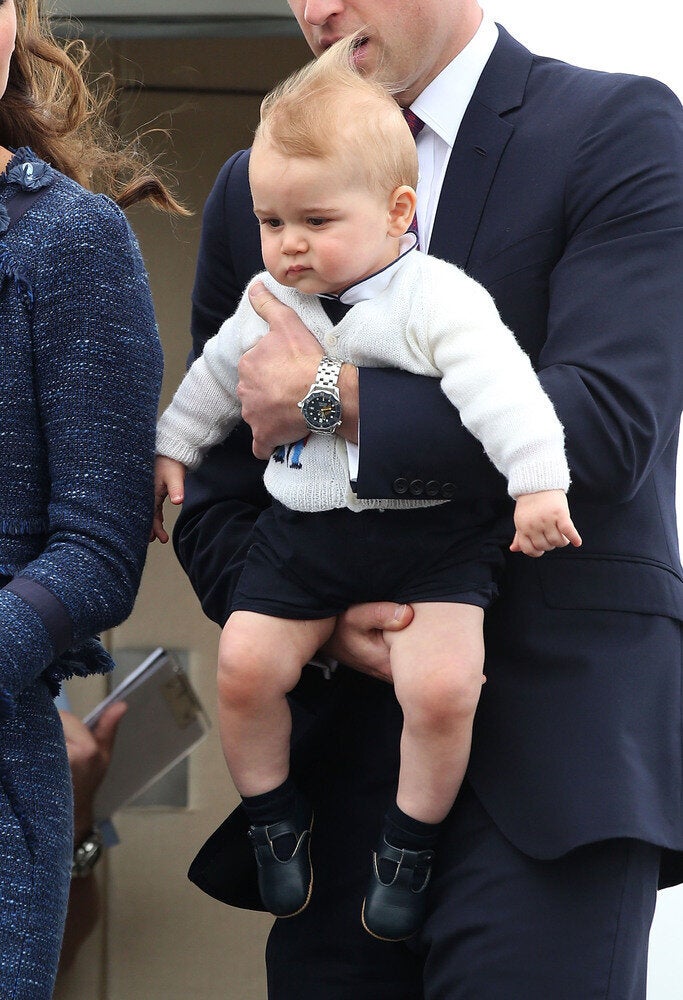 Prince George's Cutest Moments