Santa was able to talk to a little girl hard of hearing through sign language in a heartwarming scene very similar to that in the Christmas film Miracle on 34th Street.
The little girl was sat on Santa's knee at the Cleveland Centre in Middlesbrough but was unable to initially understand what he was saying
"She can't talk very well," the little girl's mum said in the background.
After finding out from the mother that the girl was able to use sign language, Santa was soon able to instil a bit of Christmas magic for her.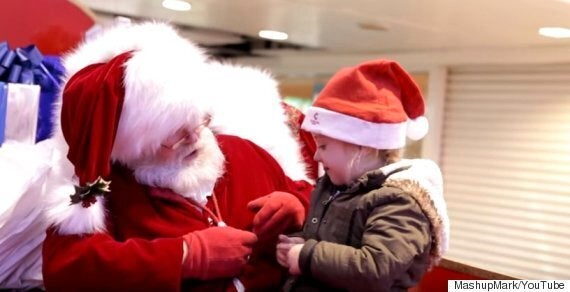 Santa tapped the young girl on the arm and used sign language to talk to her.
She looked up at him appearing to understand what he said to her and managed to sign back.
The pair engage in a short conversation which is enough to melt anyone's heart.
"So sweet, wonderful of him to make a connection with her. What a great guy and what a precious girl," commented another.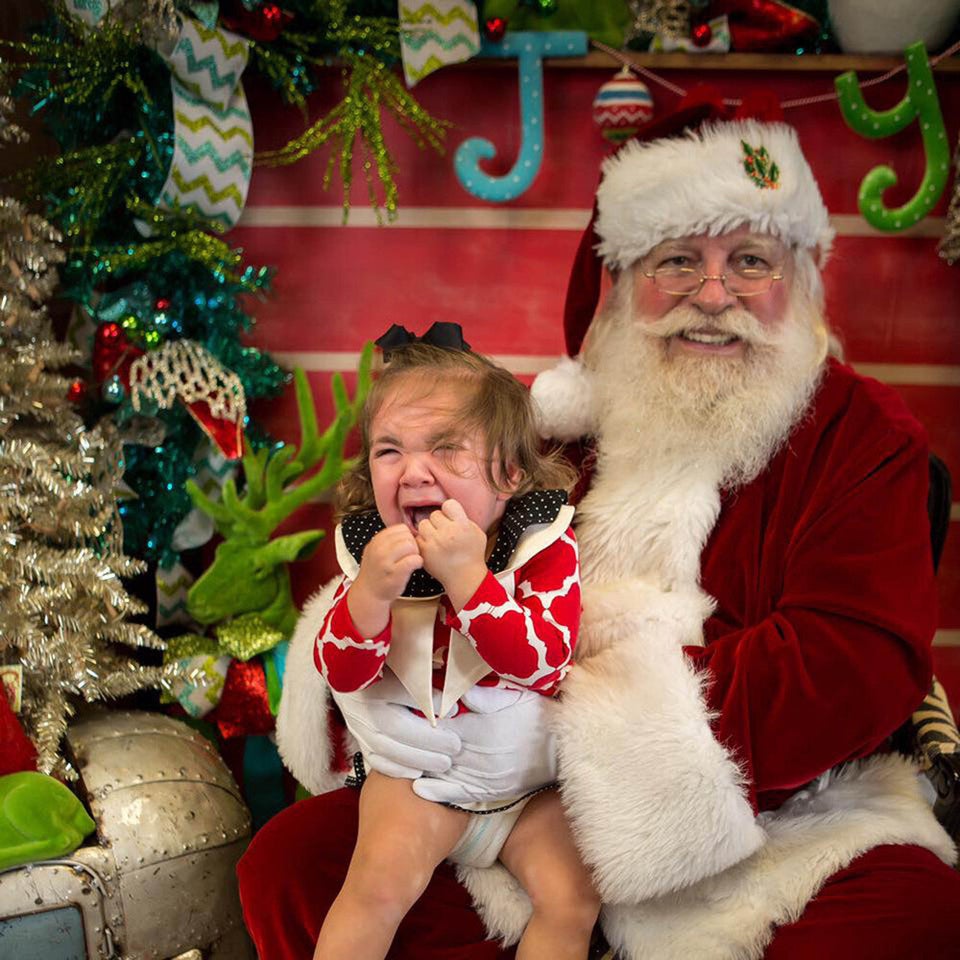 Santa With Screaming Children