Twitter is the sounding board for the world. If something significant is happening around the globe, the medium through which its story will be told will start, and end, with Twitter. 2015 was no different.
From the horrific terror attacks in Paris to the stunning New Horizon's flyby of Pluto, Twitter was the centre of every story sharing updates, pictures, and conveying the emotion of every moment.
Looking back at the last 12 months, Twitter has created the ultimate list of the top moments, hashtags, influencers and more that helped define 2015.
Most influential moments on Twitter 2015
While these moments were perfect showcases of solidarity from the whole globe, these were the individual tweets that really struck a chord with the world. While you might not agree with all of them, the retweets don't lie:
People, in particular celebrities, were at the heart of Twitter though with these individuals being the most followed in the UK.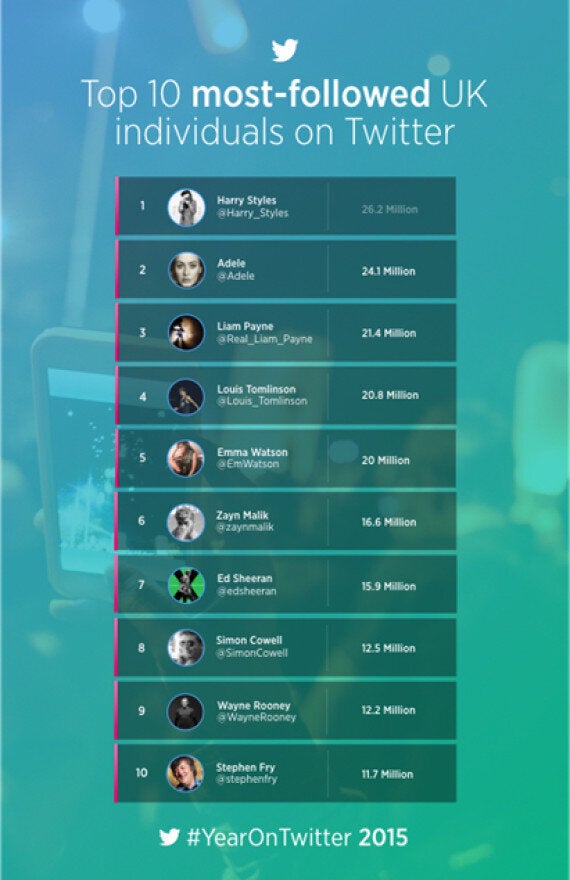 New features were at the heart of Twitter's year though which saw the arrival of Moments, a new tab that would summarise the news around the world into a readable collection of stories and tweets.